Paul Lambert insists Stoke "have to be ready" to fight relegation and remains confident his players will turn their season around.
With three defeats from their last six games, Stoke sit 19th in the Premier League with the battle to avoid the drop the tightest it has ever been at this stage of a season.
Stoke travel to Leicester on Saturday, and know a win at the King Power Stadium would lift them out of the bottom three.
Asked whether his side are prepared to fight relegation, Lambert said: "Absolutely. We have to. We have to be ready.
"As long as the players realise that, then they will be fine.
"As long as they think they can win games and have the belief they can win games and the boys know what they're doing, then we'll be fine."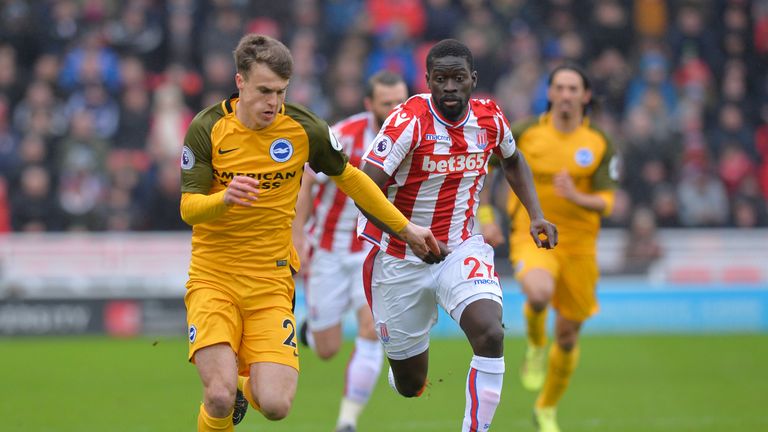 Lambert, who replaced the sacked Mark Hughes last month, says he is happy with the work ethic his players are displaying on the training ground and on the pitch.
"We've looked as though we can win games and we look as though we can really compete, which is really pleasing," he said.
"From the day I came in, they grasped pretty quickly what I wanted and what we're looking for. I'm delighted with the effort they've shown in training and games.
"If we can keep the level we're at, with a wee bit of luck in front of goal we can certainly win games. We will go to Leicester to try and win. I won't go there in the trepidation of trying to sit in."
Lambert stressed the importance of player commitment, after England goalkeeper Jack Butland earlier this month denied reports he asked to leave Stoke.
The 24-year-old took to Twitter to quash rumours he had asked for a transfer, vowing to fight to secure the club's top-flight status.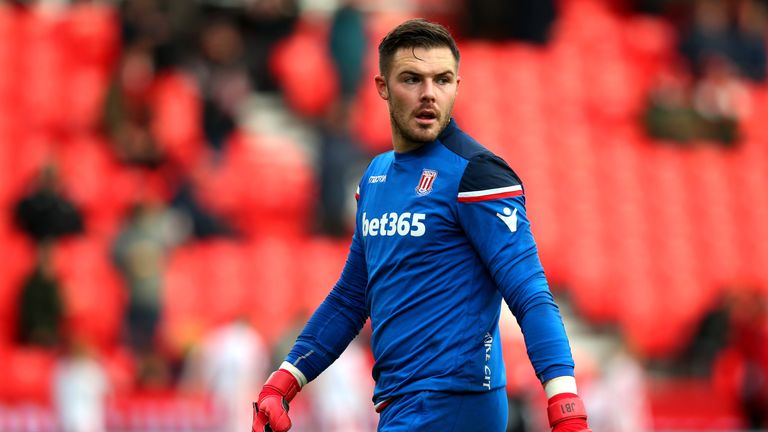 "I think that's important for them and for the club… that they know the situation that they're in," said Lambert.
"The lads need everybody – they need each other to help, because you won't get lads that are going to perform every game, right at the top of their game.
"They need a little bit of help from their team-mates and, if that happens, that will transpire right through the club."
Also See:
Mahrez not at Leicester training after Man City move fails to progress
Jamie Carragher and Thierry Henry on Arsenal's away-day problems