Eve Muirhead insists she is not feeling the pressure of winning Great Britain's record fifth medal in Pyeongchang ahead of the women's curling team's semi-final against Sweden.
Skip Muirhead will lead her team against the Swedes on Friday, knowing a victory will guarantee Team GB break their medal record at a single Winter Olympics.
Great Britain won four medals in Chamonix in 1924 and Sochi in 2014, and have equalled that already with one gold and three bronze in South Korea.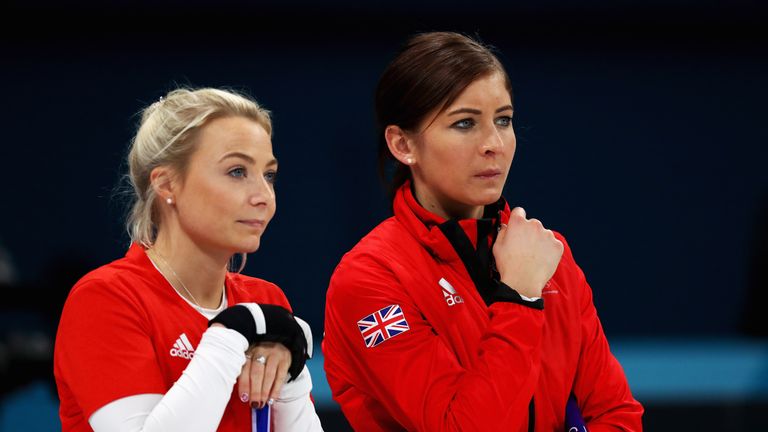 Muirhead's team are Team GB's most realistic remaining medal prospect, but the Scot said: "As a team we love playing under pressure and we kind of thrive under that.
"When you're in the moment on that sheet of ice you don't think about anything else.
"In every competition, we tend to start slowly and build momentum. I always worry that we've left it too late but this time we haven't.
"We make it quite hard for ourselves but we've booked our spot."
Also See:
Team GB women curlers secure thrilling victory over Switzerland