Last Updated: 11/07/17 7:21pm
Gary Neville thinks Manchester United need a holding midfielder – and Chelsea's Nemanja Matic would 'fit the bill'
Gary Neville believes that Manchester United need to sign another defensive midfielder for the new season, citing Nemanja Matic as the ideal candidate.
The Serb has been linked with a possible reunion with Jose Mourinho this summer, although it remains to be seen whether Chelsea would be happy to sell to a Premier League rival, especially after losing out to United in the race to sign Romelu Lukaku.
However, former United defender Neville believes Matic could be a long-term replacement for Michael Carrick at Old Trafford if a deal could be done.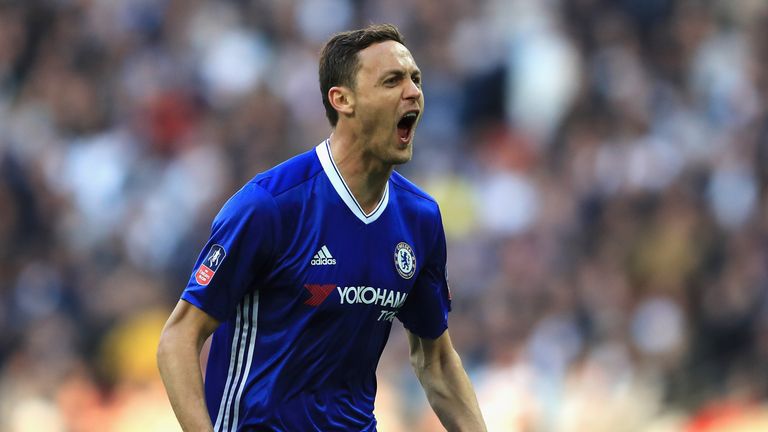 Gary Neville is surprised at reports Chelsea would be willing to offload Nemanja Matic
Speaking at last week's launch of Super 6's sponsorship of Salford City FC, co-owner Neville said: "United need another holding midfield player.
"Michael Carrick has got one more year but he can't play every single week so they do need to have that player who can come in and do the same job – and Matic would be able to do that.
"Morgan Schneiderlin was let go earlier in the season and Bastian Schweinsteiger didn't get a game, so you're talking about there needing to be a replacement for them and ultimately Matic would fit the bill."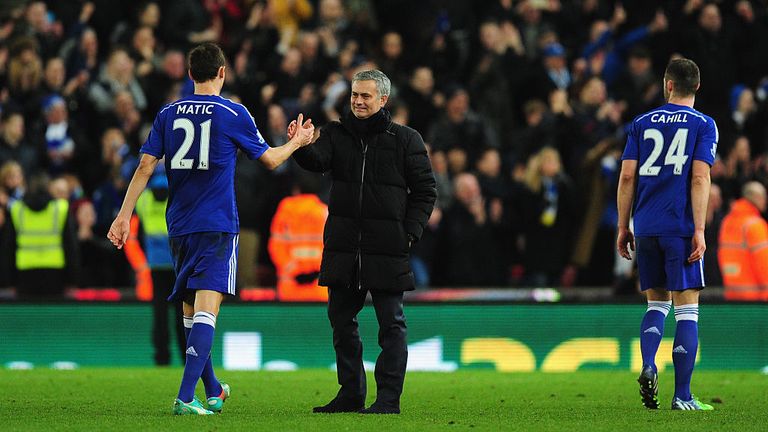 After Romelu Lukaku's reunion with Jose Mourinho, could Matic be next?
Chelsea are close to securing the services of Monaco midfielder Tiemoue Bakayoko for a fee of between £35m and £40m with a medical expected this week.
But Neville is still surprised by suggestions that Chelsea would be open to selling Matic, who played 35 times in their Premier League title-winning season.
He added: "It's a strange one for Chelsea to let him go because I thought he was really good for them with Kante.
"I think they need to strengthen, so I'm not sure why they're letting him and they must have a replacement."