It'll be a girl for mom-to-be Mindy Kaling.
E! News learned in July that the 38-year-old Mindy Project and A Wrinkle in Timemovie star is pregnant with her first childand that it was "an unexpected surprise." Kaling broke her silence about her pregnancy in August, saying on NBC's Today show that she is "really excited" to become a mom.
Her Mindy Project co-stars spilled the beans about the sex of the actress' child, speaking to Us Weekly at a Paley Center for Media fall TV preview event for the sitcom on Friday. Sources also confirmed to People that she is expecting a girl.
"I'm just thrilled out of my mind! I cried like a baby and that it's a girl," said Beth Grant, who plays Beverly Janoszewski. "I just think that she's up to it…I just think that she's ready and I'm very happy for her because I have a daughter that's turning 25 and it's just the greatest thing in the world!"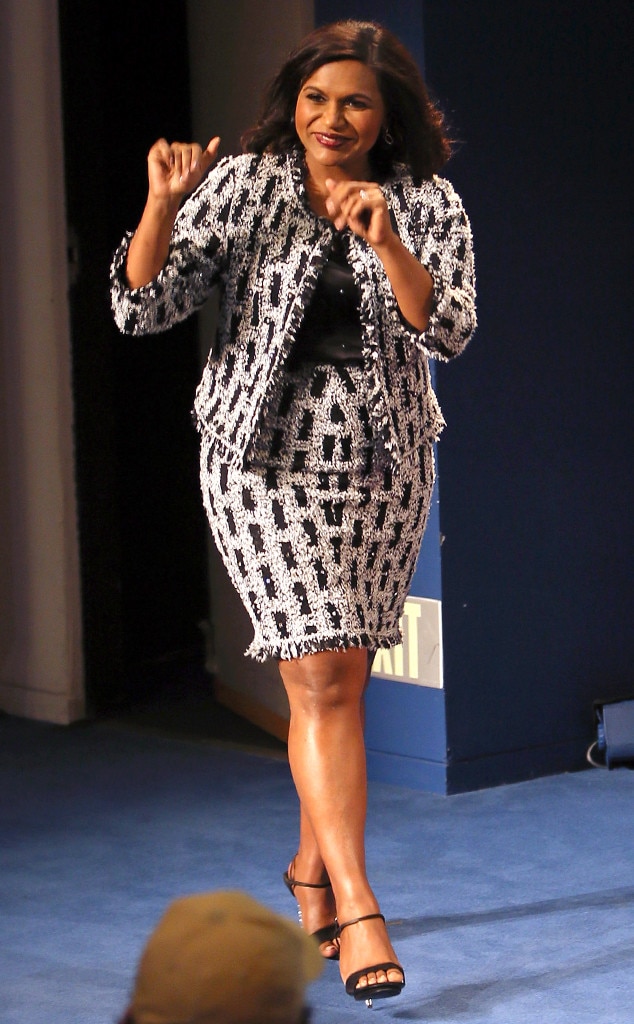 Getty Images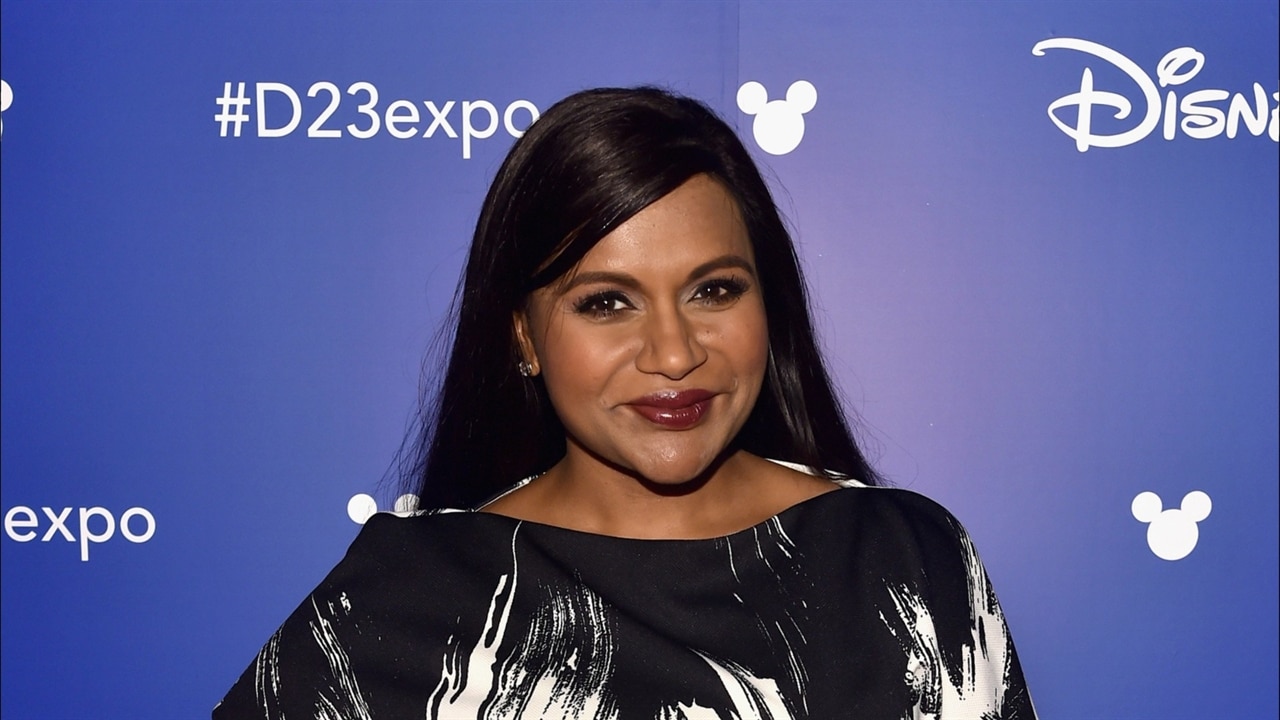 "We were so thrilled for her," said Ed Weeks, who plays Dr. Jeremy Reed. "The show started as a tribute to her mother, who very sadly passed away just as the show is being picked up, and it ends with her having a daughter of her own."

"It's a lot. When she reminded us all of that, we all cried in the final table read," he said. "I mean Jesus, life! It makes some very interesting and beautiful patterns sometimes."

Kaling's mother, Dr. Swati Chokalingam, an OBG/YN, died from pancreatic cancer in 2012, that day the actress was told Fox had picked up The Mindy Project. Kaling plays an OBG/YN on the show.
Xosha Roquemore, who plays Tambra Webb on The Mindy Project, told E! News she has been giving Kaling baby advice. The actress welcomed her first child in June.
In July, Kaling showcased her baby bump in a navy midi-dress at her first red carpet event since her pregnancy news broke—at a Television Critics Association's summer press tour event.
At the Mindy Project event Friday, she walked the carpet in a gray and black dress suit, paired with black heels and drop earrings.