Talk about awkward!

Looking like she's in the video for "Last Friday Night," Katy Perry threw things back to her awkward youth when she shared an Instagram post of her teenage self with her 67 million fans. The headline-making singer, who has a hairstyle that Meg Ryan might envy, appears to be recording music a decade before her first hit single.

The photo shows a blonde Perry, who was then known as Katy Hudson, rocking some oh-so-'90s jeans, a grey top and what looks like a pony-hair belt.

Along with the hilarious photo, the "Swish Swish" star wrote, "13 year old me. Wannabe popstar."

She may have been a wannabe back then but she's anything but that now! It wasn't long before the kid with stars in her eyes became a full-fledged pop star.
At first the California Gurl pursued an ill-fated music career in gospel music. The "Hot and Cold" singer even released a self-titled solo album called Katy Hudson back in 2001. But it wasn't until she went secular and revamped her squeaky clean image to become the bad girl we know and love that she made it huge.

At the age of 23, Perry lit up the charts in 2008 with her hit "I Kissed a Girl." She 's had some major successes and failures since that tune took the world by storm, but there's no denying her star power nowadays.

Check out some other celebs who posted snaps of their younger selves from before they were famous…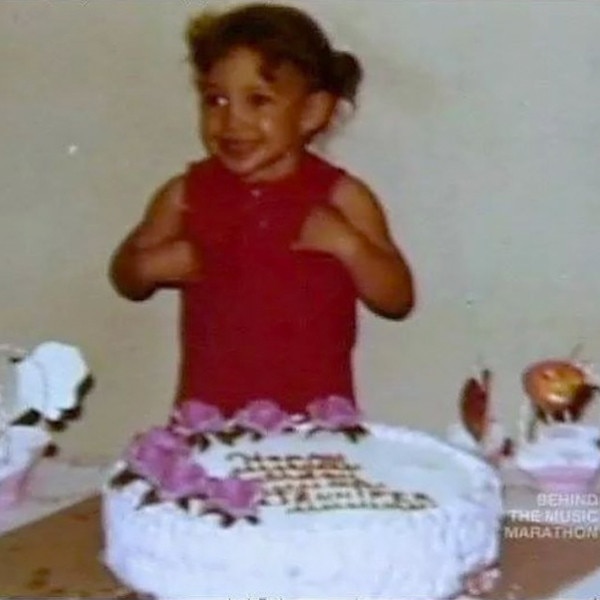 Instagram
JENNIFER LOPEZ
Jenny from the Block posted this childhood pic on Instagram on her 46th birthday.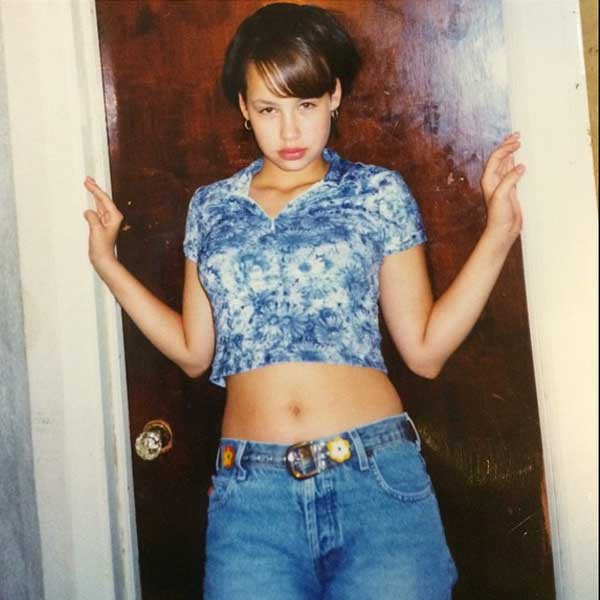 Instagram
AMBER ROSE
The glamour model shared on Instagram a pic from what appear to be her teen years…it's so '90s!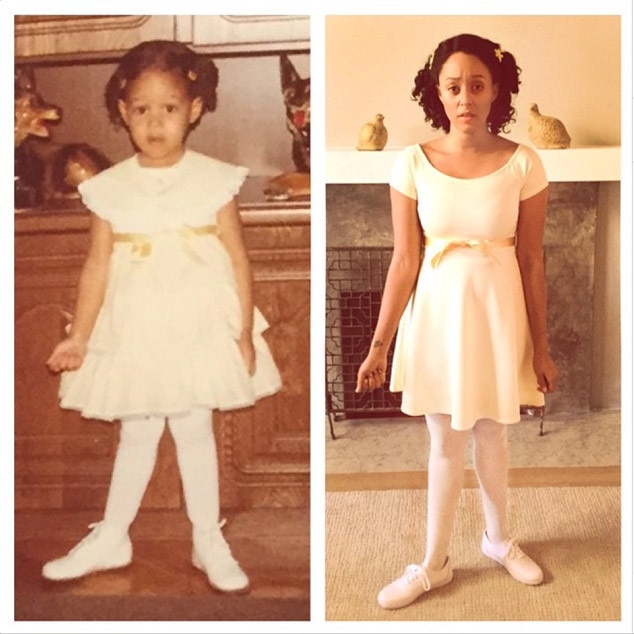 Instagram
TIA MOWRY
The Sister, sister star recreated this childhood photo, and judging from the two pics, Mowry is still adorable!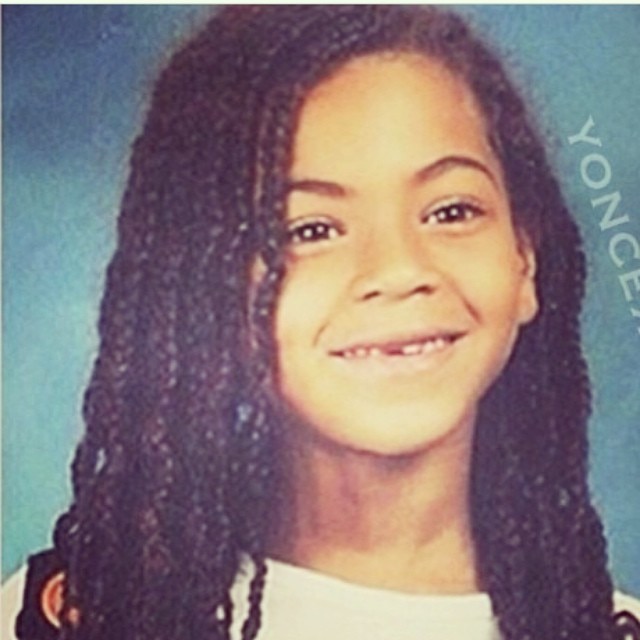 BEYONCÉ
Beyoncé proves that she had amazing braids, even back in 1988!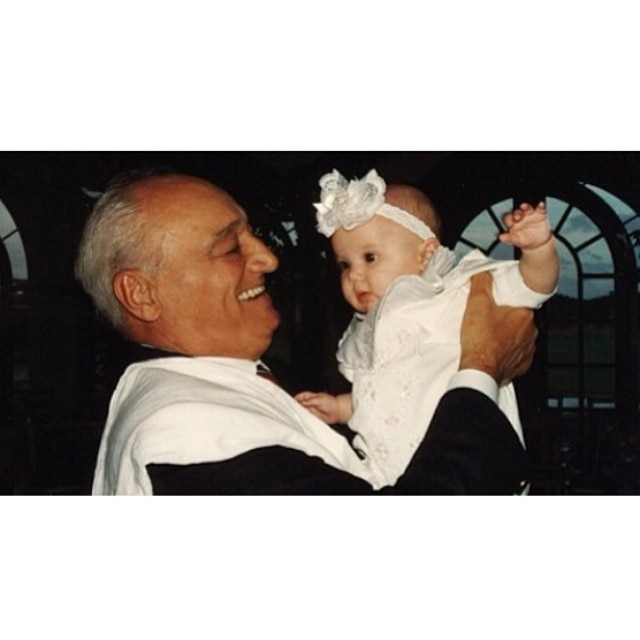 ARIANA GRANDE
Ariana Grande's grandfather stares at her with doting eyes.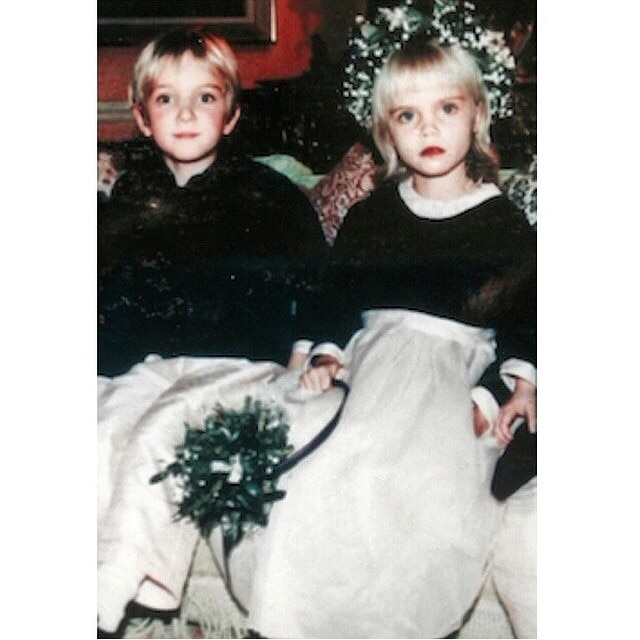 CARA DELEVINGNE
Cara Delevingne had that model stance even as a little girl.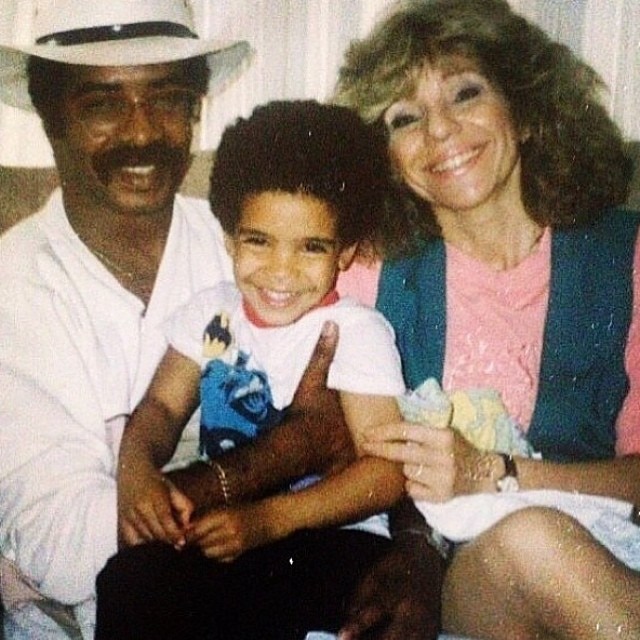 DRAKE
This is a picture of Drake as a little kid. Not much has changed, has it?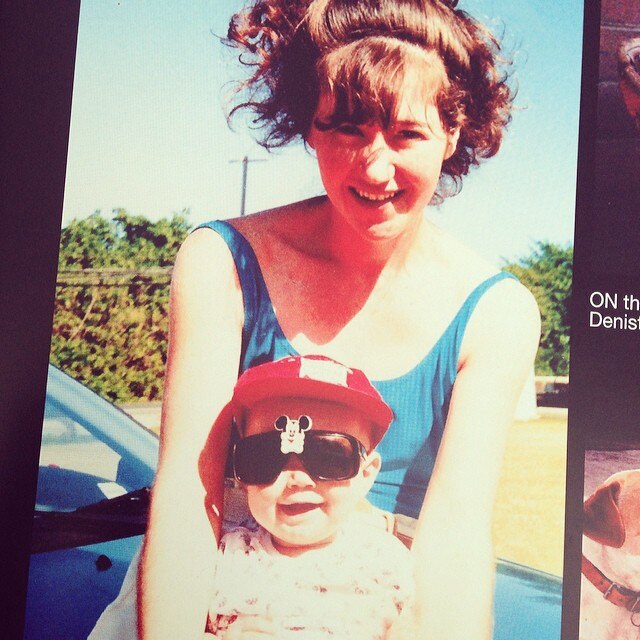 IGGY AZALEA
Aussie singer Iggy Azalea bears a striking resemblance to her mother.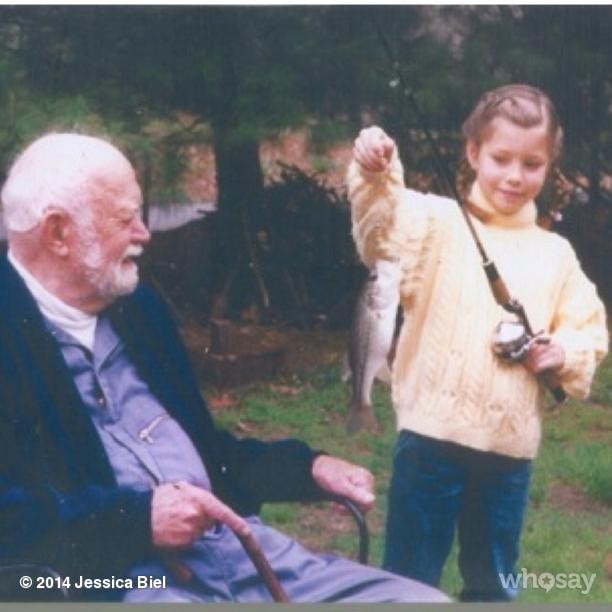 JESSICA BIEL
The future Mrs. Timberlake enjoys a fishing adventure with her grandfather.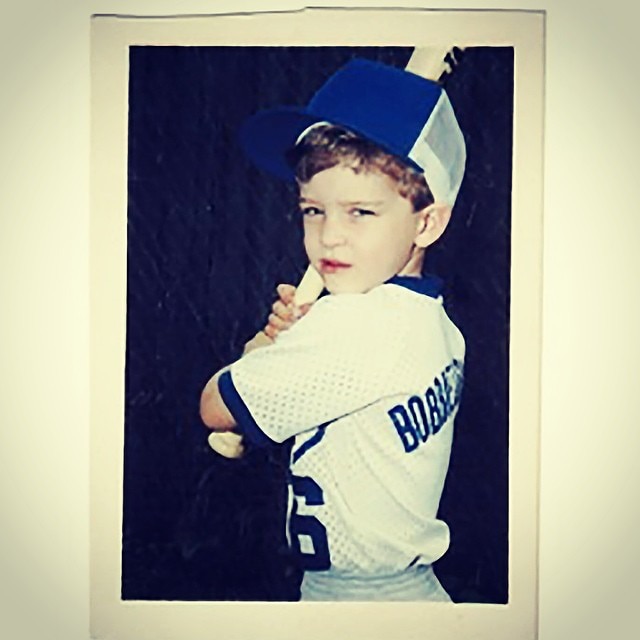 JUSTIN TIMBERLAKE
Little did Jessica Biel know that while she was out fishing, her future hubby was off playing ball.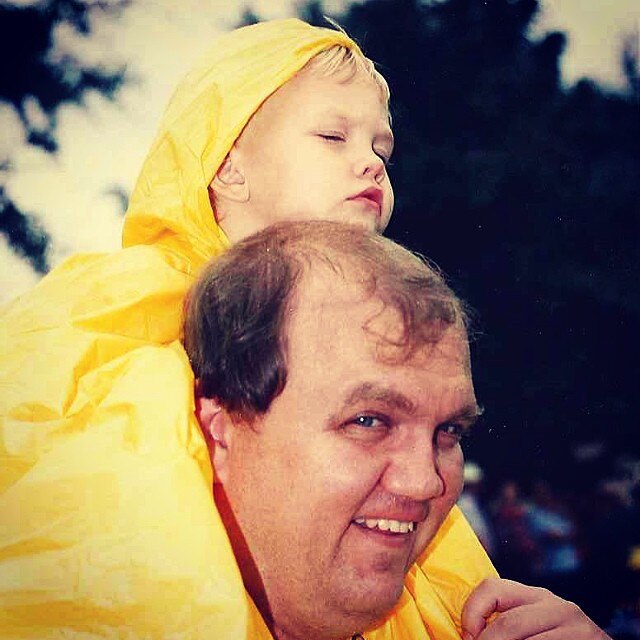 KARLIE KLOSS
Karlie Kloss enjoys a fun ride on her papa's shoulders.