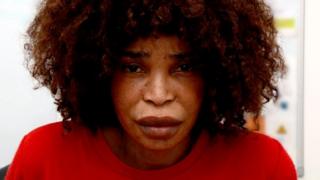 A woman who threw sulphuric acid at her former partner, which led to him ending his life, has been jailed for life with a minimum term of 12 years.
Berlinah Wallace, 48, hurled the corrosive fluid at Dutch engineer Mark van Dongen in Bristol in 2015.
At Bristol Crown Court, Mrs Justice Nicola Davies told Wallace it was "an act of pure evil".
She was cleared of murdering her former partner but found guilty of throwing a corrosive substance with intent.
"Your intention was to burn, disfigure and disable Mark van Dongen so that he would not be attractive to any other woman," the judge said.
Avon and Somerset Police said it believed it to be the first life sentence for an acid attack in the UK.
Mr van Dongen, 29, was left paralysed from the neck down and lost an ear, eye and his left leg following the attack, and ended his own life in a Belgian hospital in January 2017.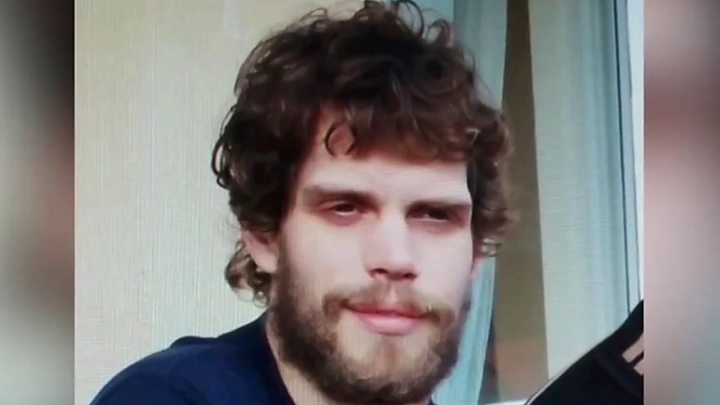 The judge told Wallace she had "chosen the moment" for the attack when Mr van Dongen was wearing only boxer shorts and asleep in bed at her flat in Westbury Park.
"Vulnerable, almost naked, he awoke but had no real opportunity to avoid the focus of your acid attack, namely his face and then his body," she said.
"Immediately before you threw the acid you said to Mark, 'If I can't have you, no-one can'."
Wallace had bought the acid to attack her former partner, a Dutch engineer, because he had left her for another woman, the court heard.
She threw a glass of it over Mr van Dongen on the night of 22 September 2015 after he had returned to her flat in Ladysmith Road to reiterate that their turbulent relationship was over, but decided to stay the night.
Screaming in agony, he staggered out on to the street where he was found by alarmed neighbours who dialled 999.
Wallace "told lie after lie" after the "horrific attack", the judge said.
"When interviewed by the police you sought to place the blame upon Mark van Dongen, falsely alleging that he had poured the acid into the glass on your bedside table intending that you should drink it.
"It was an account which you gave in September 2015 and maintained throughout this trial."
Speaking via a translator the victim's father, Kees van Dongen, said: "I'm very pleased she'll be locked up for a minimum of 12 years but really it's too little, because we as a family have been sentenced to life."
He said he supported the judge's findings that Wallace's intentions had been "malicious and callous".
"I never knew that she was like this. It turns out she really pulled the wool over our eyes from day one."