Kim Kardashian is addressing the rumors surrounding her family.

While trying to enjoy New York Fashion Week in the Big Apple, the Keeping Up With the Kardashians star can't help but see and hear the reports that she's expecting a third child via surrogate.

North West and Saint West's mom has stayed quiet about the rumors, until now.

When stepping out for Harper's BAZAAR event celebrating "ICONS By Carine Roitfeld" at The Plaza Hotel, Kim decided to address the headlines with our very own Catt Sadler.

"I've definitely seen a lot of things, we've never confirmed anything," she shared with E! News exclusively on Friday night. "So, I think when we're ready to talk about it we will, and I think it's super invasive when people are just… So many details out there, and like I've never heard this, I've never heard this. Like whatever. We have not confirmed it, and that's that. I'll let you know when we're ready."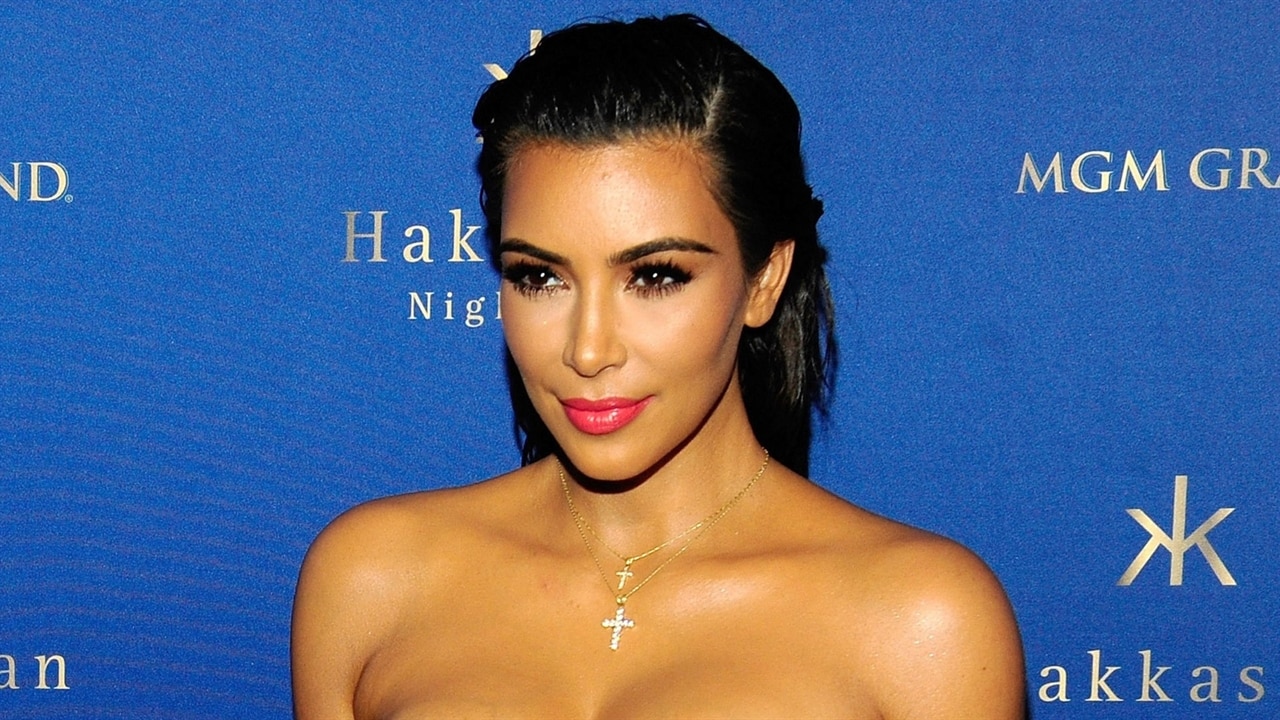 Up Next
Kim Kardashian West Goes Icy Blonde for NYFW
Family matters aside, Kim also couldn't help but hear the comments Sharon Osbourne recently made about her nude photos.

In a recent interview with The Telegraph, The Talk co-host slammed Kim for some of the revealing pictures she posts online.

"Kim says she's doing everything in the name of feminism, but that's not feminism!" Sharon argued to the publication. "Those girls live off their bodies, half of LA has been through them, and everything they do from the sex tape to the plastic see-through dresses and the gym wear is about sex, not female progress."

As it turns out, Kim would beg to differ.
"First of all, I think she said I said a quote about, 'I post nude photos in the name of feminism.' Never said that. So I think when people misquote you and then comment, it just sounds ridiculous," Kim shared with us. "I post nude photos because I like how I look and I feel proud when I've lost all this baby weight and I post it because I feel like posting it and I feel powerful."

She continued, "But I've never been like the 'free the nipple' kind of girl so…if I post a photo, I post it because I like how I look. So she kind of misquoted me on that and I thought it just looked really, like stupid."