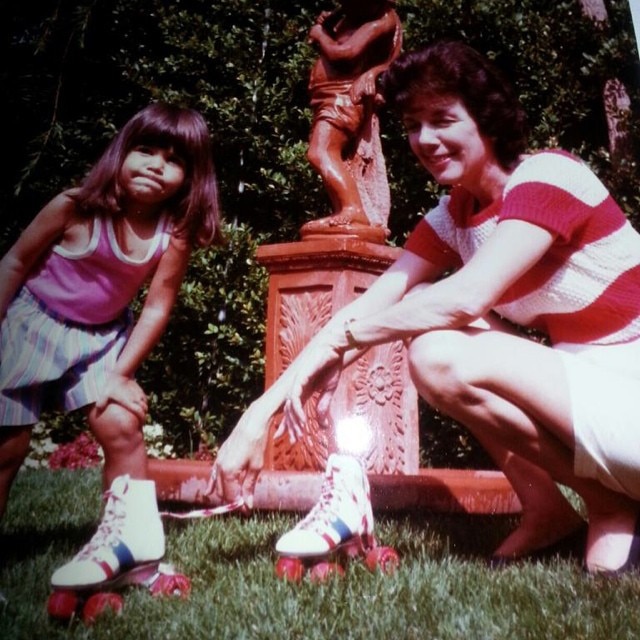 KOURTNEY KARDASHIAN
We love how Kourtney Kardashian is totally rocking the Dora the Explorer hairdo!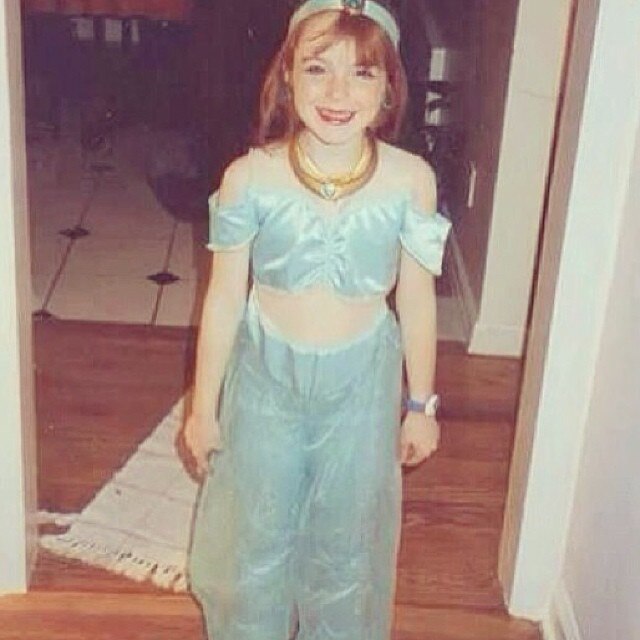 LINDSAY LOHAN
Lilo makes for an adorable Princess Jasmine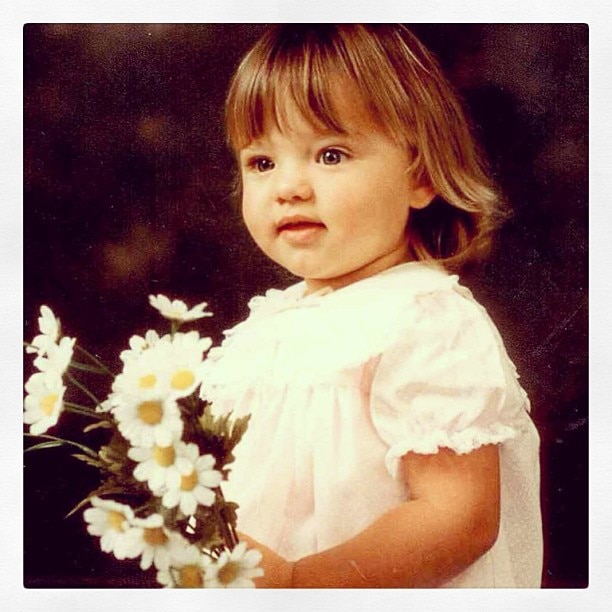 MIRANDA KERR
Miranda Kerr was gorgeous as a child…no wonder she became a model!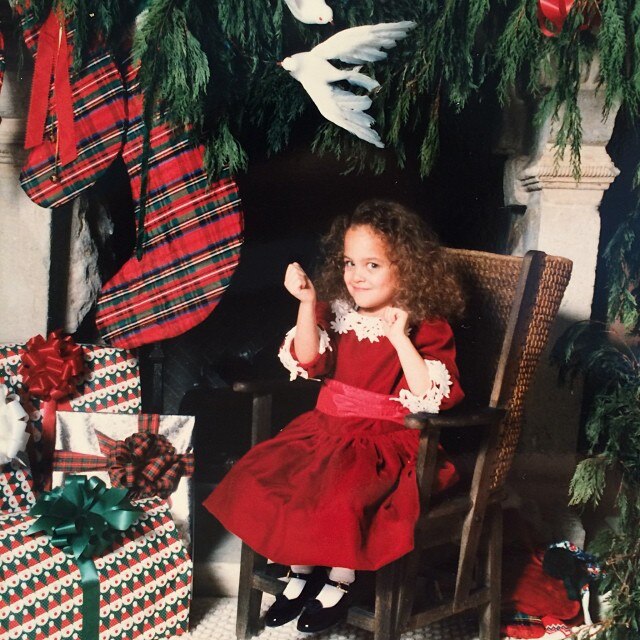 NICOLE RICHE
Nicole Richie is as cute as those Christmas presents sitting under the tree!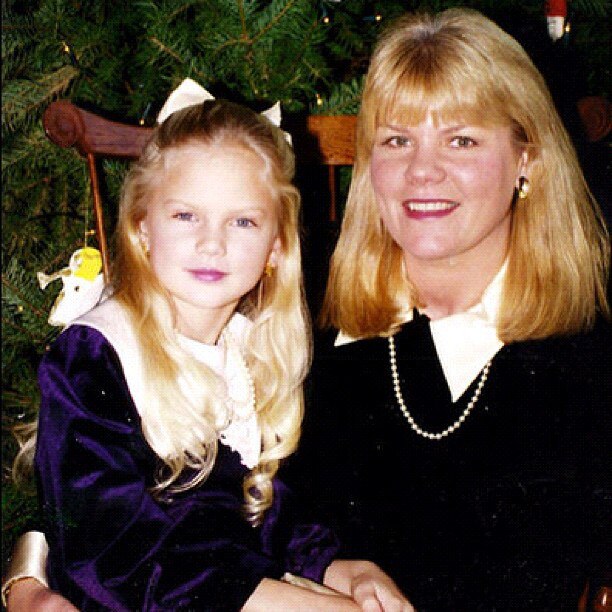 TAYLOR SWIFT
Taylor Swift looks as proper as always while posing for this holiday photo with her mom.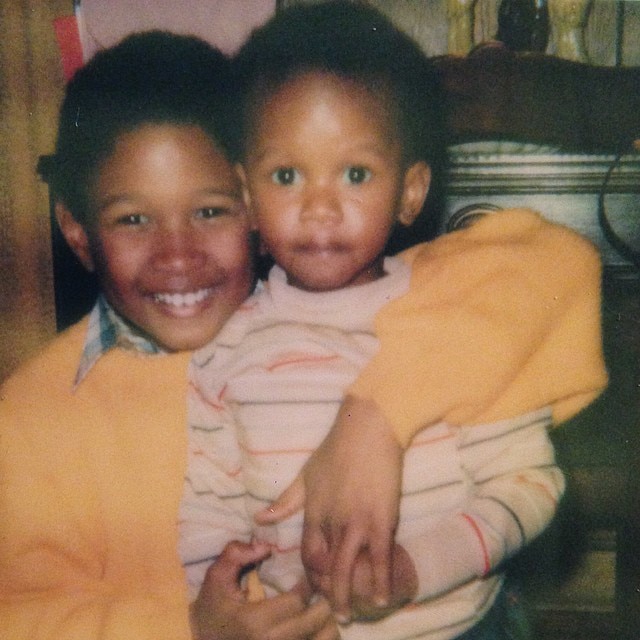 USHER
Usher takes on the role of big brother here with his younger sibling.