Great Britain's women curlers missed out on a medal after losing 5-3 to Japan in a tense showdown for bronze.
Skipper Eve Muirhead opted to try and win the match with the final shot but failed to deliver as Britain narrowly failed to replicate the bronze they won at Sochi 2014.
The early stages were very tense and tactical, and it was 3-2 to the British team after five ends.
Japan then blanked the sixth and seventh ends to retain possession of the hammer, before levelling the match in the eighth end.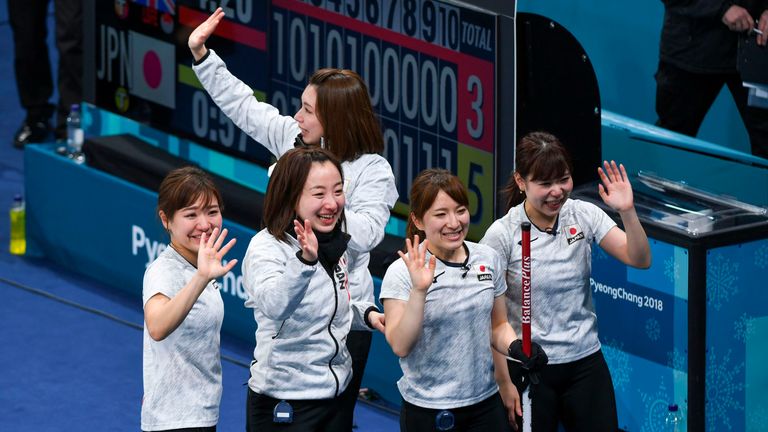 A fine shot by Japan skipper Satsuki Fujisawa piled the pressure on Muirhead in the ninth, and the British captain missed her attempted takeout, giving Japan the lead for the first time in the match.
However, Britain had the scoring stone ahead of the final throw of the 10th end, meaning they were on course to at least force an extra end.
But Muirhead instead attempted a difficult shot in a bid to score two points and only succeeded in pushing a Japanese stone further into the house, giving them a 5-3 victory.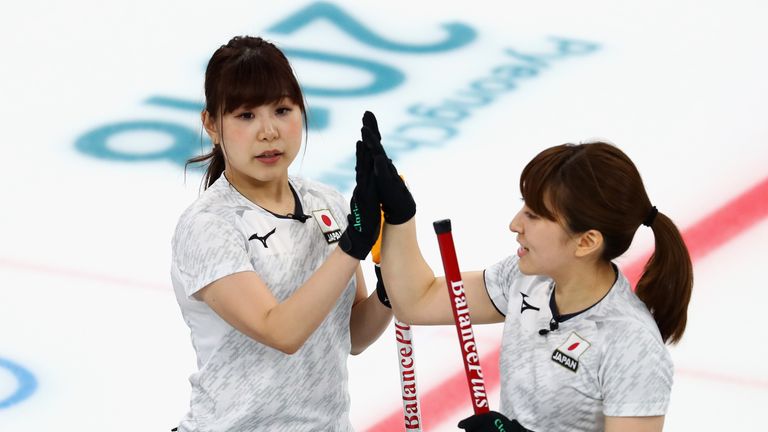 Muirhead told BBC Sport: "The shot was there, we went for it, to get two. As a skip it's hard when you miss the last shot.
"I'm really proud of these girls, we have given it our best shot, and it's hard to say we are going home with nothing.
"I'm devastated it didn't turn out how we wanted. It's going to take a bit of time to sink in. It's difficult when you don't make the last shot, that's what you train for day in, day out."
Despite the loss, Britain will finish the Games with a record five medals after snowboarder Billy Morgan won bronze in the Big Air event earlier on Saturday.