The former Red Devils star has played down comparisons to the Chelsea talisman, admitting that the claims are a little too complimentary
---
EXCLUSIVE
---
Ji-Sung Park says he is flattered by comparisons with Chelsea star N'Golo Kante, but insists they share few similarities.
Man City left furious after Alves snub
Kante has been likened to the former Manchester United midfielder, who was affectionately referred to as "three-lung Park" at Old Trafford.
Park was well-known for his seemingly endless stamina and was a favourite of Sir Alex Ferguson, who routinely picked him in midfield in marquee encounters.
Park, though, believes that the tongue-in-cheek comparisons with Kante are a little too complimentary.
"I believe that tweet is not based on facts," he told Goal in an exclusive interview after being asked of the comparisons on social media.
"Basically, he is playing in a different position to me. He is a defensive midfielder and I was more a winger although I sometimes played in the middle.
"But I believe fans are linking me and him because his work rate is so great, and he contributes a lot for both defence and attack.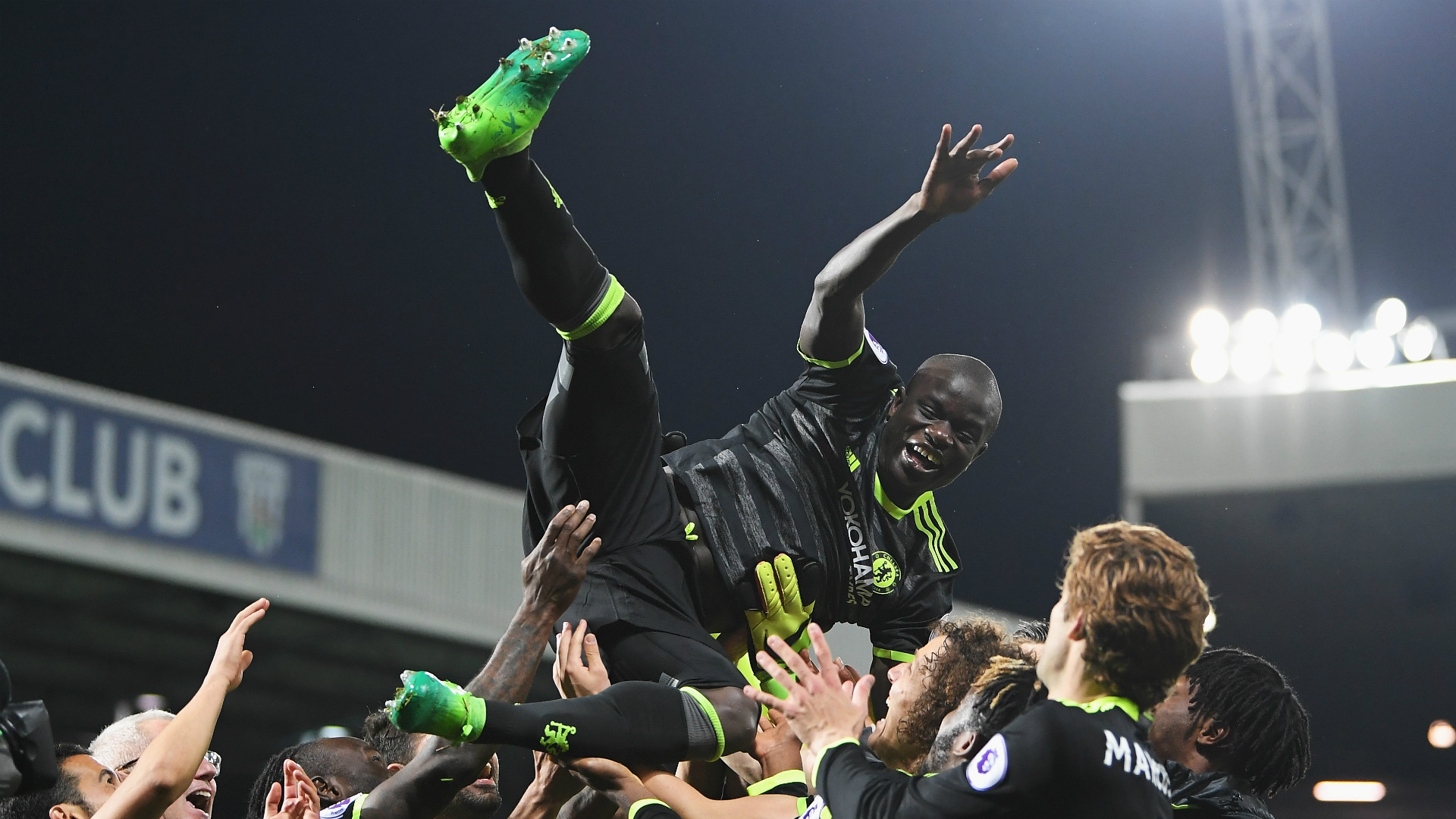 "But, of course I'm glad that fans are talking about me when they see Kante. I believe that means I showed some character in my playing days."
Park also believes that United's victory in the Europa League final will be a catalyst for future success.
"I think the Europa League win will be a huge plus for Man Utd," he added. "For me what is important for next season is the players who haven't experienced the Champions League to do well, and how new players will adapt with current players.
"I believe Jose Mourinho's ability to get results in tournaments will also help Man United. I think he can bring Alex Ferguson's competitiveness back to Man United.
"He got two cups in his first season and brought them back to the Champions League.
"I believe that will help United to regain confidence."