Bachelor in Paradise contestant Jasmine Goode says co-star Corinne Olympios not only interacted with DeMario Jackson but also "forced herself on three male cast members when they were unable to consent" on the day of an alleged incident of misconduct, of which the latter woman has said she is a victim.
Production on the ABC reality show was shut down last week. Production company Warner Bros. had said in a statement that it was suspended amid "allegations of misconduct" on the set in Mexico and that the group is "conducting a thorough investigation of these allegations." It did not provide details.
A producer had filed a complaint questioning whether Olympios was able to give consent for a sexual encounter with co-star Jackson. Insiders told E! News that the producer did not witness the alleged incident. 
"The day of the incident under investigation, Corinne did not display any change in behavior from what was observed by the cast on her season of The Bachelor," Goode said in an exclusive statement to E! News. "Corinne forced herself on three male cast members, when they were unable to consent, in addition to engaging with DeMario. After the incident everything seemed fine. There was no mention about being hurt. However, when producers tried to cut her off from drinking, she got upset and said, 'Watch, watch what I'm gonna do.'"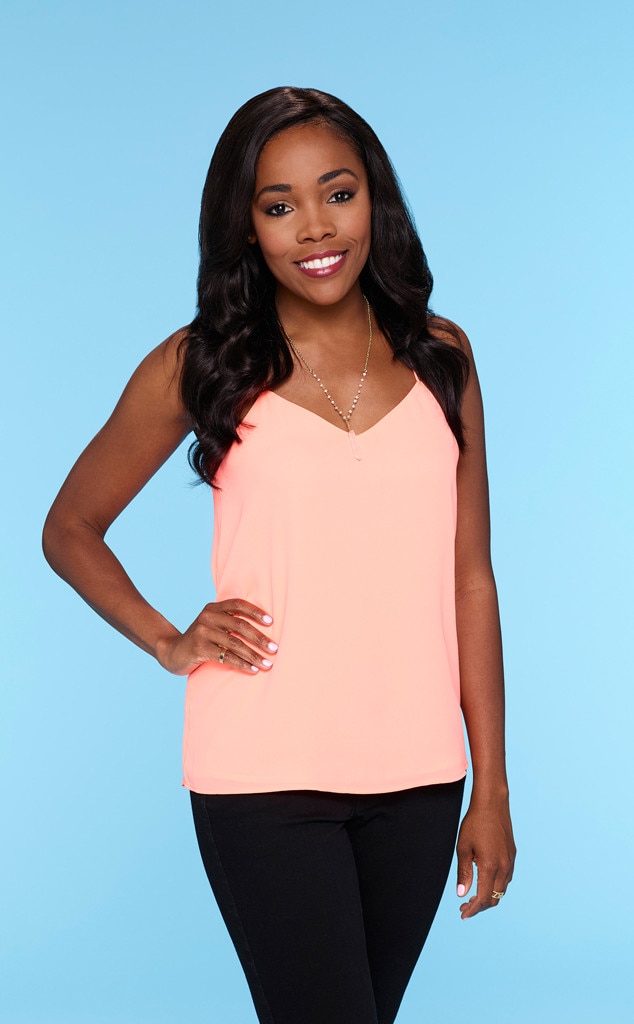 ABC
"The cast is not encouraged or forced to engage in any behaviors or to drink alcohol," Goode continued. "Producers check in to make sure the cast is comfortable and accommodate to the needs requested."
Olympios' attorney, Marty Singer, told E! News, "Several cast members and producers have come forward confirming the facts disclosed by my client."
"If nothing improper occurred on the set of Bachelor in Paradise, why was the production shut down within two days of production?" he said. "Shutting down production of a television series is almost unheard of. The investigation and subsequent shutting down of the series was initiated based on complaints made by producers on the set of Bachelor in Paradise."
Olympios had said in a statement this week, "I am a victim and have spent the last week trying to make sense of what happened on June 4. Although I have little memory of that night, something bad obviously took place, which I understand is why production on the show has now been suspended and a producer on the show has filed a complaint against the production." 
"It's unfortunate that my character and family name has been assassinated this past week with false claims and malicious allegations," Jackson had said in a statement. "I will be taking swift and appropriate legal action until my name is cleared and, per the advice of legal counsel, will be seeking all available remedies entitled to me under the laws."