Arsene Wenger believes competition in Europe's major leagues is being "destroyed" by clubs with "huge financial power".
Manchester City are currently 15 points clear at the top of the Premier League, while Paris Saint-Germain, Bayern Munich and Barcelona also hold sizeable leads in their respective domestic tables.
Wenger believes something needs to be done to reduce the gap between the biggest clubs in Europe and other top-flight teams.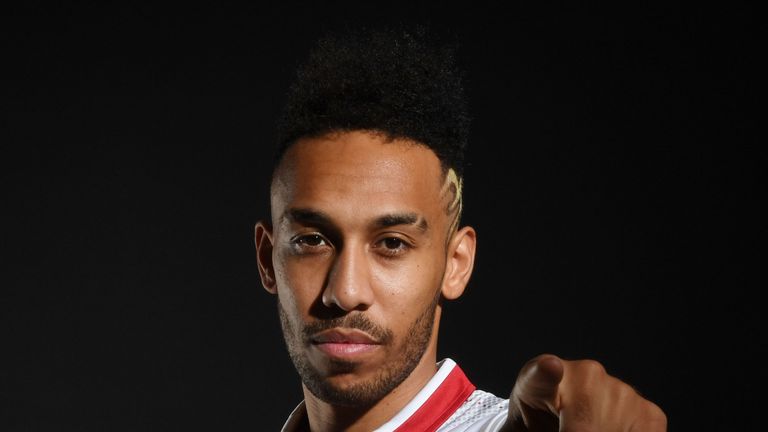 "When you look at the five big leagues in Europe you can see that the unpredictability of the competitions has gone down, because in December we knew already four champions of the five leagues so that means something is not right in our game.
"The huge financial power of some clubs is destroying the competition."
Premier League clubs spent a record £419.5m during the January transfer window, while seven clubs – including Arsenal – all set new transfer fee records.
Also See:
Petr Cech admits Arsenal have not been up to standard this season