Manchester United have announced Alexis Sanchez has broken the club's records for shirt sales and social media interactions since joining from Arsenal in January.
United executive vice-chairman Ed Woodward revealed the figures at the club's second quarter 2018 earnings report conference call, during which he also confirmed the club had made a £29m loss over the last three months.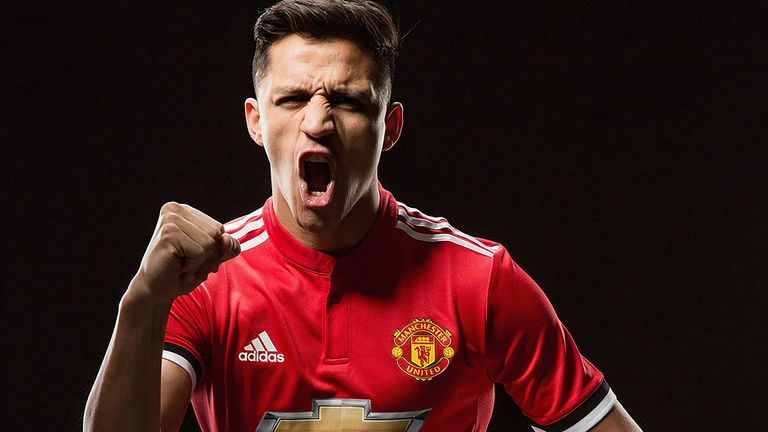 Woodward said not only had Sanchez smashed United records, but the social media interactions that followed his signing far outweighed those concerning Neymar's world-record move to PSG from Barcelona.
He said: "Alexis Sanchez has set a new January signing record in terms of shirt sales – three times that previous record.
"This trade (Sanchez's move to United) generated some interesting social media stats.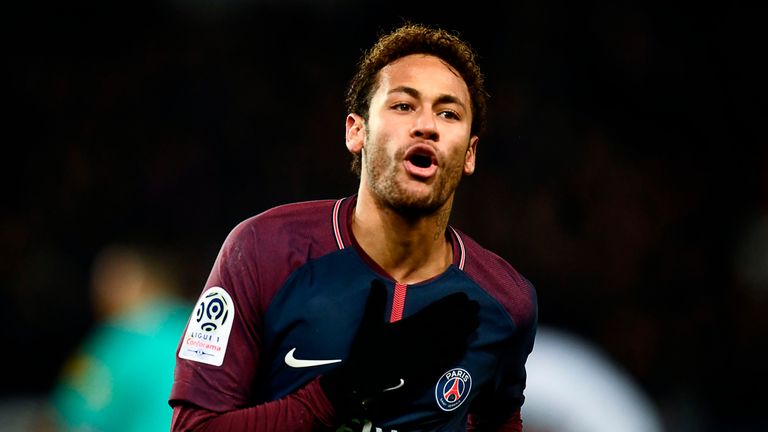 "It was the biggest United post on Instagram with two million likes and comments, the most shared United Facebook post ever, the most retweeted United post ever and #Alexis7 was the number one trending topic on Twitter worldwide.
"To put all that into context, the announcement posts generated 75 per cent more interaction than the sale of the world's most expensive player last summer when Neymar moved from Barcelona to PSG."
The positive Sanchez figures helped to take away from the financial losses, which United put down to the changes in corporate tax rates in the USA.
Also See: