Last Updated: 14/06/17 1:49pm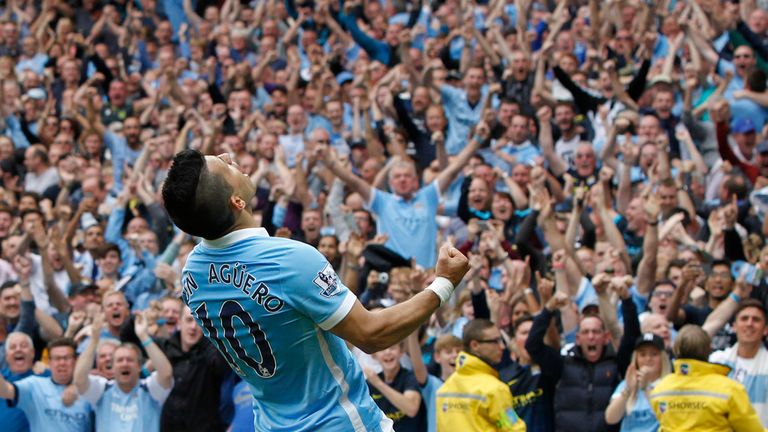 Over 25 years of the Premier League, 47 teams have produced a lifetime of memories in seasons of twists and turns.
From Sergio Aguero's last-gasp winner to seal Manchester City the top-flight title in 2012, to Liverpool's 1996 goal frenzy with Newcastle that left Kevin Keegan slumped over the advertising boards, the competition is widely known as the most exciting league in the world.
As the release of the 2017/18 Premier League fixture list promises more moments of jubilation and desperation, Sky Sports has delved back into the vault to produce a definitive list of YOUR club's greatest games since the new top-flight format came into effect in 1992.
Our list of polls predates even Arsene Wenger's 21 years at Arsenal, and you can roll back the years to vote for what you think is your club's greatest game in Premier League history by clicking on the team name below and then casting your vote.
Greatest Premier League matches – click on your club to vote
Sky Sports, the home of Premier League football, will show 126 live top-flight games in 2017/18 and mobile users will once again be able to see in-game goals and match highlights.
We expect to bring you details of the first batch of Premier League fixtures – those to be shown live on Sky Sports in August and September – at the beginning of July.