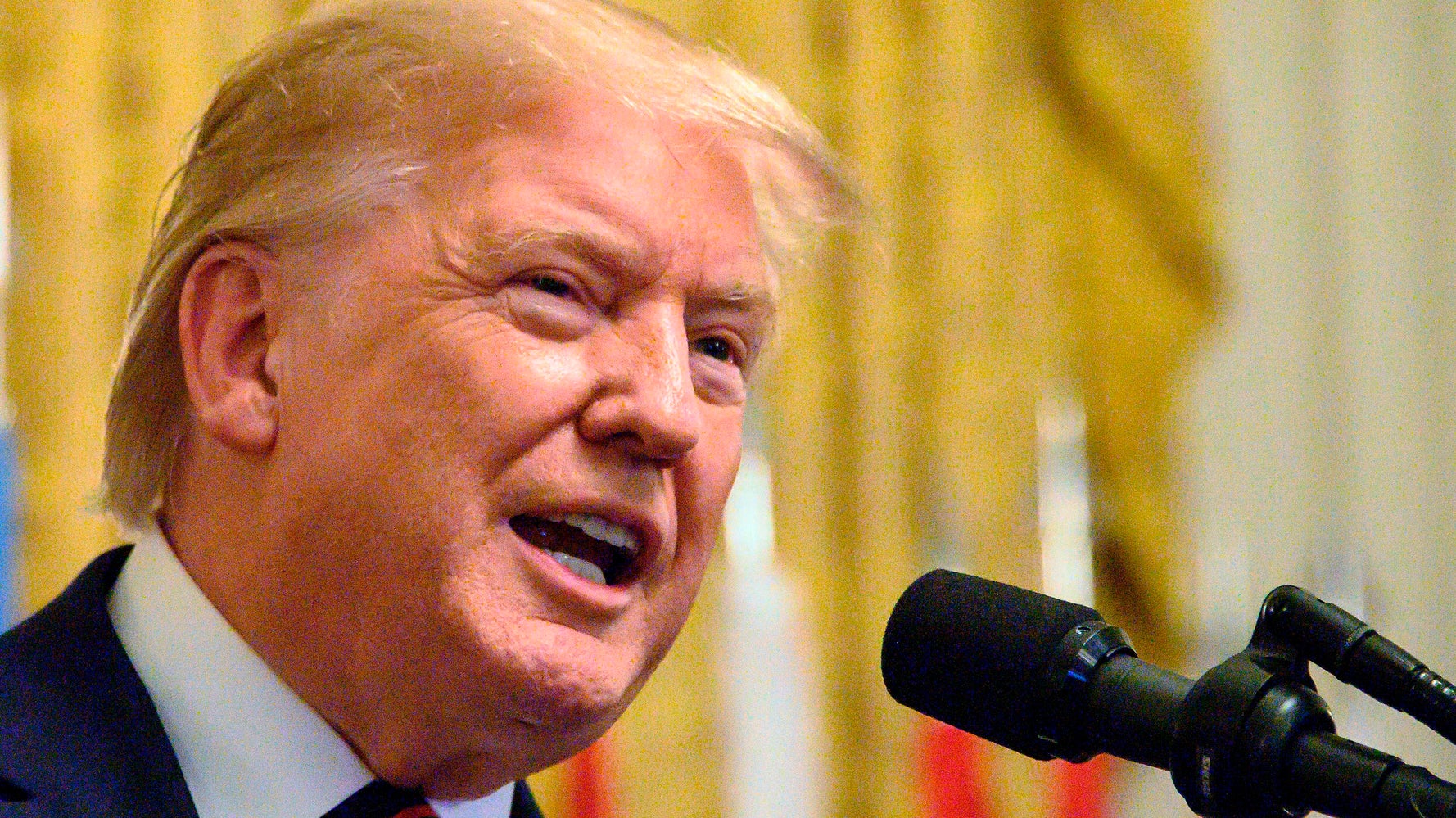 President Donald Trump in 2017 allegedly told two senior Russian officials that he wasn't worried about Moscow interfering in the U.S. election, claiming the U.S. had interfered in other countries' elections, The Washington Post reported Friday.
"I faced great pressure because of Russia," he said at the meeting. "That's taken off."
The White House didn't immediately respond to a request for comment.
According to CNN, the transcript of the Prince Mohammed phone call ― which took place after the murder of journalist Jamal Khashoggi in October 2018 ― was never circulated to U.S. officials despite that being common practice. The transcript from the Putin call was also not made accessible.
The reports come just one day after the publication of the whistleblower complaint that's currently rocking Washington and the Trump administration, and that prompted House Speaker Nancy Pelosi (D-Calif.) to launch an impeachment inquiry Tuesday.
The whistleblower alleges that in a July 25 phone call, Trump used "the power of his office to solicit interference from a foreign country in the 2020 U.S. election." In the call, Trump urged Ukrainian President Volodymyr Zelensky to dig up information on former Vice President Joe Biden's son Hunter. The complaint also alleges that the Trump administration stored the president's calls in an electronic system reserved for "especially sensitive" classified information ― despite basing much of his 2016 campaign on his opponent Hillary Clinton's use of a private server.
"He is violating every basic norm of a president."
House Democrats have almost unanimously agreed to move forward with impeachment proceedings, while the GOP remains largely insistent on Trump's innocence, calling the whistleblower's complaint "hearsay," "nonsense" and "a joke."