Last Updated: 12/06/17 11:26pm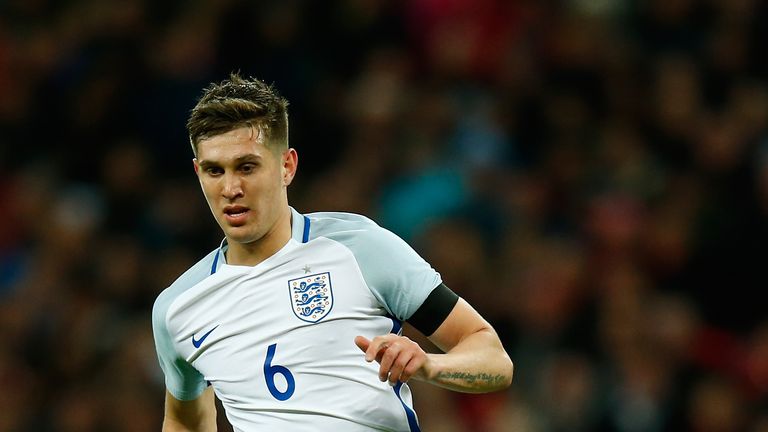 England manager Gareth Southgate says he may use John Stones in midfield at some point.
The 23-year-old Manchester City defender sat out England's 2-2 draw with Scotland on Saturday but is likely to feature in Tuesday's friendly against France in Paris.
Stones is normally utilised at the heart of the defence but is comfortable on the ball and Southgate says he considers the player an option for the holding midfield role as well.
"Do I believe he can play that role? Absolutely," said Southgate.
"I think he could do that. We had a look at that in training, in fact. He's a player who is very comfortable receiving possession, he has all the attributes to play as a holding midfield player.
"He obviously hasn't done that yet really, so that's a decision we have to make. I also think we want defenders who can bring the ball out and show composure. I think he could do either of those jobs."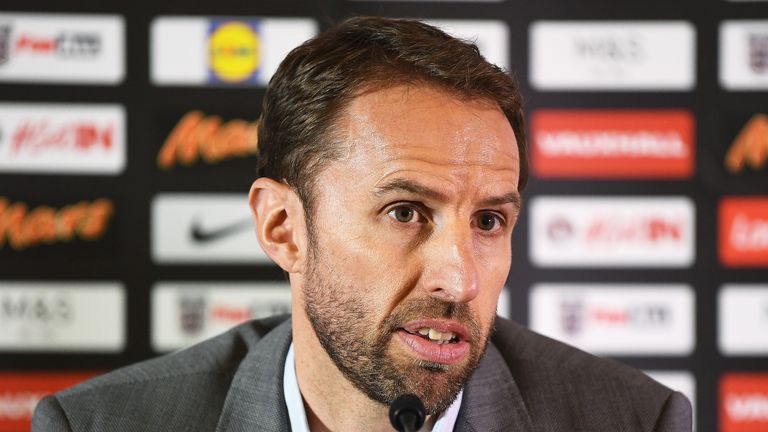 England manager Gareth Southgate says he considers John Stones as an option in midfield
Stones is still seen as a work in progress in some quarters but Southgate believes England have a major talent on their hands.
"John has huge potential," the England boss added.
"Defending is a skill you learn and he'll learn a lot with a coach [City boss Pep Guardiola] asking a lot of him with the ball.
"He knows the belief we have in him as a player."