Sam Allardyce is refusing to put a timescale on Gylfi Sigurdsson's knee injury but expects him to play for Everton again this season.
Everton said on Wednesday that the Iceland midfielder will be sidelined for between six to eight weeks but Allardyce says that is incorrect.
"Whoever gave that statement out is going to get a right telling off because you cannot predict a length of injury in its entirety," said the Everton boss.
"You have people who heal quicker. We've got a highly qualified medical staff and equipment to try and speed up any injury.
"I've always felt it's the wrong thing to do, to tag an injury for its time limits because people recover quicker than others.
"For me, it's how the injury is in the next two weeks. When you sustain a knee injury, there's a settling down period immediately afterwards and then it's how quickly the player recovers.
"Gylfi's motivation is to get back playing for us and for Iceland at the World Cup."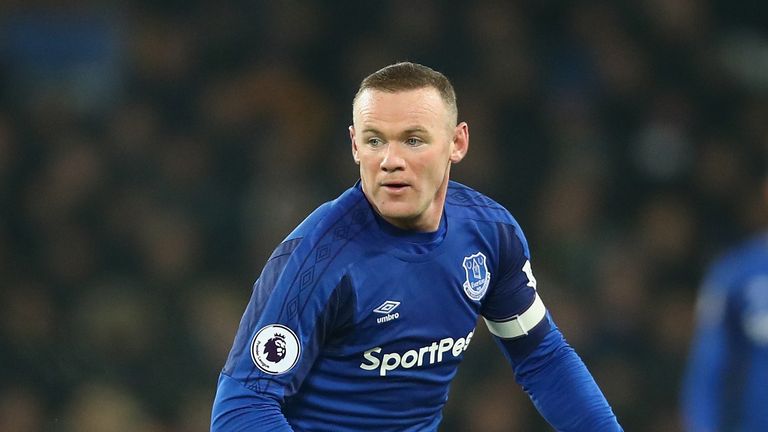 Allardyce refused to speculate whether Wayne Rooney will get more opportunities in the No 10 position during Sigurdsson's absence.
The 32-year-old was deployed as a holding midfielder for last Saturday's 2-0 win over Brighton but his manager was more keen to focus on Everton's poor away form – they travel to Stoke on Saturday having lost their last five away games in the Premier League.
"Who knows [where Rooney will play]?" said Allardyce. "He's played the No 10 role in a 4-3-3 before the role he played for the first time on Saturday, where he took over from Gana [Idrissa Gueye] and produced a top-quality performance.
"But all our performances at home are at the highest level, particularly since I've been here. West Brom was probably the only performance that wasn't good and we managed to get a point out of that.
"All the rest have been exceptionally good but our home and away form is Jekyll and Hyde. We need to improve that, starting on Saturday."