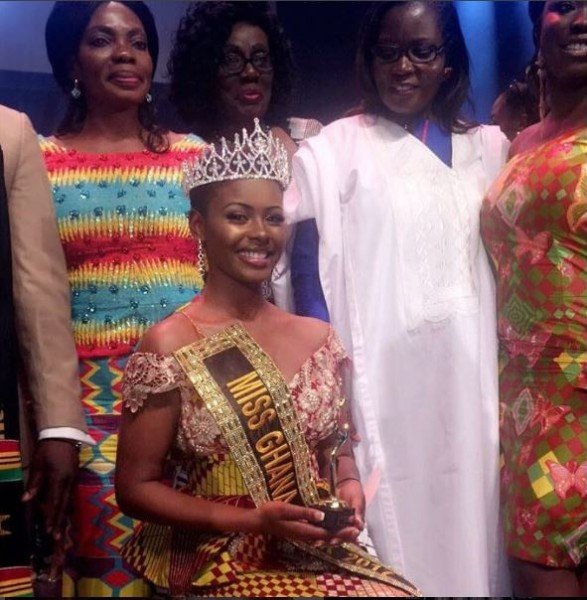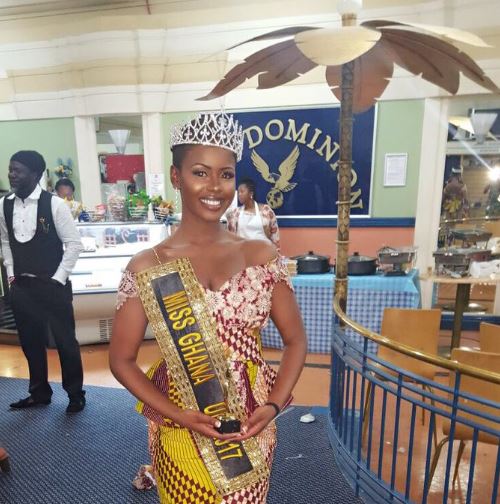 The 25th edition of the popular Miss Ghana U.K. beauty pageant took place on Saturday, September 30th at the Gaumont Palace, in London.
The event which is aimed at celebrating the richness of the Ghanaian culture and its beautiful women had the theme for the 25th edition "The Silver Jubilee Edition".
Ghanian beauty Sabina Awuni was crowned the winner.
The new Queen has since then shared photos of her crowning accompanied by a message showing gratitude.
She wrote:
Guys guys guys guys I can't believe I won I am your new Miss Ghana UK 2017! I am crying real tears like what !!!! 
See more photos below: