Rivalry Weekend is coming to Sky Sports featuring some of the UK's biggest footballing rivalries, including Rangers v Celtic.
The Glasgow rivals have met twice this season, with Celtic winning 2-0 on their last visit to Ibrox, but they were held to a goalless draw by their rivals in December's clash at Celtic Park.
A win for Rangers on Sunday would put them within three points of Celtic at the top of the Scottish Premiership table.
WALKER SAYS: "Rangers believe it's the biggest Old Firm derby in years because with a win on Sunday, we've got a title race. On the other hand, if Celtic can avoid defeat, they will be in complete control.
"For years I've struggled to make a case for Rangers when they go up against Celtic. This weekend, I can make a strong case for them. The improvement in their play has been very marked under Graeme Murty and they've certainly got a chance, especially with home advantage."
A very important game for Murty
WALKER SAYS: "Murty has got three games against Celtic between now and the end of the season, and he's on a short-term contract until the end of the campaign.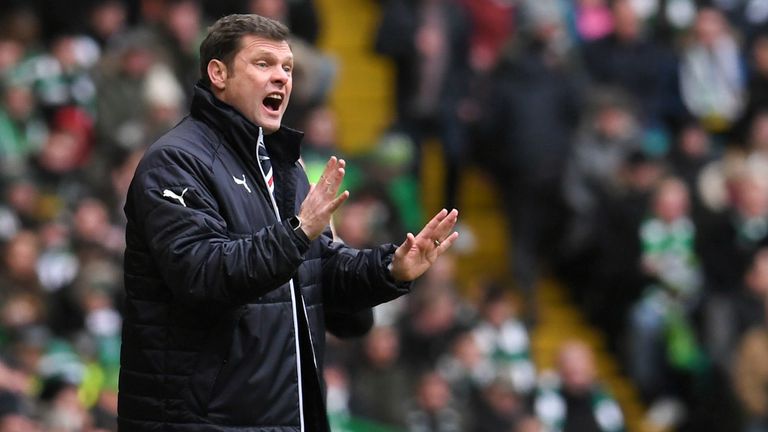 "He has to win one of these games to secure the Rangers job on a more permanent basis. If you can't beat Celtic as a Rangers manager, then you are out and the club will get someone new.
"That's how crucial the next few months are for Graeme Murty."
Rangers' key man
WALKER SAYS: "Murty did very well in the January transfer window to bring in the likes of Martin, Murphy and Goss. They've done really well and helped make Rangers a much more consistent side.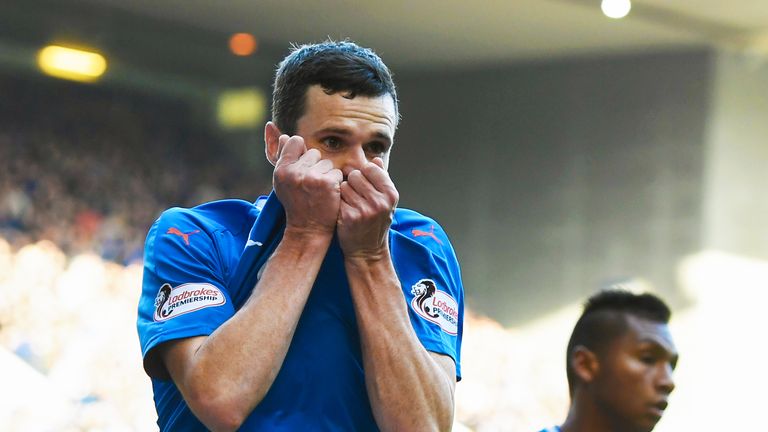 "I always remember Jamie Murphy as an excellent young player at Motherwell. He went down south to Sheffield United, then to Brighton. He's done really well for Rangers. He's got a lot of composure and he's the type of player that can score goals. He's also very creative and very much a team player.
"He's got a great understanding with those around him and that's been the key. The players that Rangers have brought in, there's a real understanding of what's required to be a successful side."
Celtic's key man
WALKER SAYS: "When you look at Celtic, Scott Brown has dominated this fixture for the last few years. Moussa Dembele has also shown he's a big player for Celtic. Brown has bullied a number of opposition players for Rangers in the last few years. He's dominated the middle of the park against Rangers and that's been key to Celtic's success.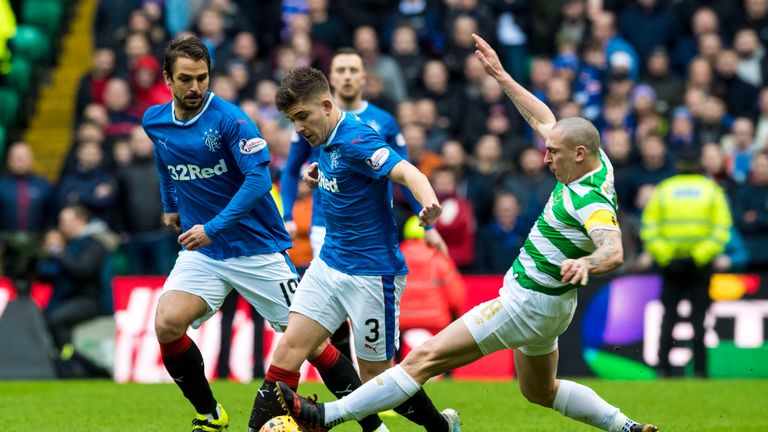 "For Dembele, he's trying to get back to his best after a run of injuries and he has to show he's worth all the money he was supposedly attracting. He's a player that has a terrific record in this fixture and the Celtic fans will be looking to him to cause Rangers a lot of problems."
Verdict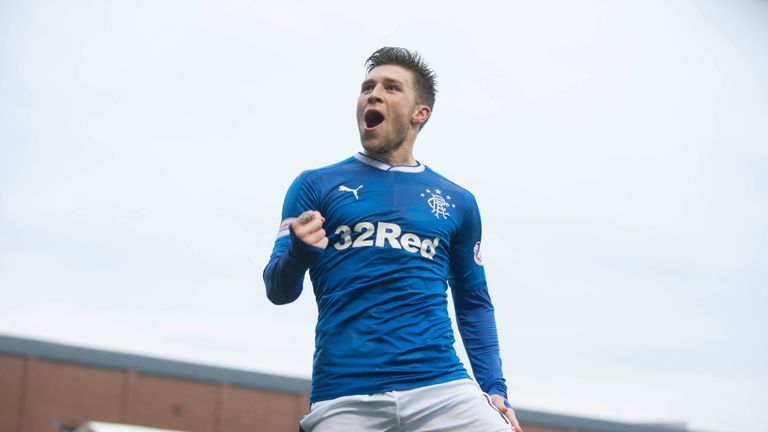 WALKER SAYS: "I'm so looking forward to it but honestly, it could go either way. I haven't been able to say that in a number of years. I wouldn't be surprised to see Rangers, with the momentum they've got, get a victory.
"But equally, you have to respect Celtic as the champions. They've come up against a number of challenges in the last few years and they've come up with the answers every time. They've not always been at their best, but they tend to get the business done. For the first time in a number of years, it could go either way."
Also See:
Jamie Carragher and Thierry Henry on Arsenal's away-day problems
Ryan Giggs: Man City need multiple titles to be considered best in history