Naira Marley Reveals The Difference Between Him, 2pac, Fela, Mandela, Martin Luther King, MKO Abiola And President Kennedy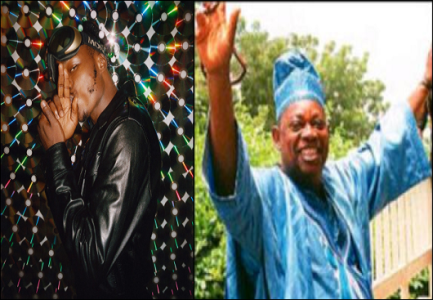 Controversial Nigerian rapper, Naira Marley has compared himself to some African legends such as Fela Kuti, Nelson Mandela, among others.
According to Naira Marley, he is similar to these great African and black American men such as 2pac and Martin Luther King but the only difference between himself and them is that he is still alive.
He believes that he has cemented his legendary status in Nigerian music and Nigerian history after his impressive rise to fame in 2019.
Nollywood Actress Anita Joseph
In his post, he said:
"The difference between Naira Marley, 2pac, Fela, Mandela, Martin Luther king, mko abiola and president Kennedy is that Naira Marley's still alive."