The Los Angeles Police Department is looking into claims that Mel B tampered with a witness allegedly involved in her legal battles against ex-husband Stephen Belafonte and their former nanny, Lorraine Gilles.

E! News can confirm that rapper Siya filed a police report of witness intimidation on Monday claiming Mel B sent her messages associated with restraining order cases against Gilles and Belafonte. A LAPD spokesperson tells us the alleged threats were made via text message and that the case is ongoing.

Siya's manager had no further comment. E! News has reached out to Mel B's legal representatives.

TMZ reports Siya was prepared to testify against the Spice Girls singer refuting claims that Belafonte abused her throughout their marriage and share information regarding the sexual relationship Gilles said she had with Mel B and Belafonte.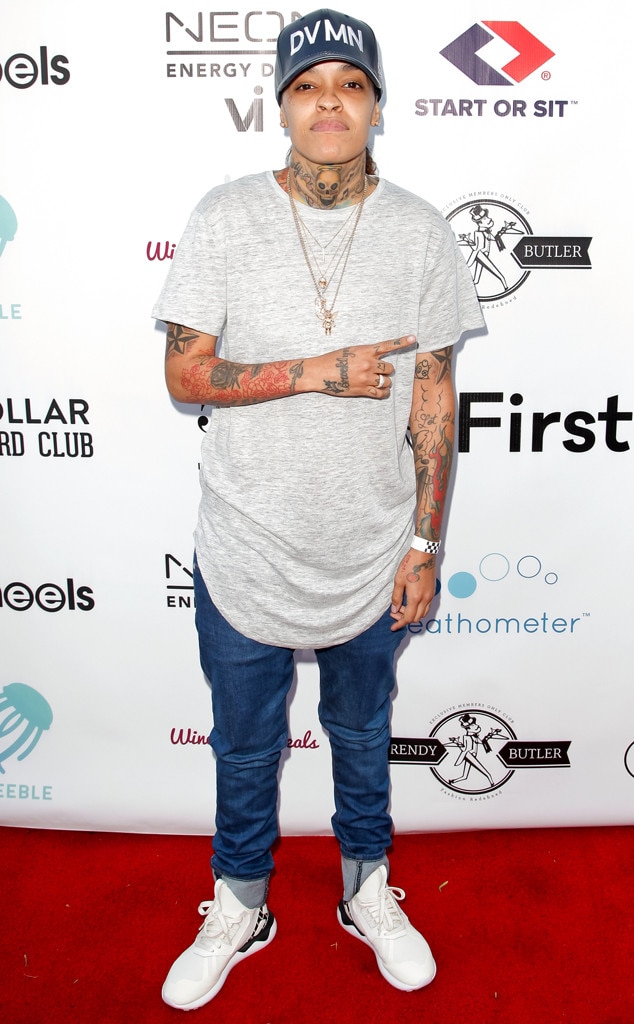 Tibrina Hobson/WireImage
The drama between Mel B and Belafonte has yet to simmer following the America's Got Talent judge's divorce filing in March. A custody battle involving the former couple's 5-year-old daughter, Madison and 10-year-old Angel (who is Mel B's child with Eddie Murphy) ensued, and in April, Belafonte was granted temporary visitation rights of Madison.

On April 3, Mel B obtained a restraining order against the film producer, alleging in court documents that he had been physically and verbally abusive throughout their decade-long marriage. The singer stated that Stephen demanded she partake in "sexual intercourse with him and random women" and accused him of threatening to release footage of the sexual activity if she objected.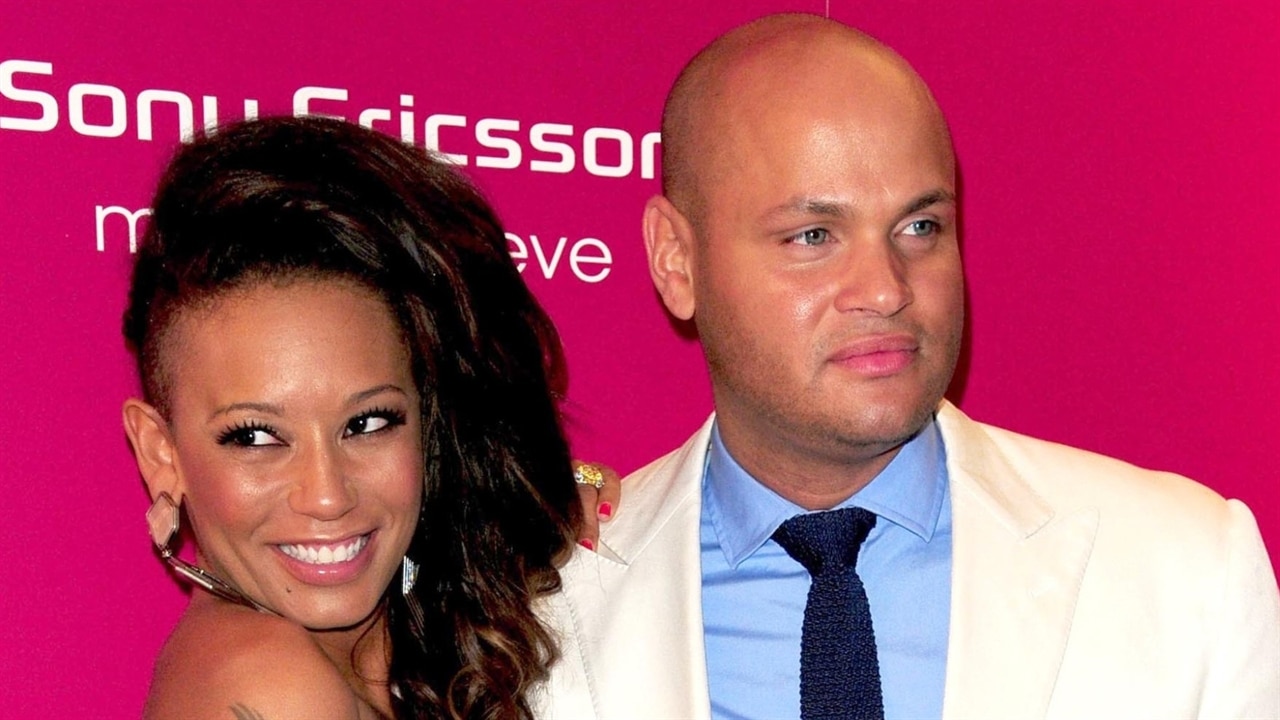 Stephen's lawyers have called Mel's claims "outrageous and unfounded."

Mel B also accused Belafonte of impregnating Gilles, who then filed a defamation and libel lawsuit against her former employer. The nanny said Mel B "seduced" her with "alcohol, fame and casual sex" and denied becoming pregnant with Belafonte's child. (She did terminate the pregnancy with reported financial help from Mel B.)

More recently, a Los Angeles judge granted Mel B a permanent 5-year civil harassmentrestraining order against Gilles. Her legal representatives told reporters at the time that Mel Be was "happy" with the ruling.