Pep Guardiola insists his Manchester City team cannot yet be compared with Barcelona – because they have only won one trophy under him so far.
The Premier League leaders are now four games from winning their third title in six years and a first under the former Nou Camp boss after dropping just nine points so far this season.
Having recently beaten Arsenal to the Carabao Cup and with City also all but into the Champions League quarter-finals, there is little doubt they have been the standout English club this term.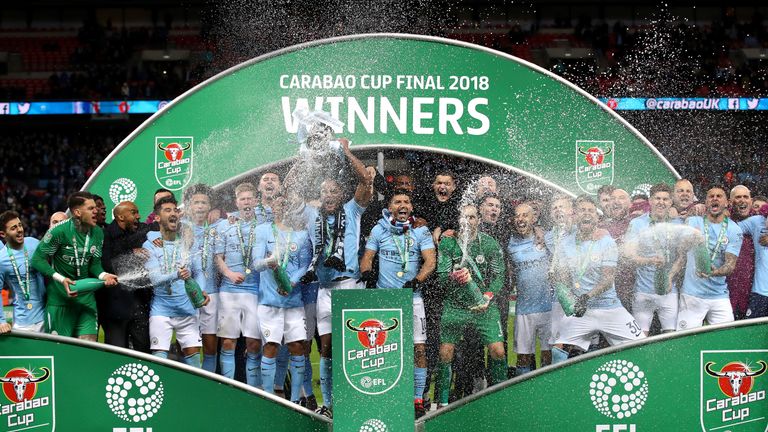 Nevertheless, Guardiola is adamant his squad still has some way to go before it can be considered in the same breath as the Barcelona team he led to European success in 2009 and 2011.
Asked if they were on the same level, he said: "No. It's completely different players, the players in the past won a lot.
"We are nil, most of us. We are new here. Now we can say we have won one title but it is not comparing, so no.
"It's not good for us to be compared with that team. That team has dominated for the last decade, 15 or 20 years with different managers and different players.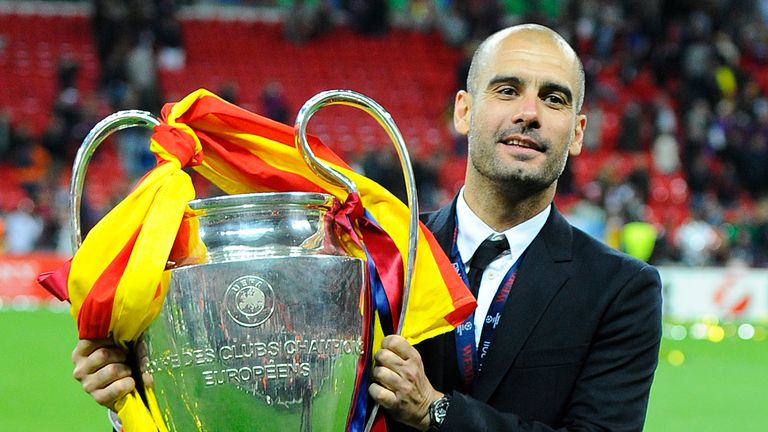 "Every season, they have won a lot of things and we have won just the first title. To join this kind of team, you have to be there for a long time – many years – but we've won just one title, that's all."
City play the return game of their last-16 Champions League tie with Basel on Wednesday and are likely to take another step towards the trophy given their 4-0 lead from the first leg.
While they are moving forward on multiple fronts, Guardiola has urged his players to see their jobs through against a backdrop of big expectations.
He added: "We are so close (in the Premier League). I'm not going to be false and say we're not – we are so close and we need four games.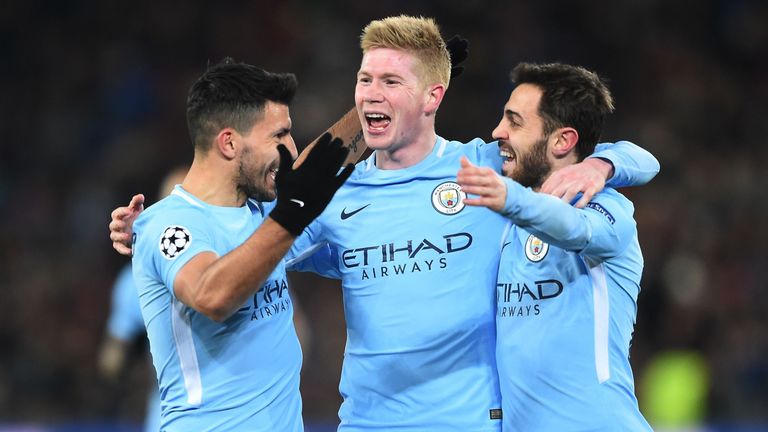 "The most important thing is it's in our hands but as I've said many times, we are almost in the quarter-finals and we have almost won the Premier League.
"We are not in the quarter-finals and we are not the champions yet though. That is the reality and that's why you have to be calm. In sport, when you are done you're done but for now, be calm."
Also See:
Liverpool forward Mohamed Salah is worth over £100m, says Phil Babb
Alexis Sanchez: I joined Manchester United to win everything