You go, Kelly Clarkson!
The 35-year-old Grammy-winning pop star and new The Voice coach posted on Twitter on the Fourth of July a heartfelt, patriotic and humble message, saying, "Thank u 2 every person in service 4 protecting all of us and cheers to every person who fought for us to experience freedom & independence."
"You're fat," user @Euger23 replied.
"….and still f–king awesome," Clarkson responded.
Some of her fans immediately confronted the person, who then directed his insults towards them.
Clarkson has often been criticized over her weight, especially online.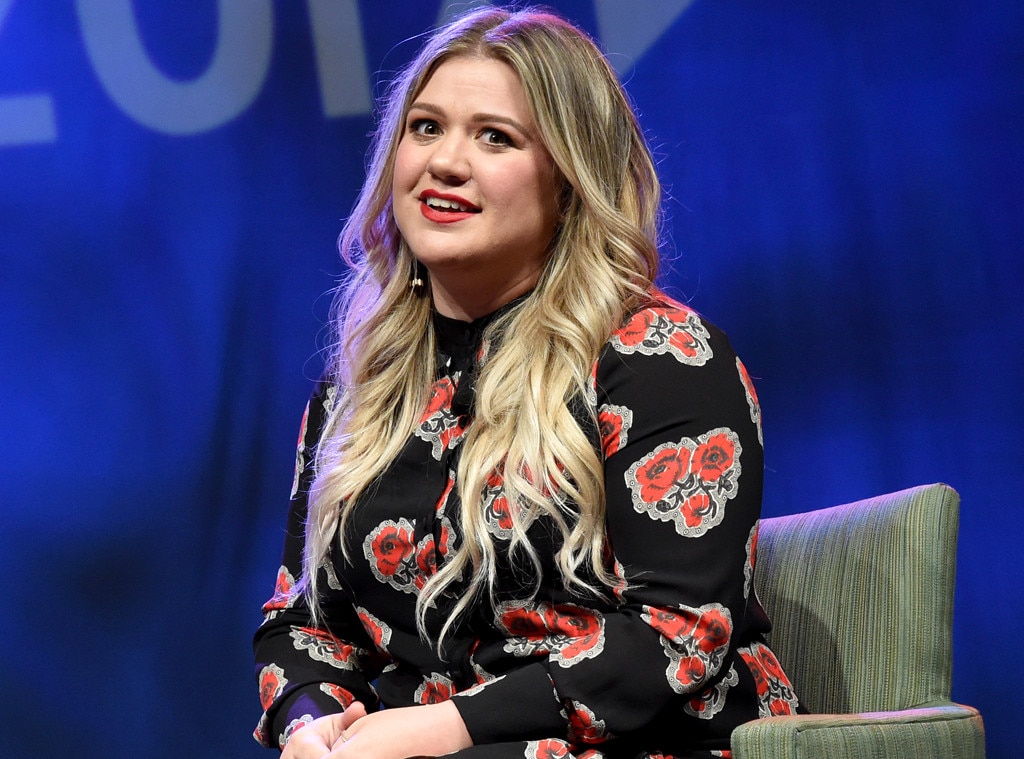 Rick Diamond/Getty Images
In 2015, Fox News Sunday's Chris Wallace and radio host Mike Gallagher had mocked Clarkson over her weight on The Mike Gallagher Show. Wallace said the singer "could stay off the deep dish pizza for a little while." Gallagher said, "Holy cow, did she blow up," and also poked fun at his own weight.
Wallace later said in a statement to E! News, "I sincerely apologize to Kelly Clarkson for my offensive comment. I admire her remarkable talent and that should have been the focus of any discussion about her."
Gallagher wrote on his website, "Tubby Mike is the last person in the world who should bring up anyone's weight. I couldn't possibly feel any worse than I do for making an observation that led to the conclusion that I 'fat-shamed' this talented and classy entertainer. It was a really stupid thing for me to do."