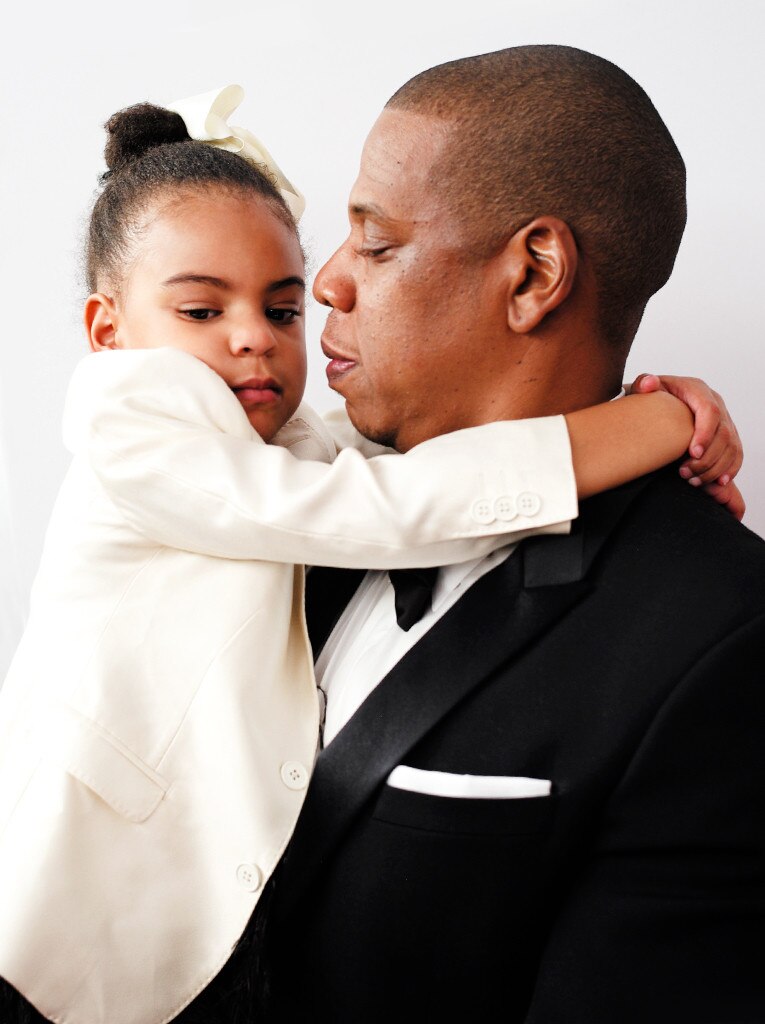 X Prutting/BFA/REX/Shutterstock
Let's be honest, most dads could use a little wardrobe refresh. 
Father's Day is the opportunity to help your dear dad up his fashion game. Whether he's into style or not, this can be challenging. In contrast to the all of the silhouettes, patterns and frills of womenswear, it may seem that men's fashion has its limits. Yet, that doesn't seem to make shopping easier, right?
Don't fret—we've got the solution. A great gift for dad is practical, long-lasting and versatile. With that in mind, first step: define his style. Is constantly he suited and booted like Jimmy Fallon? Or, he is more of T-shirt and jeans guy like Tim McGraw?
Next step: Scroll through our celeb-inspired gift guide to find a present for the father figure in your life!
Shopping for pops has never been so easy!