James Tarkowski admits he would have found it "difficult" to represent Poland as his allegiance has always been with England.
Burnley defender Tarkowski was handed his first England call-up on Thursday for the upcoming friendlies against the Netherlands and Italy, after impressing as part of Sean Dyche's back four at Turf Moor.
The 25-year-old Mancunian qualifies for Poland through his grandfather Boleslaw but Tarkowski insists he never seriously considered representing any country other than that of his birth.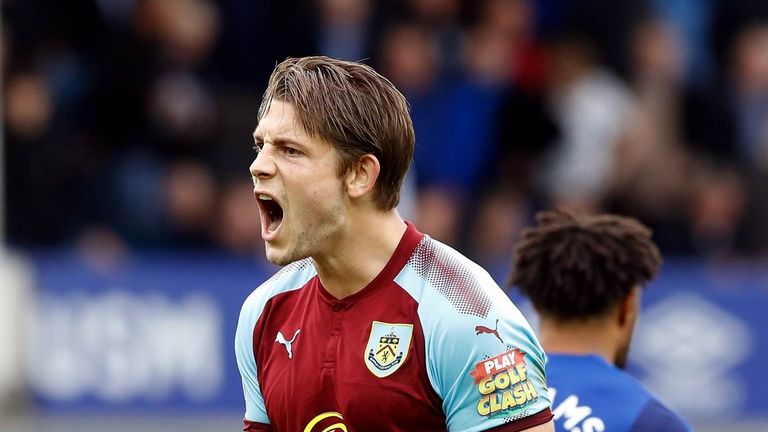 "I've always seen myself as an English person so to play for Poland would be difficult," he said.
"I know that side of the family, it's not something I've never thought of or people I've never spoken to, but I've always seen myself as English.
"It's only really the name that's followed me around."
Tarkowski admits one of his Polish cousins, Pawel, had attempted to persuade him to switch allegiances earlier in his career, but without success.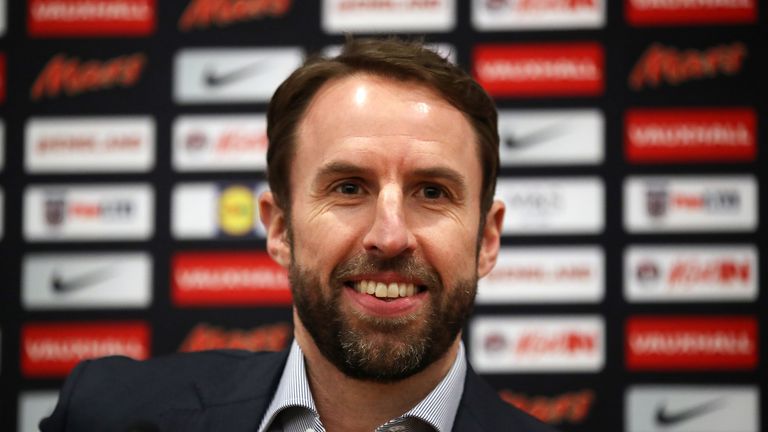 "There were a couple of conversations with people not at the top of the Polish FA but a couple of people associated with them, mentioning would I think about it and would I look at it?" he said.
"At times, throughout my career, I've thought about it but I always saw myself as English so that was the most important thing.
"I do speak to my cousin Pawel quite a lot, we share the same name, so he'd like me to play for Poland but once I got the call-up he sent me a message saying congratulations."
Tarkowski credits Dyche with adding a no-nonsense element to his game at Burnley, who have conceded just 26 goals in the league since the start of the campaign.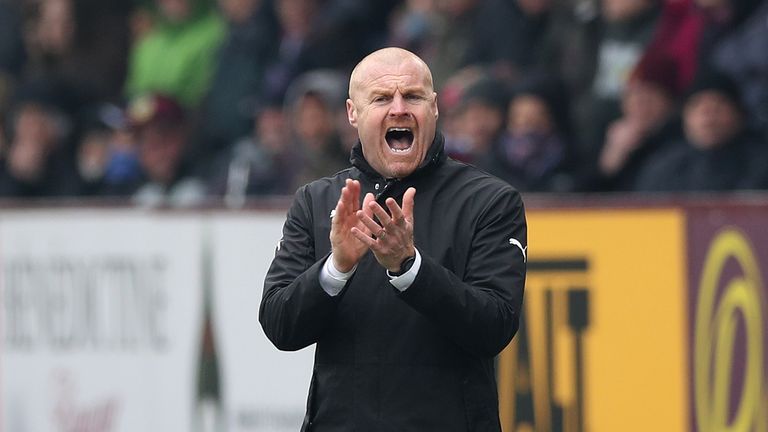 "He (Dyche) has probably changed my style a little bit," said Tarkowski.
"People have written that I'm an 'old-fashioned English defender' but before I joined Burnley no-one ever said those words about me. I was more a ball-playing centre-half as you'd say these days – playing out from the back in a Brentford team that was expansive, open and took a lot of chances.
"When I went to Burnley it sort of flipped it on its head, we take a lot less chances but do the basics right. Doing the defending – the most important stuff – right, that's what I'm there to do."