There's an ongoing drama in Tacha's camp and it has to do with Money!!
According to reports, Tacha's management has embezzled the funds which were raised by fans and some celebrities for the support of their queen, Tacha.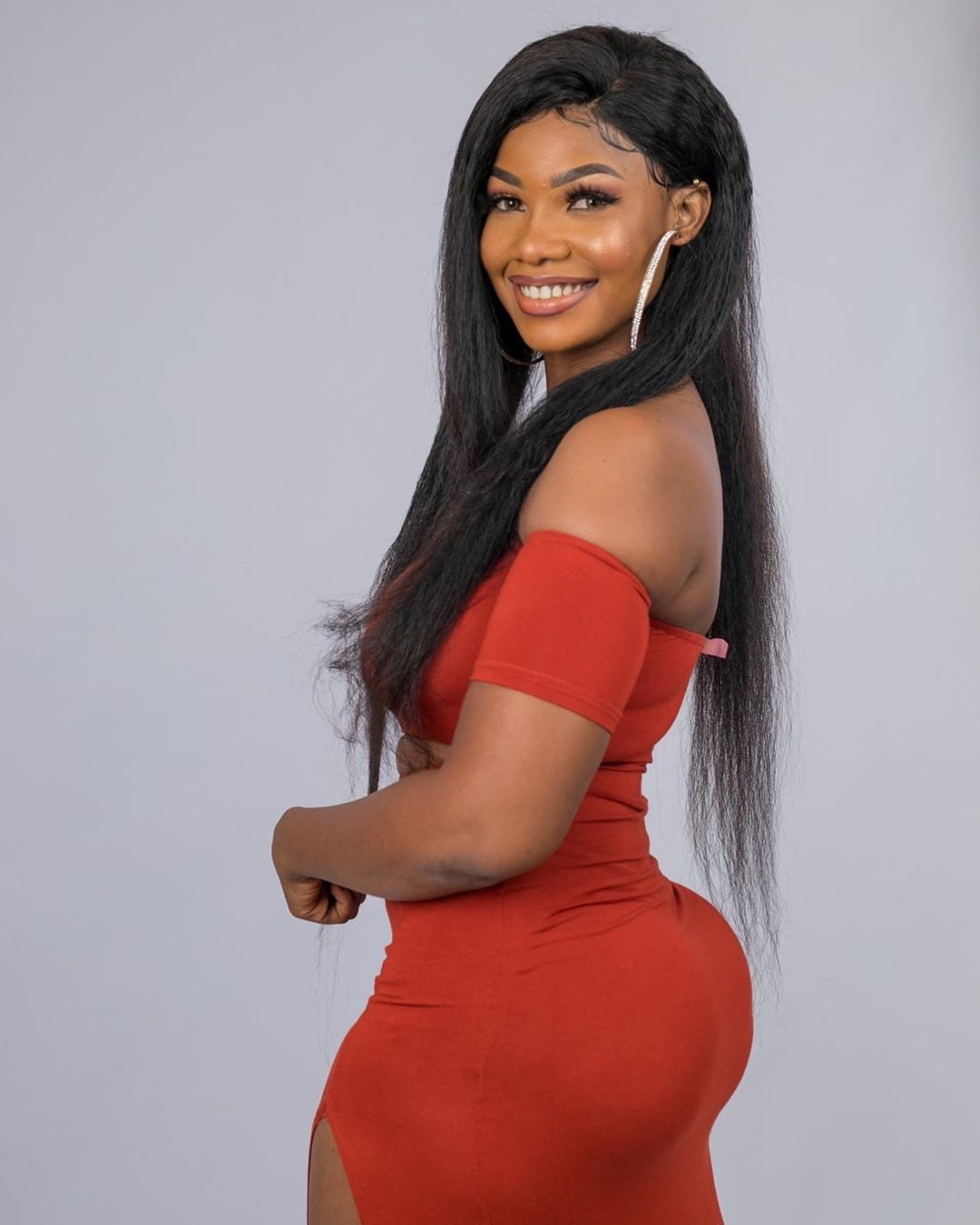 According to Jaruma, the money which was raised and sent to Tacha's account is nowhere to be found.
She took to her Instagram page to reveal that Tacha's managements have been shady over the money that was donated to her.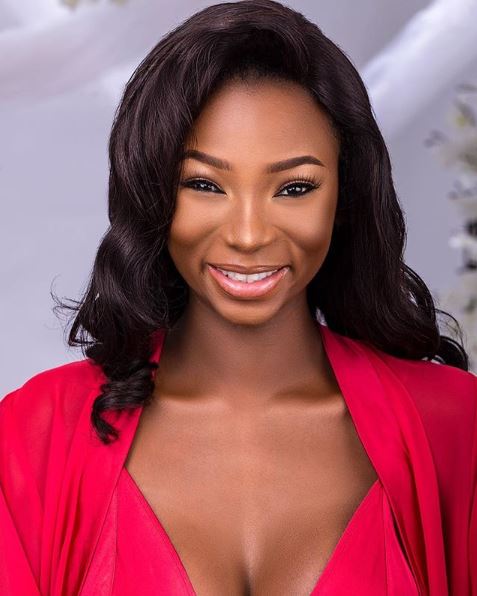 Sharing a voice note on her page, Jaruma wrote ;
#AUDIO……. I have heard all ur cries
On my part, this is what I know…… Sampson should come out & tell the world how much everyone sent with dates! LET EVERYTHING BE TRANSPARENT
Sampson told me that Peter sent them only 100k in August, He said Bobrisky did not send a penny! (Now I'm hearing something different in the voice note above ☝️)
He said Nkechi BS sent them only 20k in August, he said RealAngela O did not send a penny & no one else has sent any money to them.