Historic significance was always going to be front and centre at the 2018 Royal Rumble, from the moment it was confirmed the women's division would stage a version of the 30-competitor elimination match.
There was history everywhere at the Wells Fargo Center in Philadelphia, especially in the women's Rumble, where the supply of legends was liberally dipped into to fill out a roster of full-timers depleted by injuries to Paige and Alicia Fox.
But, as the old saying goes, there's no future in the past, and WWE were fully aware of that as they presented a show which helped provide plenty of signposts for where the company is heading this year.
We've picked out five things we didn't know before the Royal Rumble which have become abundantly clear in the cold light of day which has followed…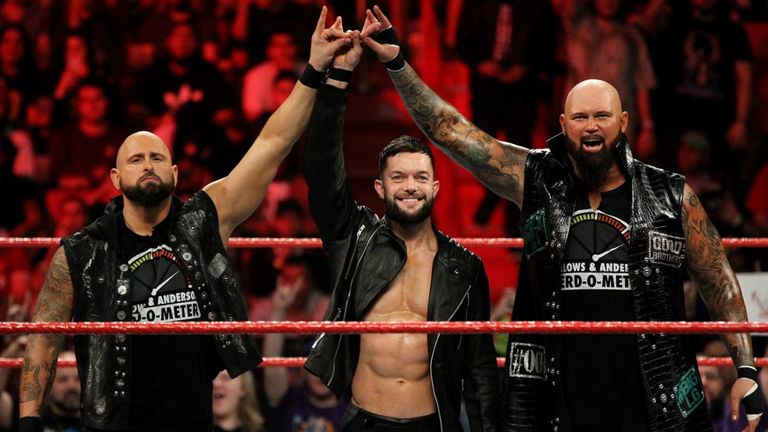 WWE has huge faith in Finn Balor and Sasha Banks
Balor and Banks were elected as the anchors of the Rumble matches, lasting 57 and 54 minutes respectively in resilient performances which portrayed excellent conditioning and consistency.
Admittedly, Banks spent some time outside of the ring which Balor did not, but she was superb as the bump-taker deluxe, and even found time to hint at a heel turn in the final stages of her stay.
As for Balor – any questions about how seriously he is viewed by WWE creative can now surely be blown away. He has been given a red-hot faction and a key role in one of the biggest matches of the year. Finn's very much back.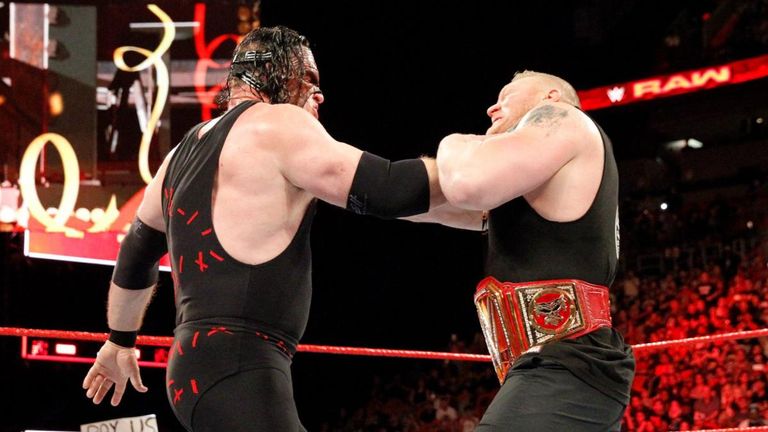 Kane's main event run is probably over
The Big Red Machine went into the Universal title triple threat match as the man most likely to eat the pin, with a Brock Lesnar loss unlikely and the preservation of Braun Strowman's momentum a priority.
Kane's return on Raw in the autumn was hugely welcomed, and he has been a worthwhile addition to the battle of the big men in recent weeks.
But his loss at the Rumble suggests he will now be moved elsewhere, with Lesnar and Strowman giving each other the full focus of their destructive attention.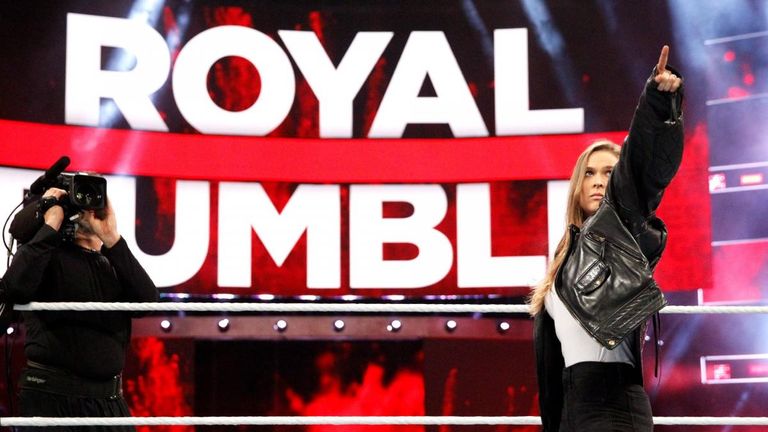 Ronda Rousey is a huge acquisition
It must be said: Rousey is not the competitor she was before the two emphatic losses which seem to have ended her UFC career.
But she remains hugely popular and relevant and WWE's decision to sign her will lead to greater exposure for them in many mainstream markets. That fact was abundantly clear in the hours after her appearance at the Rumble.
And it's a major plus that she has hinted at working a near full-time schedule rather than doing a handful of part-time shots. She's in it for the long haul, and that will enormously raise the profile of the women's division in WWE.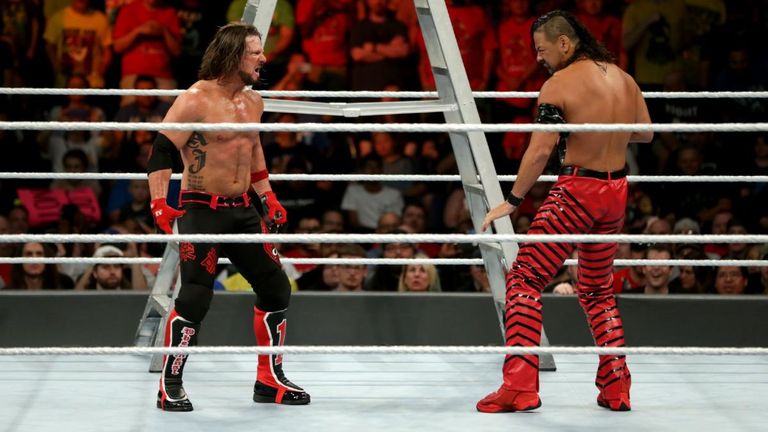 WWE is aware of what its fans want
The company sometimes gets criticised by sections of its audience for a perceived mistreatment of individual favourites.
But there can be no denying that, as a general rule, it gives its audience what it craves.
Evidence? How about the Royal Rumble victory for Shinsuke Nakamura and subsequent teeing-up of a contest with AJ Styles, a match which for many fans is the stuff dreams are made of.
They recently signed independent favourites Ricochet and EC3. They have done their best to promote in-ring skill and smaller wrestlers with 205 Live. Kevin Owens and Sami Zayn (and Daniel Bryan before them) are main event stars.
WWE doesn't get everything right. But they seem fairly well acquainted with the mood of their fans.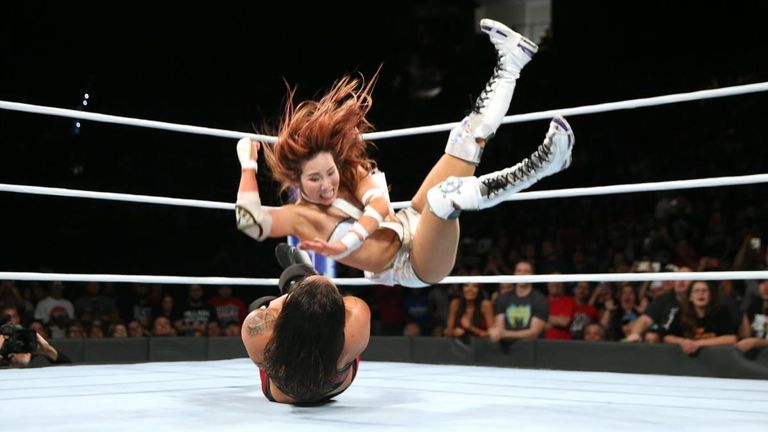 The past is great – but the future can be greater
There were plenty of nostalgic feelgood moments at the Royal Rumble, from Rey Mysterio to Torrie Wilson to The Hurricane to Lita.
Big names from the past will always receive a warm welcome. See Steve Austin's Barclays Center-shattering reception on Raw's 25th-anniversary show as further evidence of that.
But there is plenty to be excited about going forward too.
NXT stars Adam Cole and Andrade "Cien" Almas lit up the men's Rumble and Ember Moon and the superb Kairi Sane did likewise in the women's version.
Sasha Banks just turned 26, the same age as Raw women's champion Alexa Bliss. Bayley is 28.
So while history was made with the first women's Royal Rumble on Sunday, it was also a shining beacon of light that there is plenty more to come from the division, and WWE as a whole.