By Kaveh Solhekol
Last Updated: 20/06/17 9:56am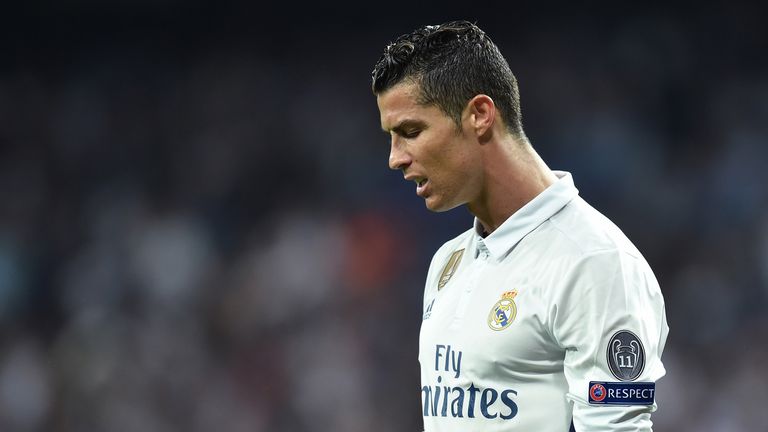 Manchester United have reservations about trying to bring Cristiano Ronaldo back to Old Trafford this summer, Sky Sports understands.
The Real Madrid forward has been linked with a move back to the Premier League club, following the news that he wants to leave Spain.
But United have concerns, which centre around the fact they do not want to become involved in the media circus surrounding Ronaldo's future.
Real Madrid president Florentino Perez doesn't expect Cristiano Ronaldo to move to the Premier League
The total cost and complicated nature of any potential deal are also making United wary of becoming embroiled in a transfer saga that would overshadow their preparations for the new season.
Ronaldo was not on a list of transfer targets that United manager Jose Mourinho gave to executive chairman Ed Woodward before the end of the season.
But the Portugal international was not a realistic target at that point, having signed a new five-year Real Madrid contract last November.
That situation changed last week when Ronaldo let it be known that he wants to leave Spain because he is angry at being accused of evading of £12.8m in tax between 2011 and 2014.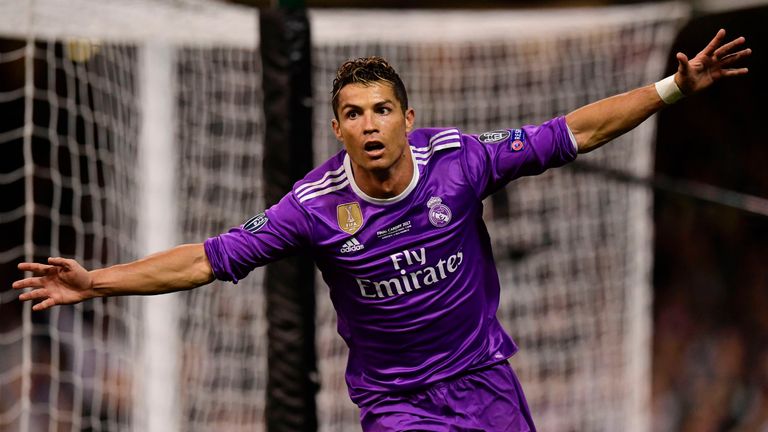 Cristiano Ronaldo is one of Real Madrid's all-time greats
Speaking on Spanish radio station Onda Cero on Monday night, Real Madrid president Florentino Perez said nobody at the club was anticipating Ronaldo leaving this summer.
"Not I nor anyone at Madrid is contemplating that Cristiano could leave the club," said Perez.
"We are very relaxed about this."