Tyson Fury claims he is going to send fight contracts to both Shannon Briggs and Antonio Tarver but says neither man will be his opponent for his comeback fight.
The 29-year-old Fury has not fought since defeating Wladimir Klitschko by unanimous decision in November 2015 and was stripped of his Ring Magazine heavyweight title on Thursday based on inactivity after failing to announce a comeback fight before the start of February.
The former IBF, WBA 'super' and WBO is working towards a comeback after linking up with a new trainer, Ben Davison, and has issued challenges to 49-year-old Antonio Tarver and 46-year-old Briggs.
In a Twitter post on Friday, Fury said: "This is a message to Shannon 'The Cannon' Briggs. First of all, let's go champ!
"Second of all I am going to send you a contract, get you signed up good and proper so you have got something to train for.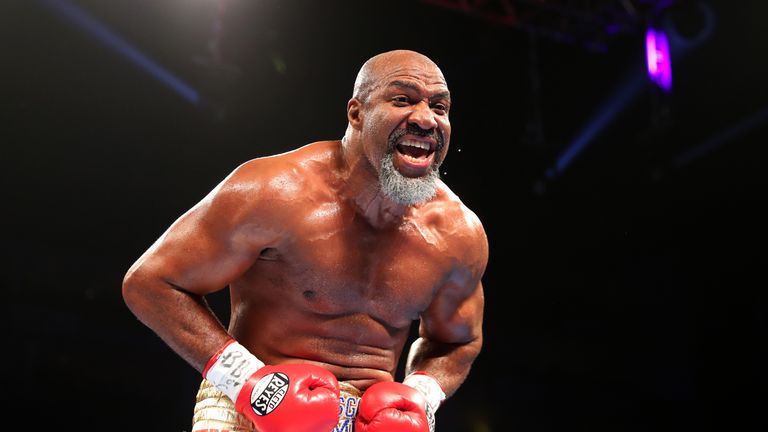 "Keep yourself in shape, get fit, pump a bit of iron and do a bit of sparring. You can even come and do a bit of training if you want. No problem. We will get it on.
"Let's go champ! A contract is coming your way from me. Let's go champ."
Later in the day, Fury tweeted again to clarify that, while he is happy to face either Briggs or Tarver, neither is going to be his opponent when he returns to the ring.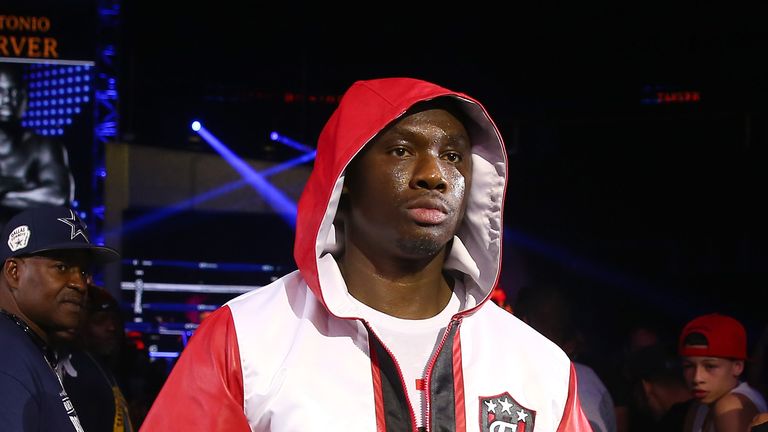 Fury said: "Hi guys, this is just to clarify something. I tweeted Shannon Briggs before about a fight, came in with a contract.
"He will not be my comeback fight but I am going to sign him up anyway for whenever I am ready. I am going to sign Antonio Tarver up too.
"Tarver if you are watching and Briggs, I am going to send you some contracts but don't expect to be my comeback fights.
"So train, prepare and get ready."
https://wowplus.net/anthony-joshua-warns-deontay-wilder-realistic-demands/
https://wowplus.net/prince-harry-stars-aligned-met-meghan/
https://wowplus.net/antonio-contes-attitude-frustrating-chelsea/