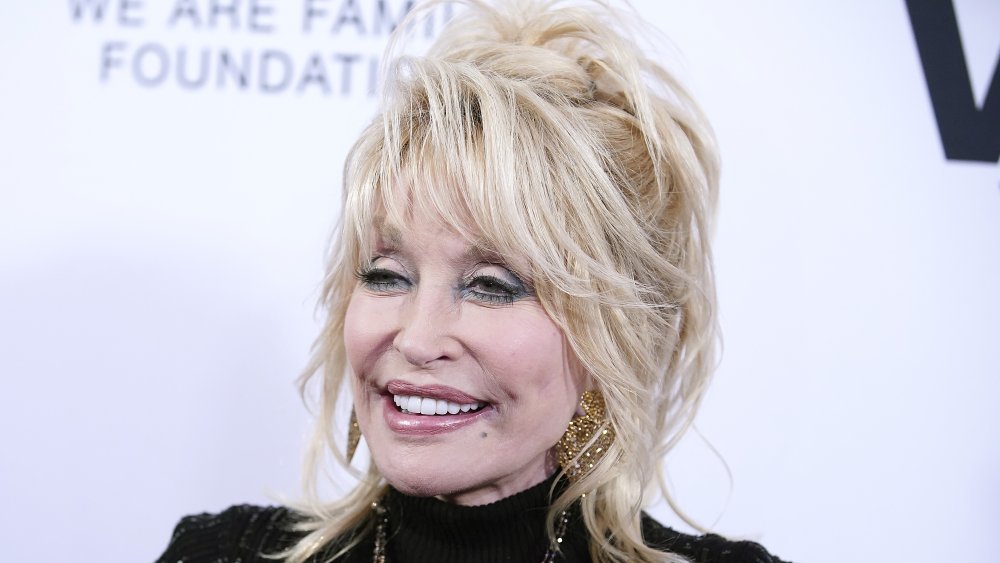 Talking with the Today show in 2017, Dolly Parton said fate led her to become a mother to many children, instead of just a mother to her own children. "God has a plan for everything," she said. "I think it probably was his plan for me not to have kids so everybody's kids could be mine. And they are now." Her nieces and nephews call "Aunt Granny," and through them, Parton says she is now enjoying her "second childhood."
Parton celebrated her 74th birthday in 2020, and she's on top of the world. The queen of the country has a booming music career and is surrounded by her loving family members and countless fans. In some ways, she's glad it's just her and husband Carl Dean in their big Nashville home. "Now that Carl and I are older, we often say, 'Aren't you glad we didn't have kids? Now we don't have kids to worry about,'" she told Billboard in 2014.
So there you have it, and if you're suddenly wishing Dolly was your "Aunt Granny" too, you can listen to her read one of her favorite books, The Little Engine That Could, courtesy of the Imagination Library.