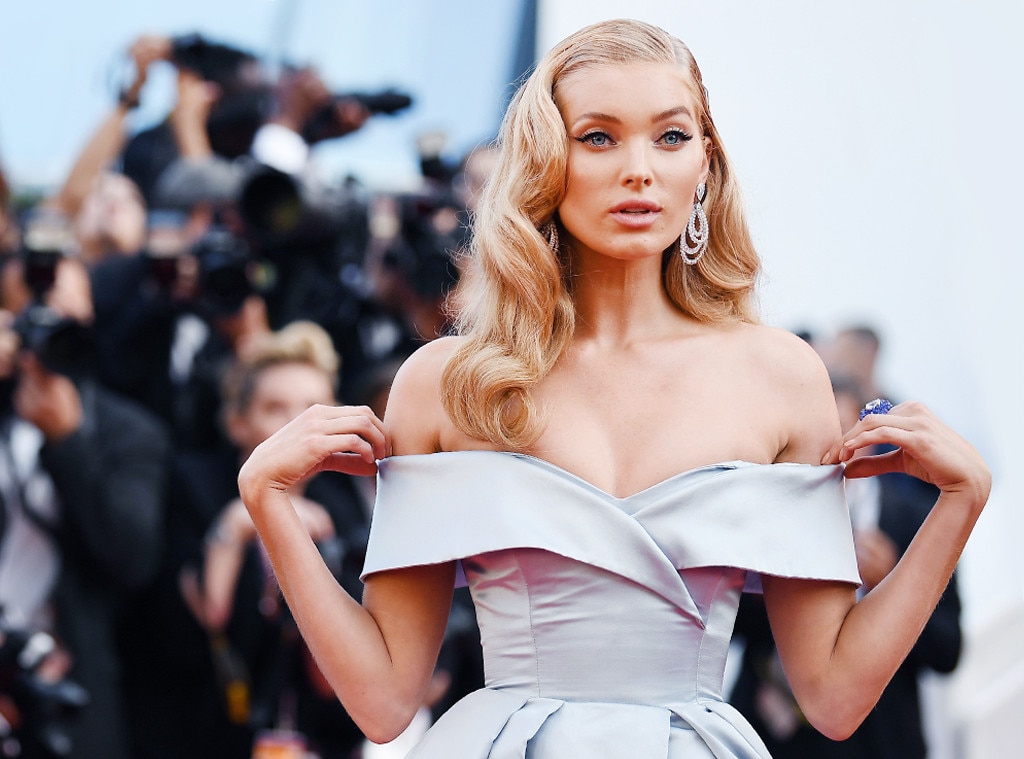 Pascal Le Segretain/Getty Images
Section, clamp, twist, repeat—these are the basics of curling hair.
Whether you do it every morning (beware: heat damage) or for special occasions (See: Elsa Hosk), you've most likely solidified a routine. That's great for efficiency, as it can take some time, but you might be missing out on a range of styles. The temperature, angle of the tool and size of the barrel play major roles in the resulting curl pattern. With the curling iron's versatility, how do you know which setting is the best for your hair or desired style?
Enter Sarah Potempa, celebrity hairstylist and the creator of the Beachwaver. Whether she's accompanying Lea Michele on the red carpet or working backstage of the Victoria Secret Angels show, this beauty pro knows how to achieve the perfect spirals. Her first tip: Use heat protectant.
"[Heat protectant spray] creates a barrier between the outer layer (cuticle of the hair) and the heat of the iron. The Sexy Hair 450 Degree Protect Heat Defense Hot Tool Spray helps protect your hair from heat while still keeping your hair soft and can be applied before curling," she revealed to E! News. "I also love a flexible hairspray, like Herbal Essence's Tousle Me Softly Let it Loose Hairspray, which leaves the hair touchable and soft but holds the curls in."
Next up, use the size of the rod and angle at which you hold the tool to achieve your desired curl pattern.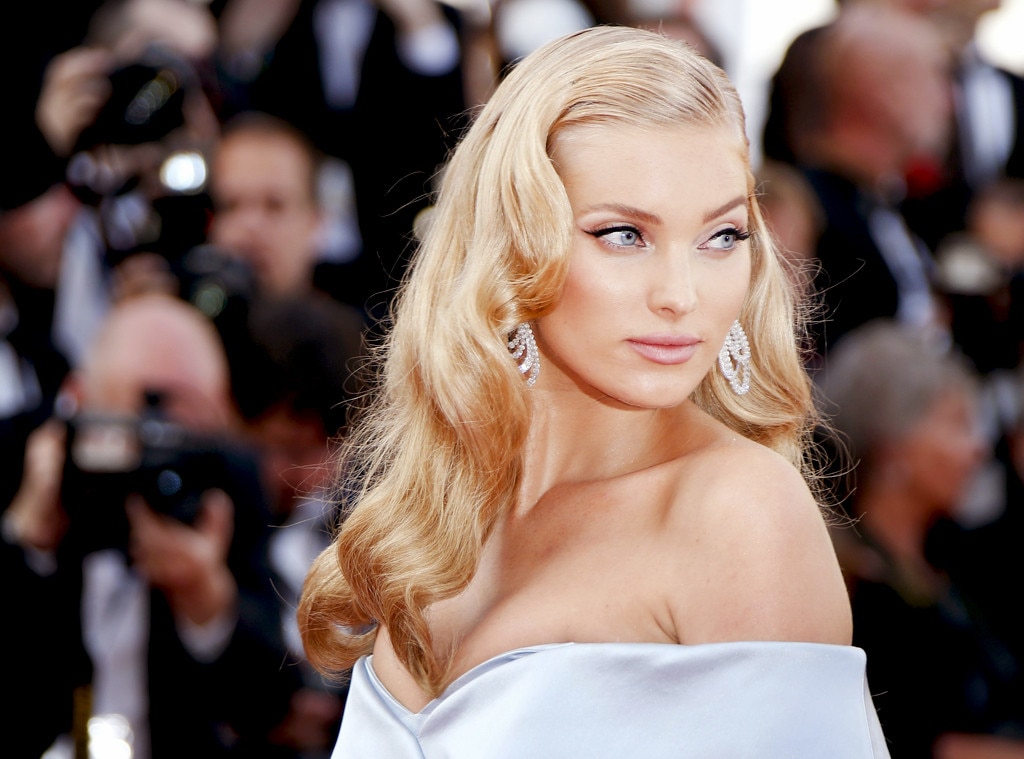 NOGIER/EPA/REX/Shutterstock
For Loose Curls: "Get a larger curling iron with a 1.25″ rod or larger and take bigger sections. Hold the iron vertical and curl away from your face."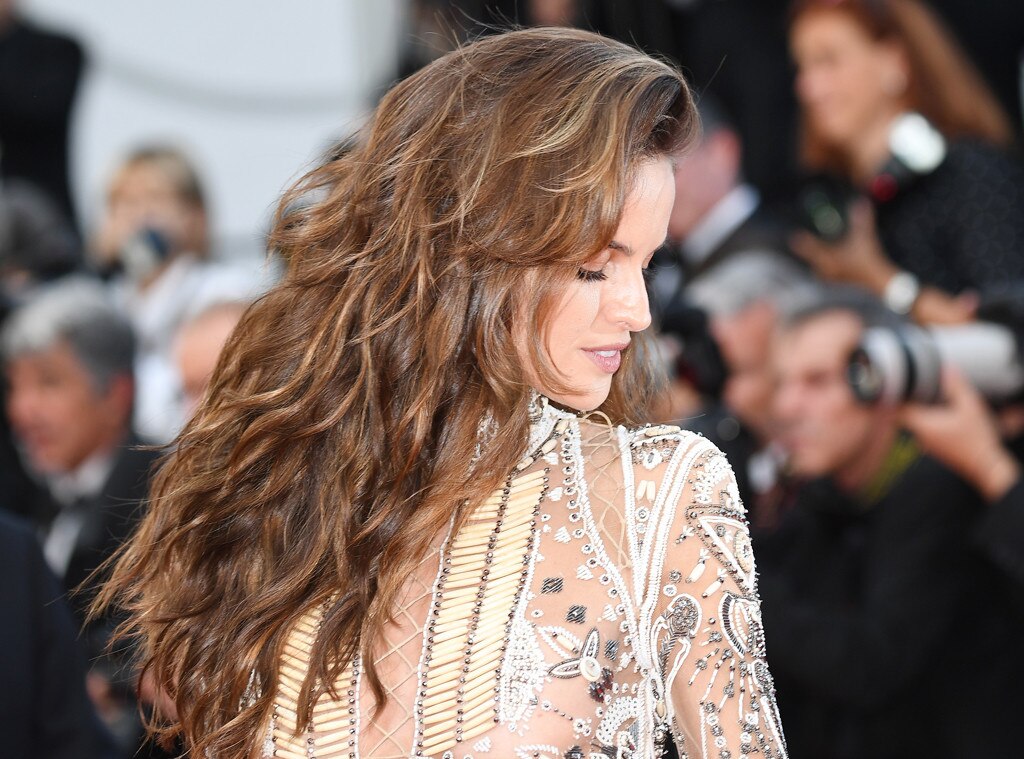 Stephane Cardinale – Corbis/Corbis via Getty Images
For Beach Waves: "Holding the iron vertically will give you a more trendy, beach-y wave. Opt for a 1″ size rod and leave the ends out to create a more loose, relaxed finish."
Don't have a curling iron? This style can also be achieved with a flat iron.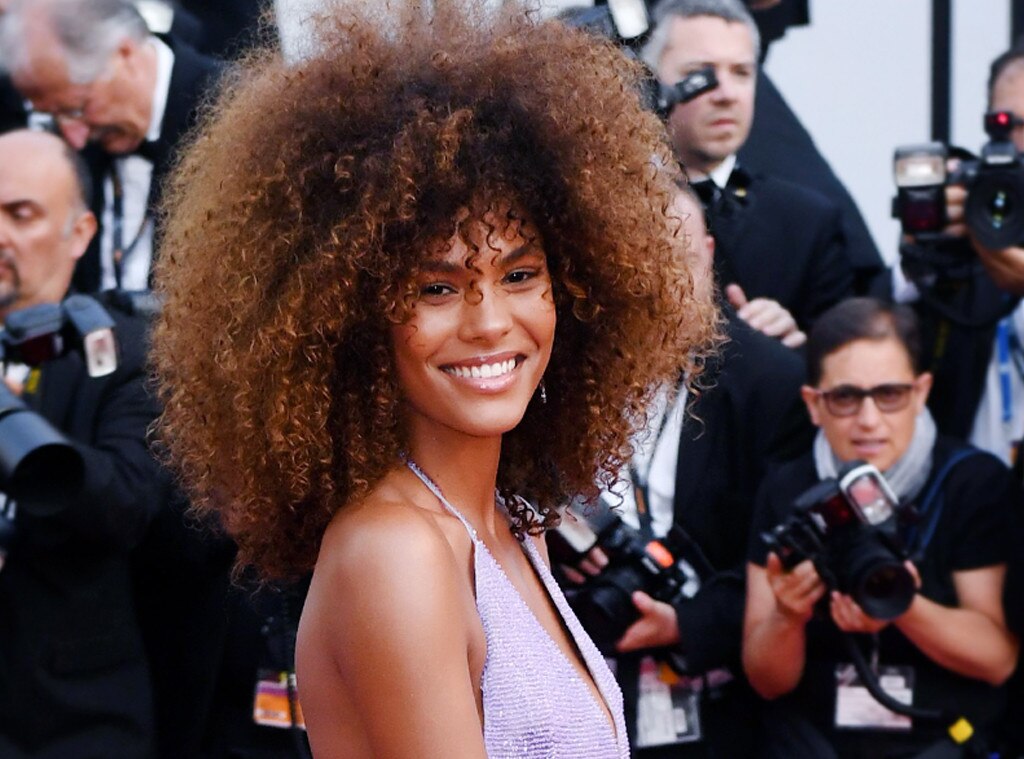 James Gourley/REX/Shutterstock
For Tight Curls: "If you're going for a more defined, tight curl, you want to hold the iron diagonally and use a smaller size barrel, like a .75 rod." 
Per Tina Lawson, hairstylist and mom to Beyoncé and Solange Knowles, this is the answer to a "naturally curly" look. If you've gone natural, like Tina Kunakey Di Vita at the Cannes Film Festival, but your curls have been exposed to high winds or humidity, a curling iron with a small rod is the perfect quick fix.
Now that you know which curling iron to buy and how to hold it, make sure to set the temperature to the right heat setting for your hair. "With internal custom heaters and temperature control, you can protect your hair by lowering the temperature and only holding your hair on the iron for a couple seconds," Sarah stated. Generally, more heat will strengthen the curl, while low heat settings will provide a softer finish. Based on her Beachwaver curling irons, the expert suggested setting the tool to 290-330F degrees for fine and damaged hair, 330-370F degrees for normal hair and 370-410F degrees for thick hair. Using these settings will ensure that your curls last without damaging your hair. 
Pro tip: "If you have color-treated hair, the cuticle is more open and the internals of your hair strands are more exposed so they actually curl easier and don't need as much heat!"