Were you ready for it? We didn't think so!
Taylor Swift  has proven she's a woman full of surprises by dropping a teaser for a new song called "Ready For It" off her upcoming album Reputation on Saturday night.
The chart-topping singer surprised her army of fans by unleashing the head-bopping new snippet during the college football game between Alabama and Florida State.
During the game's pre-show, a one-minute clip came out that showed the two teams running onto the field with Taylor's new track playing.
Some of the lyrics of the new tune include, "I see how this is gonna go / Touch me and you'll never be alone / Island breeze and lights down low / no one has to know."
The steamy song's chorus is: "In the middle of the night, in my dreams / You should see the things we do, baby / In the middle of the night, in my dreams / I know I'm gonna be with you, so I take my time."
While the album's first single, "Look What You Made Me Do," seemed like a drastic departure musically for the songstress, it sounds like she's bringing it back to her roots with this new jam.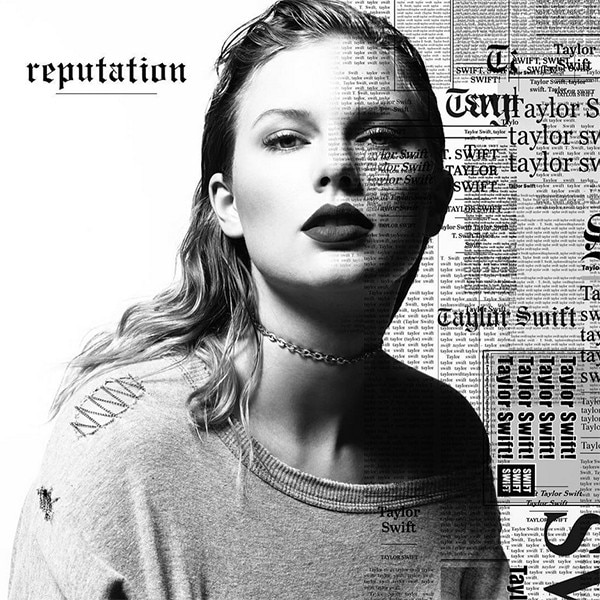 Mert & Marcus/Big Machine Records
In addition to the college football promo, the snippet was used in a new commercial promoting ABC's new fall lineup, which also came out on Saturday night.
It's been a big day for the superstar singer. Earlier today, Tay served as a bridesmaid in her best friend Abigail Anderson's wedding on Martha's Vineyard. The pop star, clad in a burgundy dress, made a rare appearance to be by her bestie's side and even held the blushing bride's wedding dress as she walked into the chapel. 
On August 24, the "Shake It off" singer debuted her first new music since 2014, unleashing "LWYMMD" to the masses. The song quickly exploded, becoming the most streamed debut song in the history of Spotify.
Last Sunday, the 27-year-old dropped the video for "LWYMMD" during the 2017 MTV VMAs. The song and video, which are the first offerings from her upcoming album, have broken several major records in its first week.
Taylor's sixth studio album, Reputation, is due out on Nov. 10.