The former gold medal figure skater Tara Lipinski is a married lady!
The skater, who took home gold at the 1998 Winter Olympics, married Fox Sports producer Todd Kapostasy on Saturday, People reported. The two tied the knot at Middleton Place in Charleston, South Carolina.
Lipinski wore a Reem Acra gown featuring a 20-foot tulle skirt designed by Laura Basci, and Charlotte Olympia pumps, People said, adding that her bridesmaids wore floral head wreaths and the flower girls clutched baskets made by Lipinski's mom, Pat.
Lipinski posted on her Instagram page a sweet photo of the two, writing, "What a special morning. My mom gave me the most beautiful gift. From the day I was born til the day I got married she wrote in a book about our journey together as mother and daughter. Holy tears! #TNTmeant2be #weddingday."
As for Tara and Todd's big day, we've got some serious deets on their preparations:
For the bachelor/bachelorette party, Tara says it was a joint event in Cabo San Lucas, Mexico. She and Todd invited all of their friends to house and did a four-day wedding "pre-game" with all of their pals.
As for food at their wedding, Tara says she's going to comfort foods, nibbling on chicken and waffles with maple bacon syrup during the cocktail hour and sipping on mini late-night chocolate milkshakes with Kahlua. The star added that there will be a ton of late night snacks for wedding guests.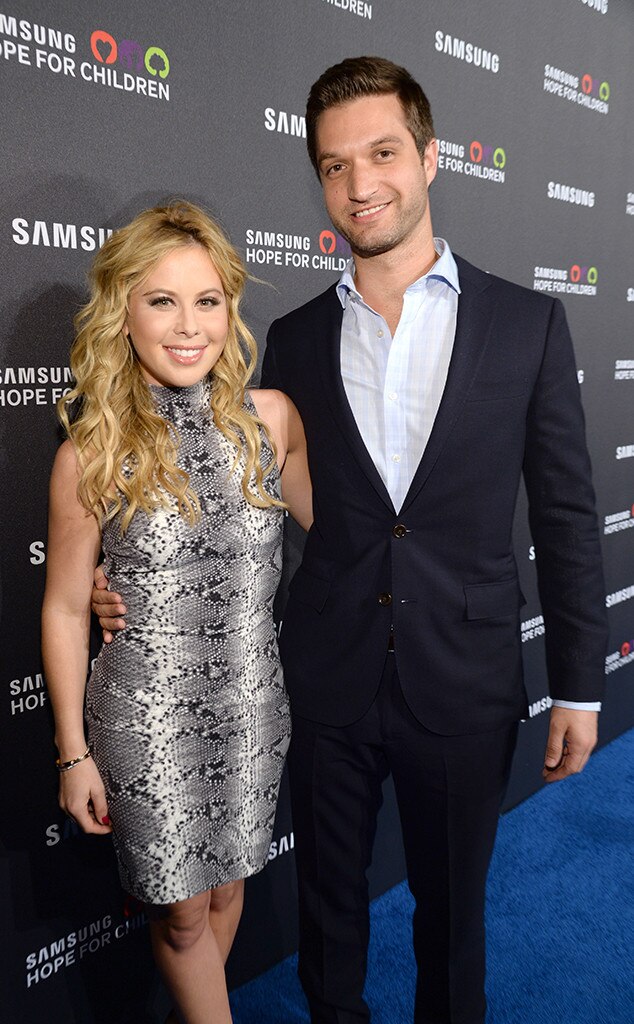 Kevin Mazur/Getty Images for Samsung
In regards to how long it took to find the dress of her dreams, Tara says it only took one day! Unlike most brides-to-be, she said she picked out her dress in no time at all. 
As for where they're going after their wedding, Tara says the newlyweds will be having a long honeymoon, starting with the Maldives, then hitting up Thailand, Vietnam and then back to Europe again. 
The 35-year-old skater got engaged to the producer in December 2015 and posted the big news to Instagram.
"My life changed forever last night," she wrote alongside a photo kissing her fiancé and showing off the big ol' sparkler. "I feel so lucky that I get to spend the rest of my life loving my best friend and love of my life. I've had many monumental happy days in my life but this by far is my happiest. I love you."
The couple met at the 2015 Sports Emmy Awards when the ice queen presented Todd with an honor.
Congratulations, you two!