A chance to break bread with Leonardo DiCaprio and Kate Winslet is now a real possibility. 
A private dinner with the beloved Titanic co-stars is one of the many items being auctioned off at DiCaprio's annual gala event, scheduled for Wednesday, July 26 in St. Tropez, France. The foreseeably star-studded event raises funds for the Leonardo DiCaprio Foundation, which has allocated more than $80 million in grants to environmental causes since 2010. 
So what must the winning bidder adhere to before pledging what is expected to be a large sum of cash? For starters, DiCaprio and Winslet's availability is limited to a date sometime in October or November at a New York City-based restaurant of the recipient's choice..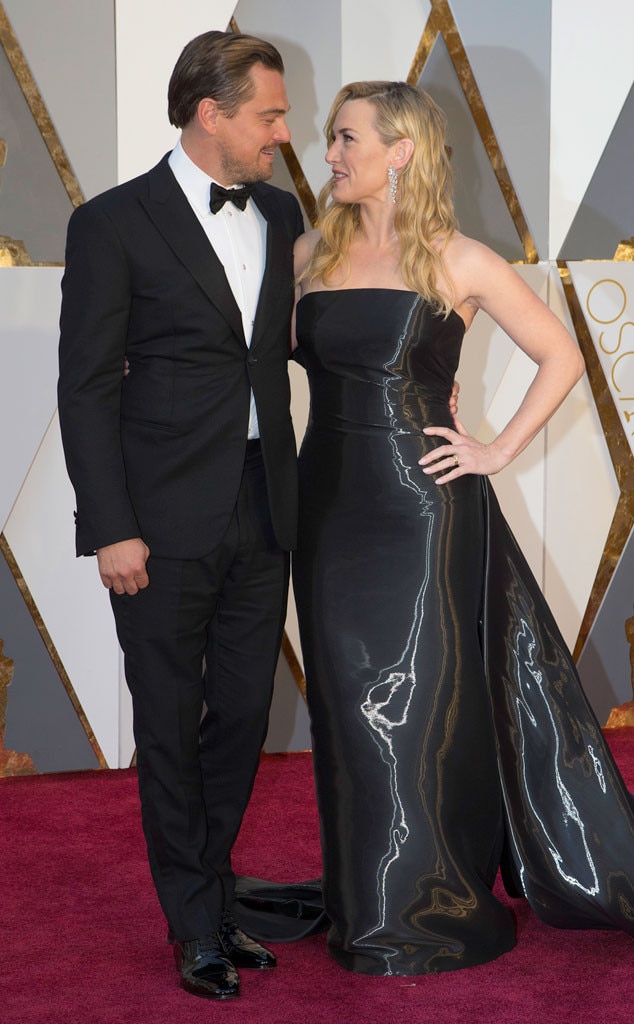 ABC/Rick Rowell
Additionally, People reports the actors' dinner will benefit a cause near and dear to Kate's heart. The Oscar winner has lent her support to a cancer-stricken mother in the U.K. as well as her Golden Hat Foundation, which benefits children and families grappling with autism as well as various individuals in need of financial assistance while battling cancer. 
As for Leonardo's big event, it's reported that Lenny Kravitz is slated to perform. The A-list group of event chairs expected to make special appearances include Madonna, Cate Blanchett, Emma Stone, Marion Cotillard, Tom Hanks, Jared Leto, Penélope Cruz, Kate Hudson, Tobey Maguireand Uma Thurman among others. 
Last year's gala raised an impressive $45 million for more than 30 organizations all over the world thanks in part to celebrity guests in attendance such as Mariah Carey, Bradley Cooperand more. 
DiCaprio broke 2015's fundraising amount of $15 million by a landslide, so we expect this dedicated do-gooder to keep up his efforts this time around.