Last Updated: 10/06/17 2:54pm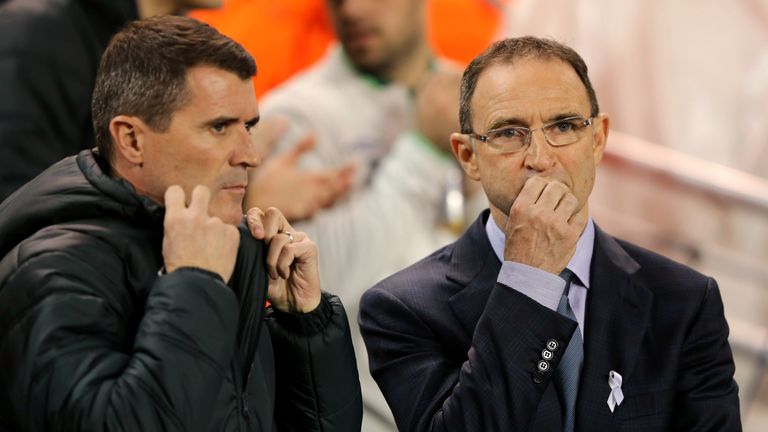 Martin O'Neill has endorsed Roy Keane's comments ahead of Ireland's meeting with Austria
Martin O'Neill has warned his Republic of Ireland players any dip in effort against Austria risks derailing their World Cup qualifying campaign.
The unbeaten Irish will go three points clear at the top of Group D – for a few hours at least – if they complete a double over Austria with victory in Dublin on Sunday, live on Sky Sports.
O'Neill's assistant, Roy Keane, warned on Friday the team must be ready to "go to war" this weekend, and while the manager's language 24 hours on was more measured, the message was consistent.
"We just have to try to do our utmost. If we have done our utmost, then there is not much more I can ask," he said.
"I don't think that we've got the ability to carry players in the team. We have to really be at it all the time, and that's one of our strengths, I think. But if we drop off…we just can't afford to do that, let me put it that way.
"For us, we have really got to start strongly in the game. We're at home, we have to try to take the game to Austria and really be positive right from the start.
"Austria have the capability of causing us all sorts of problems and we have to be on the front foot if we can, but also aware of their dangerous players."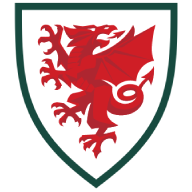 Serbia vs Wales
June 11, 2017, 7:15pm
Live on

Asked about Keane's comments, he said: "Did he say that yesterday, did he? I don't think I would be surprised about that. I don't think anyone would be.
"I understand what he's saying. Roy went to war every single time he played for about 14 years.
"I think what he means is that you have to have a real strong mentality, be ready for it, be ready to battle through the game, because qualification matches are exactly that, they are tough games to play in and it's really hard work.
"We have to be ready for that hard work, for a start, and we have to match the Austrians' ability."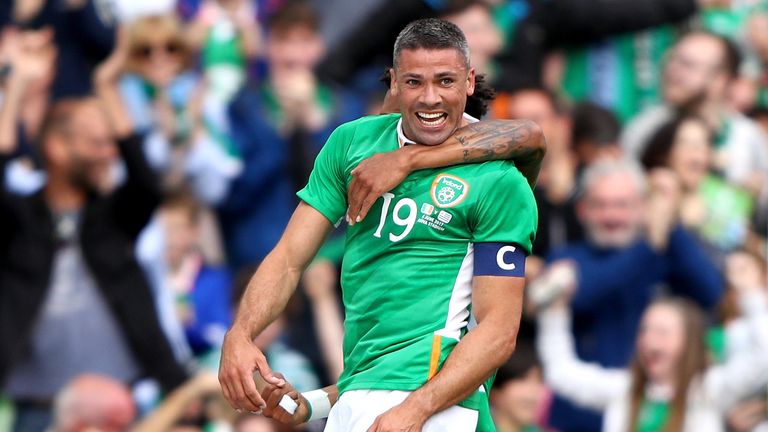 Jon Walters says World Cup qualification remains a long way off
A win would open a seven-point lead over Austria and Wales, who play current group leaders Serbia later on Sunday, but forward Jon Walters said: "We know even if we get a win tomorrow, there are some very difficult games coming up – Wales away, Serbia – we have got to play everyone again.
"There are teams up there all fighting for it. We'll reassess come tomorrow evening, but there's a long way to go yet before the World Cup."