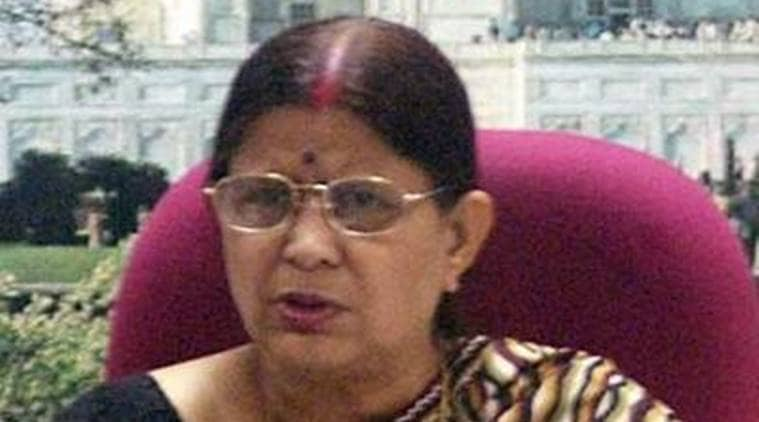 Former UP chief Secretary Neera Yadav (Express Archives)
The Supreme Court on Wednesday upheld the conviction of former UP chief Secretary Neera Yadav in the Noida land allotment scam and sentenced her to two years in prison. The apex court also convicted former IAS officer Rajiv Kumar in the case and gave him a two-year jail term as well. Yadav and Kumar had been convicted in the scam by a CBI court earlier.
The verdict was given after a PIL pointed to grave illegalities in the allotment and conversion of land plots. The petition said that several people had been initially allotted plots at various locations, but got bigger plots in better areas after conversion and payment of charges.
For all the latest India News, download Indian Express App