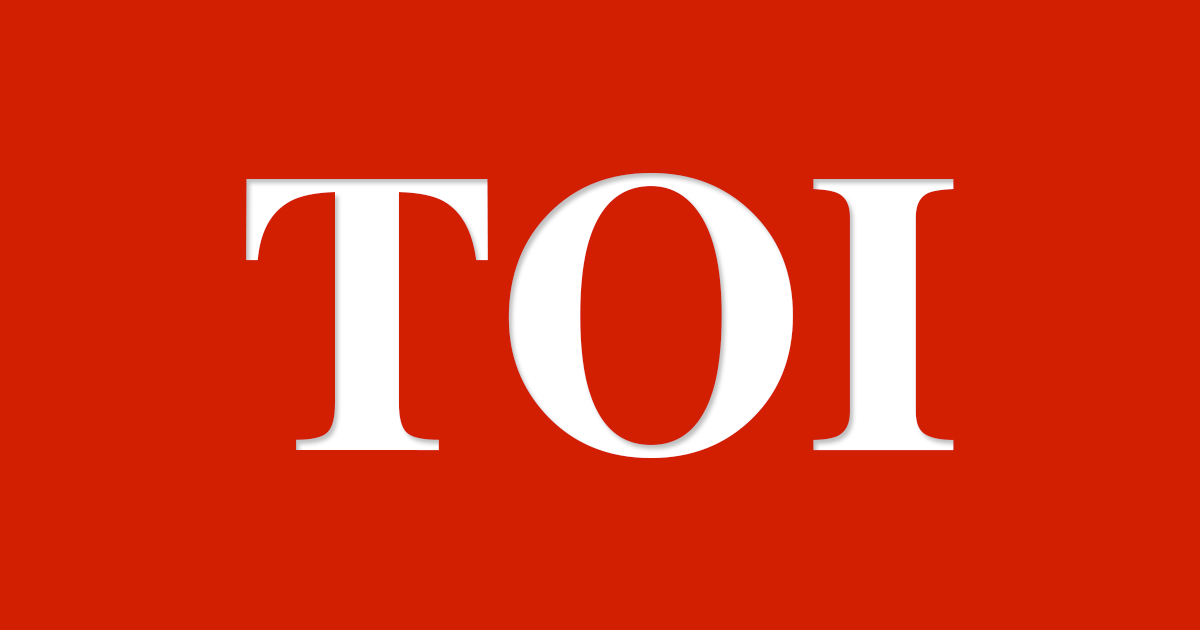 SHIMLA: With Shimla facing a severe water crisis, the Himachal Pradesh high court on Tuesday directed the municipal corporation not to supply water through tankers to any individual except in an emergency.
This includes those living in VIP areas, like judges , ministers, MLAs, bureaucrats and police officers. The court, however, clarified the order would not apply to the residences and offices of the governor and chief minister.
While hearing the case of acute water shortage in the hill town, a division bench of acting Chief Justice Sanjay Karol and Justice Ajay Mohan Goel said all construction activity within Shimla planning area would be suspended for at least one week.
After that, a special committee would be formed to approve construction projects. The judges also asked the state chief secretary and municipal commissioner to approach the Indian Army and have water used at the Annadale golf course to be diverted to the city.