On Oct. 14, 2007, the Kardashian-Jenner family came into our lives and became a worldwide phenomenon.

It's been so long since the show's premiere, we had a hard time remembering what life was like back in 2007 (no iPhones or twerking?!).

So in celebration of a decade of Keeping Up With the Kardashians, we decided to do some research and see what life was like back in October 2007.

Take a trip down memory lane and look at the list of things that were popular 10 years ago below! What was popular? What was going on in the world? Find out now!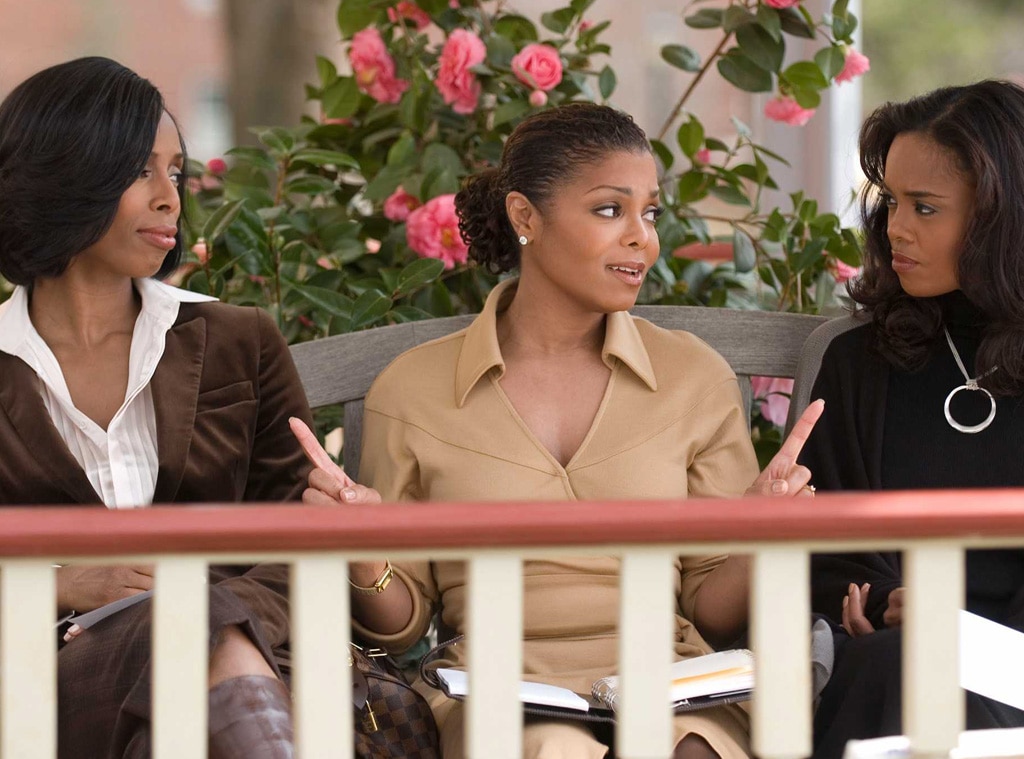 Alfeo Dixon / Lionsgate
TYLER PERRY'S WHY DID I GET MARRIED? WAS NO. 1 AT THE BOX OFFICE
The same weekend KUWTK premiered, Tyler Perry's Why Did I Get Married? was the No. 1 movie at the box office. Coincidentally, Kim Kardashian would appear in Tyler Perry's Temptation: Confessions of a Marriage Counselor in 2013.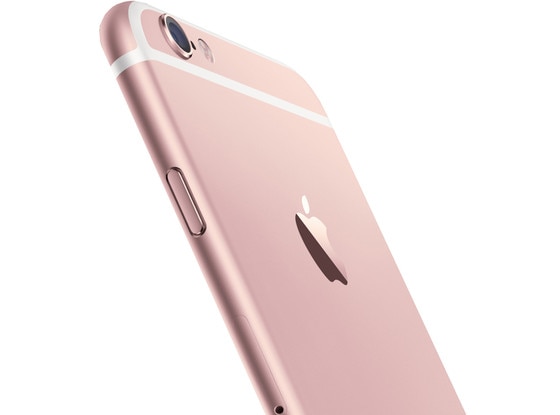 apple
THE IPHONE WAS RELEASED
About four months before the premiere of KUWTK, the iPhone was released! Can you believe it? The first ever iPhone came into our lives on June 29, 2007. This year marks season 11 ofKUWTK and the debut of the iPhone 6s.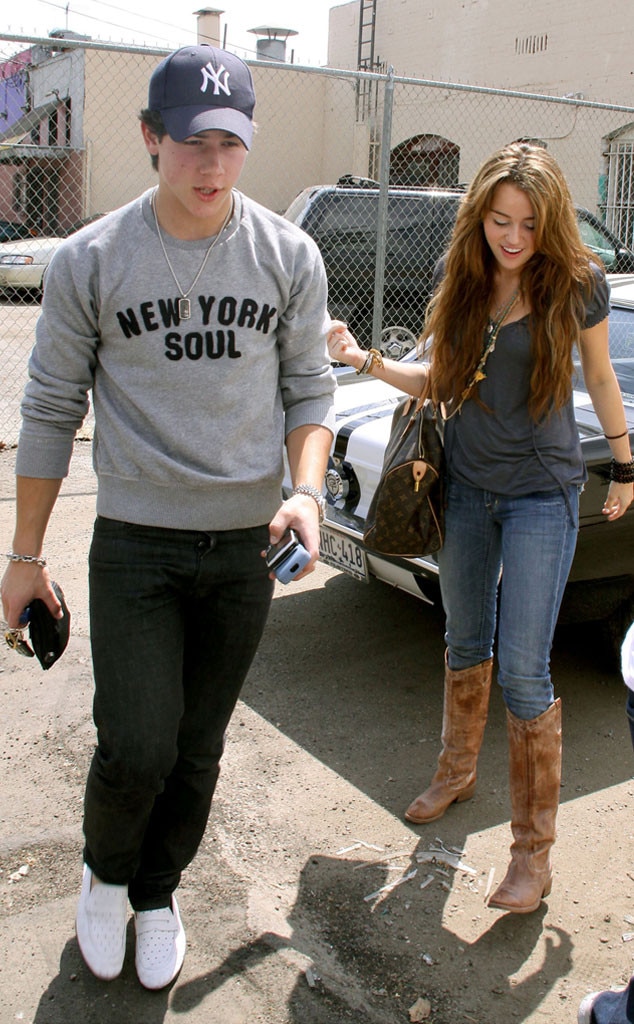 RIV/ Fame Pictures
NICK JONAS AND MILEY CYRUS WERE DATING
Before he was linked to Kate Hudson or Selena Gomez and before she was engaged to Liam Hemsworth,  Nick Jonas and Miley Cyrus were a couple. The two dated from 2006 until the end of 2007.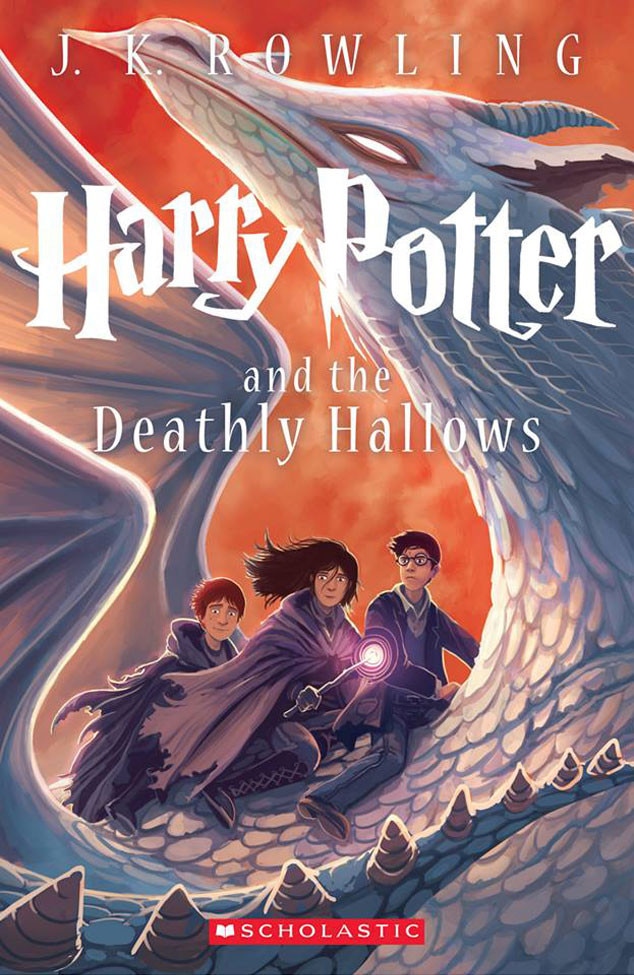 Scholastic
THE LAST HARRY POTTER BOOK WAS RELEASED
In July 2007, three months before the KUWTK premiere, the Harry Potter and the Deathly Hallows book was released. This was the final book in the series.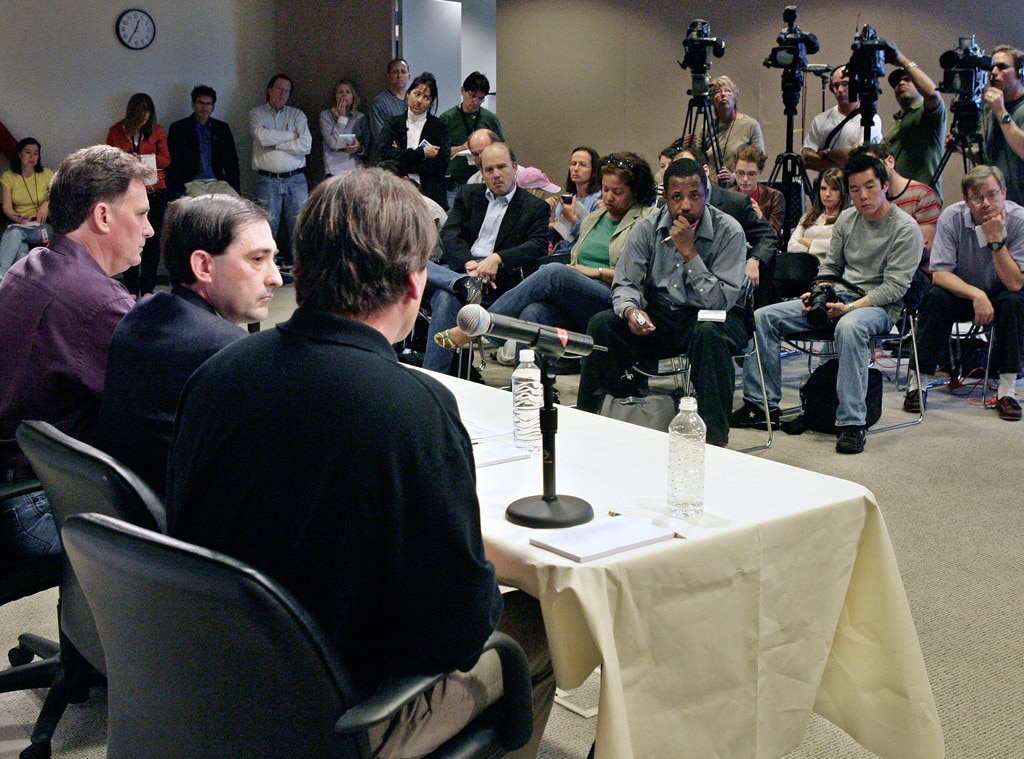 AP Photo/Ric Francis
WRITER'S STRIKE
Just a couple weeks after the premiere of KUWTK, the Writers Guild of America went on strike over contract negotiations. The strike lasted from Nov. 2 to Feb. 12, 2008 when an agreement was made.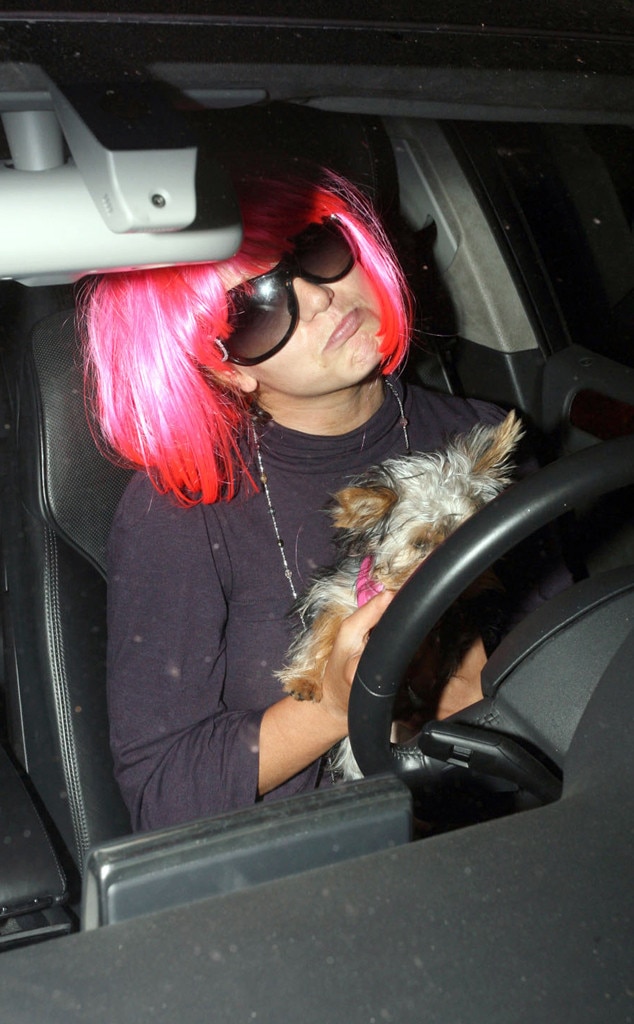 INFphoto.com
A LOT WAS HAPPENING IN THE SPEARS FAMILY
2007 was an eventful year in the Spears family. By the time KUWTK premiered in October 2007, Britney Spears' head had been shaved for eight months. Then, two months after the KUWTK premiere, a then-16-year-old Jamie Lynn Spearsannounced she was 12 weeks pregnant.
Los Angeles County Sheriff's Dept.
LINDSAY LOHAN LEAVES REHAB
During 2007, Lindsay Lohan checked into rehab three separate times. In Oct. 2007, Lindsay left Cirque Lodge Treatment Center rehab after staying two months. The next month she spent about an hour and a half in jail after pleading guilty to misdemeanor cocaine use and driving under the influence back in August.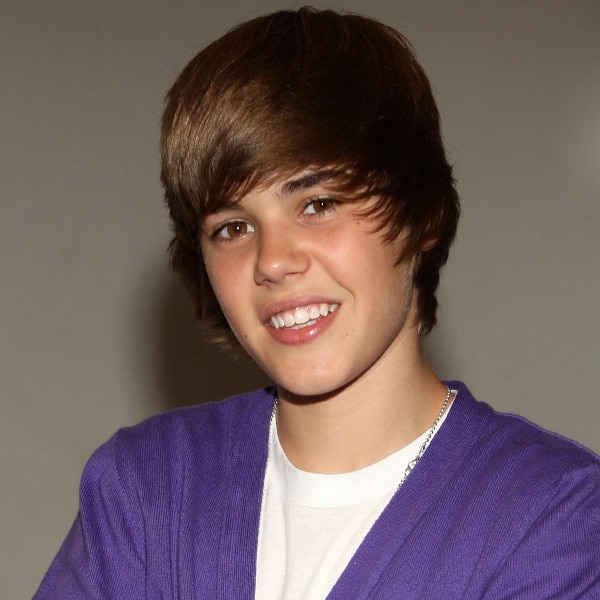 Bryan Bedder/Getty Images
JUSTIN BIEBER WAS JUST GETTING STARTED ON YOUTUBE
In January 2007, Justin Bieber's mom Pattie Mallette posted his first video on YouTube. On Oct. 13, 2007, Pattie posted an awesome video of Justin playing the drums.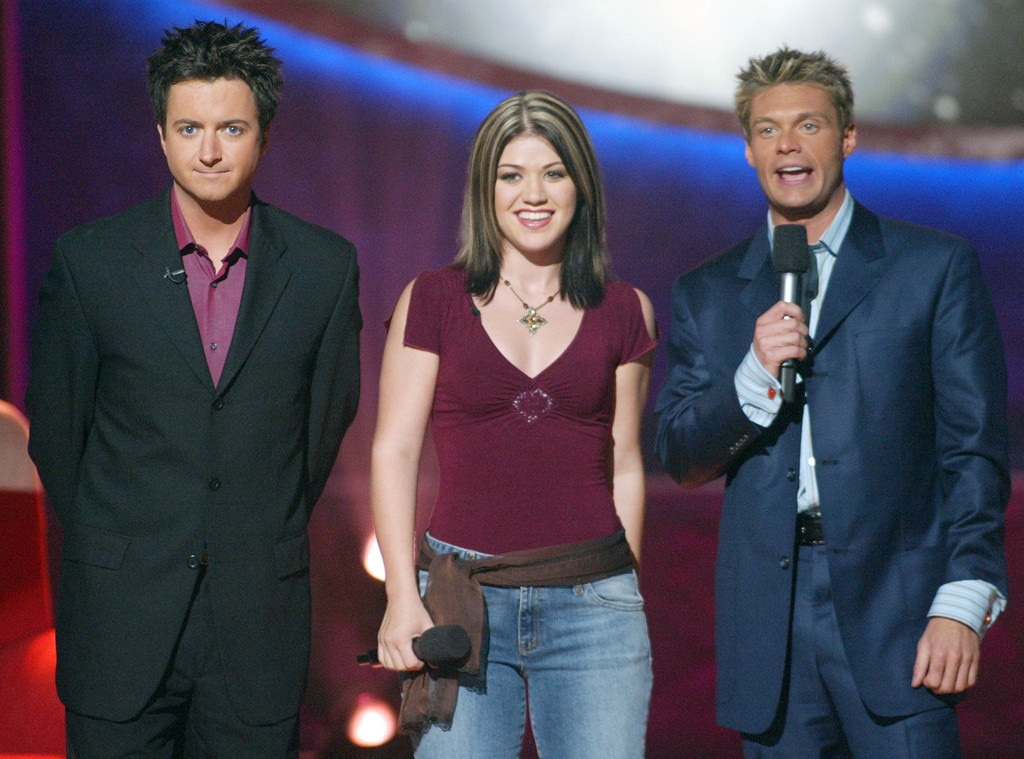 Kevin Winter/ImageDirect/FOX
AMERICAN IDOL WAS THE HIGHEST RATED TV SHOW
In 2007, American Idol had already been on the air for five years and was the highest rated television show. They brought in just under 30 million viewers an episode.
Watch the Keeping Up With the Kardashians 10 Year Anniversary Special Sunday, Sept. 24 at 9 p.m., then don't miss the season 14 premiere on Sunday, Oct. 1 at 9 p.m., only on E