Jurgen Klopp believes Liverpool now have a "comfortable situation" at right-back following Nathaniel Clyne's return to the squad.
Clyne resumed full training earlier this week after recovering from a long-term back injury, and the England defender took full part in a session at the club's overseas base in Marbella following the 5-0 win over Porto in the Champions League.
Trent Alexander-Arnold started for the Reds at the Estadio do Dragao on Wednesday and Klopp believes he now has an embarrassment of riches at right-back, with Joe Gomez another option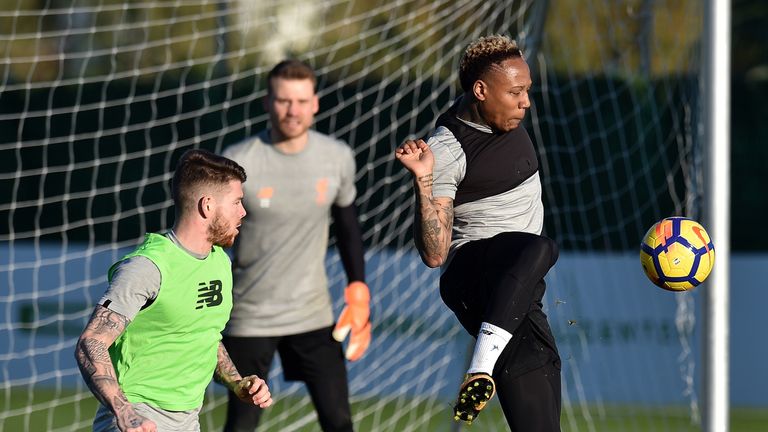 Klopp told Liverpoolfc.com: "Clyney obviously missed football. He loves it. It was a long time; it's crazy how long it was and nobody could have imagined that, but it's good [to have him back].
"All three can't play, unfortunately. With the full-backs it's always a little bit [difficult] and also who can play in another position as well. It's quite specialist – so you either play or you're not really involved. Clyney needs a little bit of time, that's true, but [he looks] very good.
"Trent did what he did and it's the first time he's started three games in a row – I don't think he thought he could do that. At Southampton, I thought maybe he was a little bit on the edge, but we had no other opportunity [to change] so we had to do it again [at Porto] and he did fantastic.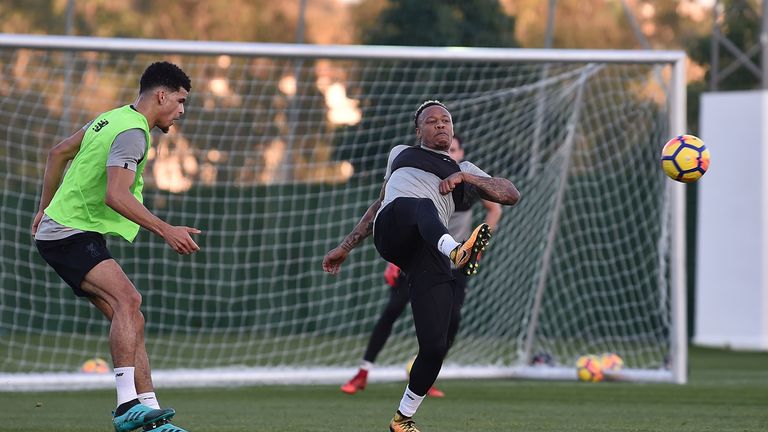 "It's always like this, you need to be challenge and then you can see it and say, 'I'm ready for that'. It was good to see.
"Joe is a very important player for us and good that he is back. You can see Clyney is just a really good football player and when he's fully fit, we will have a comfortable situation in that position."
Liverpool are currently away on a four-day training camp in Portugal and will return to action against West Ham in the Premier League on February 24.
Also See:
Arsene Wenger: Pierre-Emerick Aubameying ruling 'makes no sense'
David Beckham 'astonished' at Alexis Sanchez's move to Manchester United