Last Updated: 24/05/17 8:09pm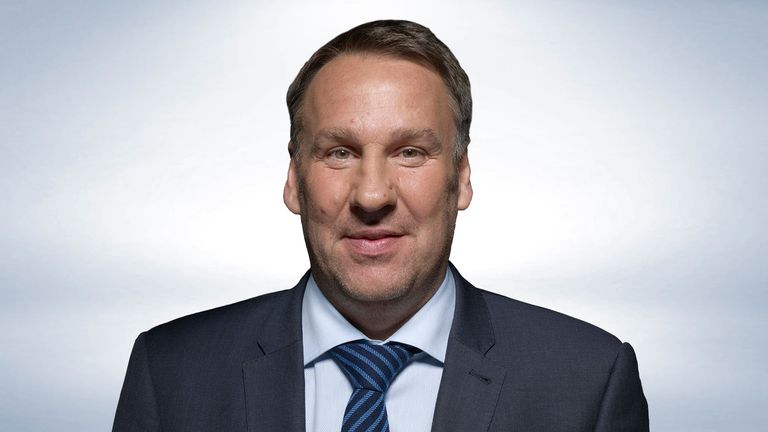 Paul Merson is back with his FA Cup final prediction
Paul Merson is back for the final time this season to give us his FA Cup final prediction.
Chelsea take on Arsenal at Wembley on Saturday in what is an important game for both sides.
The Blues can complete a Premier League and FA Cup double with victory on Saturday, while Arsenal can end the season on a high note in what has been a difficult year for Arsene Wenger's side.
See who Merse is backing to lift the cup below…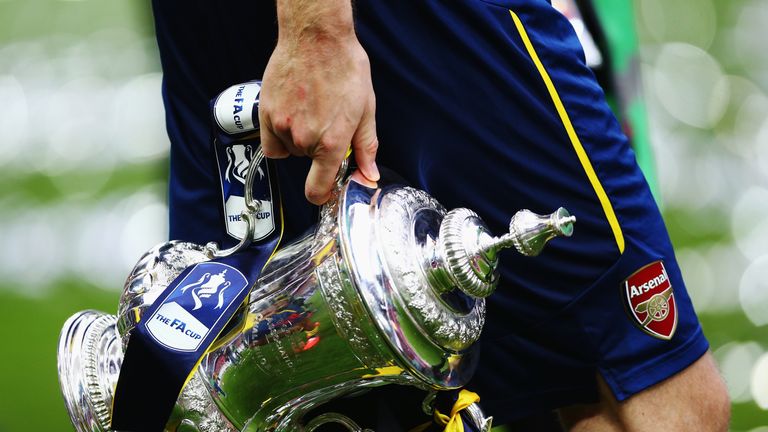 Arsenal and Chelsea will battle for the FA Cup trophy this Saturday at Wembley
Chelsea v Arsenal (Saturday, 5.30pm)
It's an important game for both teams.
To win the Double is massive. It's not done that often, so it's a big game for Chelsea.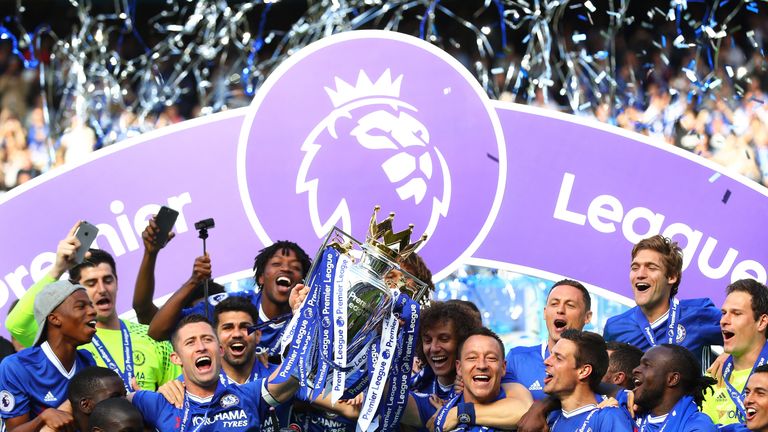 Gary Cahill and John Terry lift the Premier League trophy at Stamford Bridge
However, this is Arsenal all over, they have won the FA Cup a few times recently so they can perform in one-off games but in the league it's 38 games and it's when they have to park the bus and try to get a 0-0 draw they come up short.
But Arsenal are struggling in defence. If both teams had brought their A game then Chelsea would still have won, but with Laurent Koscielny and Gabriel out, Shkodran Mustafi potentially out and Per Mertesacker playing at the back I would be shocked if Arsenal got a result.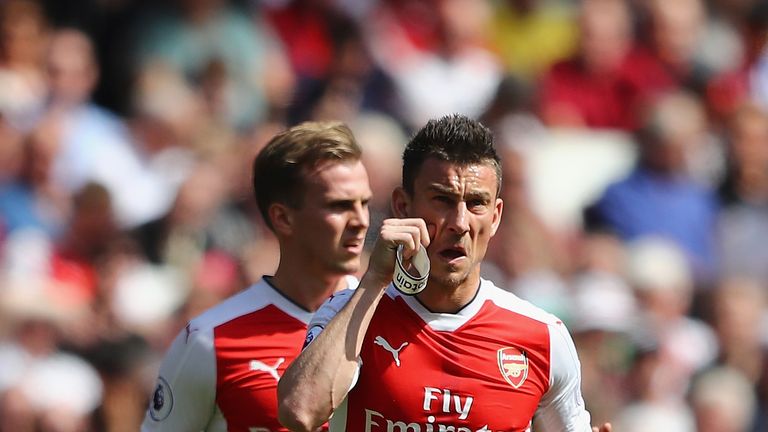 Laurent Koscielny is suspended for the FA Cup final
With Arsenal's defence, I can't see them coping with Chelsea's attacking flair. We saw Tottenham play very well in the semi-final and they still let in four goals. Tottenham were the better team on that day and still lost.
Arsenal need to have their best defenders playing to have any chance and they haven't.
I think the missing players will mean Arsenal have to go four at the back. If Mustafi plays, they could play him with Mertesacker and Rob Holding as a three. But if he doesn't then you only really have Mertesacker and Holding.
Arsene Wenger confirms Gabriel is out of the FA Cup final with a knee injury – and Shkodran Mustafi's still doubtful
If you start playing Nacho Monreal as one of the three then he won't be able to cope with Diego Costa. They would have to play Mertesacker in the middle because of his lack of pace and then Chelsea would play diagonal balls to Costa who will sit on Monreal and he will win every header and they will go from there. It's a dangerous one for Arsenal if they play three at the back.
Mertesacker is going to be crucial for Arsenal if he plays; he will have to play very well if Arsenal are to have any chance.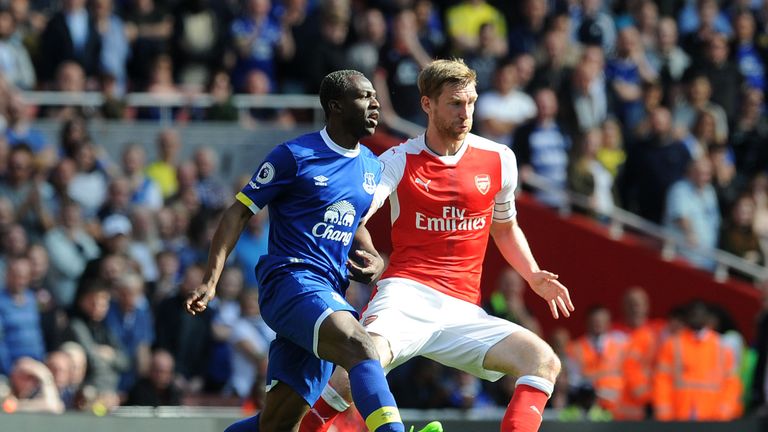 Per Mertesacker (R) could start for Arsenal
If he doesn't play well then Chelsea are going to cut through Arsenal like a knife through butter. The Arsenal defenders are going to have to have their best games of the season. If they can do that then you never know.
I think Chelsea got it right by playing their first-team players against Sunderland on the final day. You want to keep playing and winning games and that was a good game to play in.
If Eden Hazard can get on the ball in the open spaces at Wembley then he cause problems.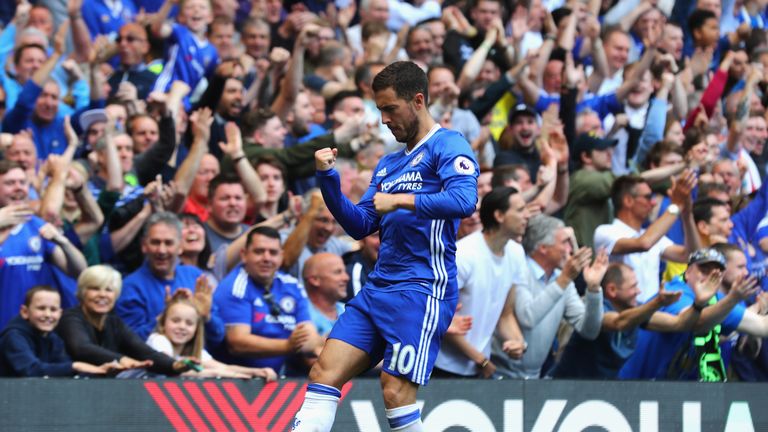 Eden Hazard will be a key figure for Chelsea
Arsenal don't usually play a cancelling out game. They might try that to give themselves a chance, but the way they usually play with you have a shot and we have a shot I don't think they will cope.
PAUL PREDICTS: 3-1 (12/1 with Sky Bet)