Matt Ritchie believes Alex McLeish can bring a fresh approach to Scotland, as they aim to qualify for Euro 2020.
McLeish was named Scotland manager last month, 11 years after his first spell in charge of the national side.
His second spell at Hampden Park begins with a game against Costa Rica next Friday, and Scotland midfielder Ritchie feels the friendly will mark the start of a new era.
"It's going to be an exciting campaign," Ritchie said. "Obviously the manager is new.
"There are a lot of new players involved in this current squad, so places will be up for grabs.
"Hopefully it can be a really successful couple of years."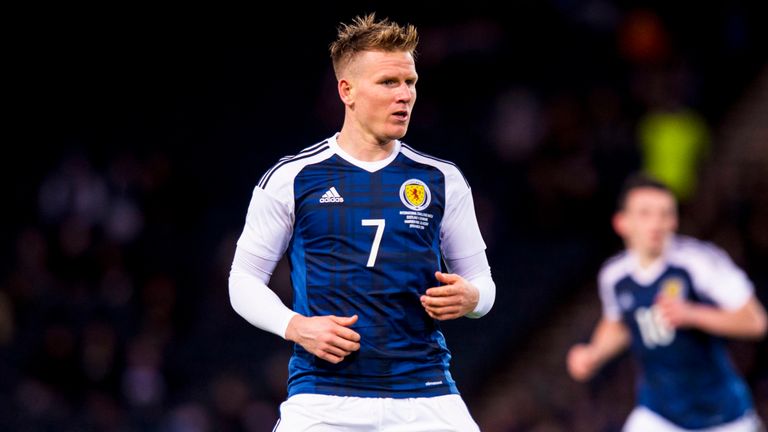 Six players have been called up to the squad for the first time for the upcoming friendlies which see Scotland travel to Hungary four days after hosting Costa Rica.
Asked whether McLeish can emulate his past success with Scotland, Ritchie said: "Yes, I hope so.
"Obviously, that's the aim. We're aiming to get to the next Euros. We start building from next week and hopefully it can be a successful period."