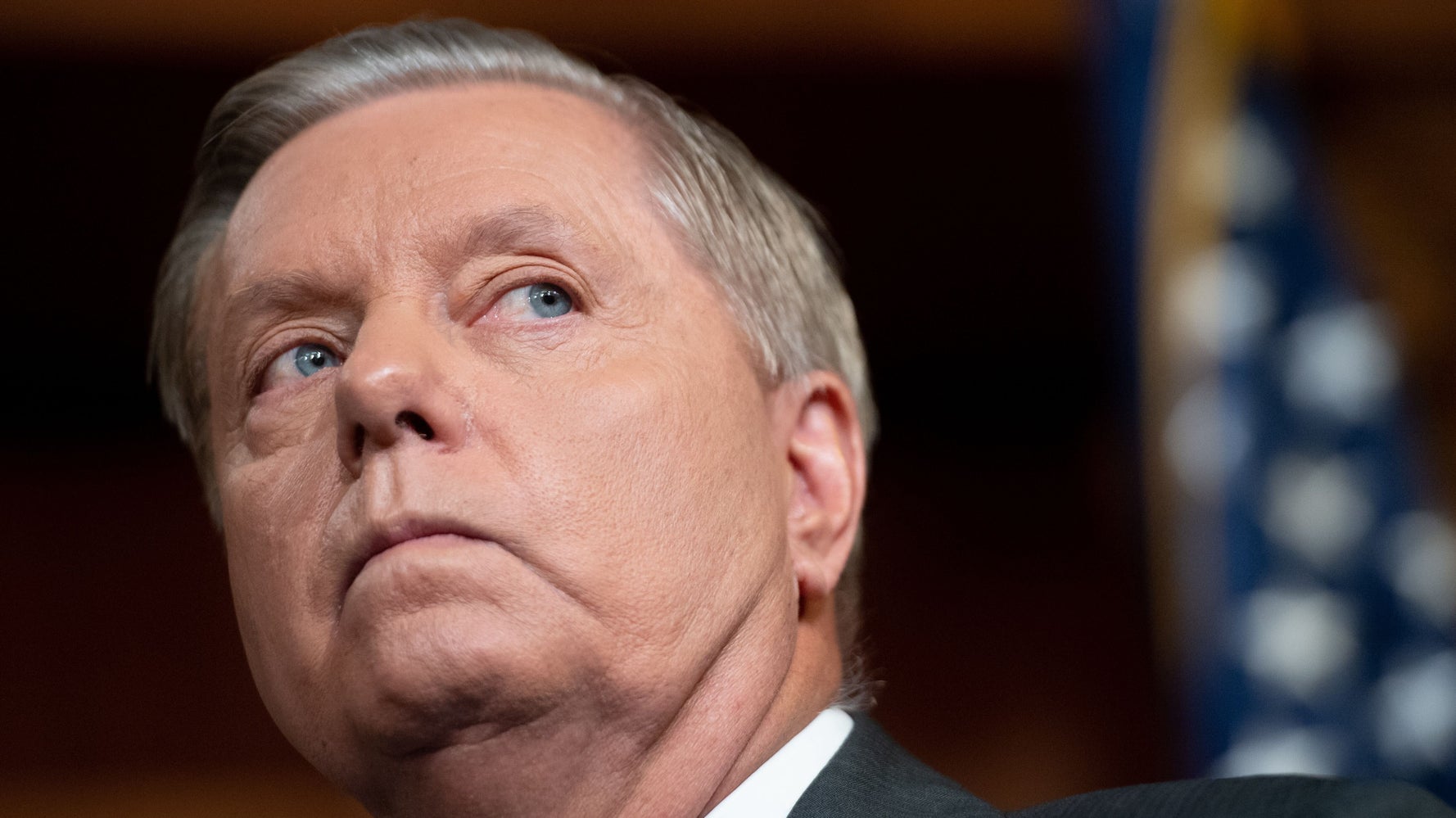 Usually steadfast Donald Trump supporter Sen. Lindsey Graham (R-S.C.) indicated that a convincing "quid pro quo" in the president's dealings with Ukraine could make him reconsider his opposition to impeachment.
In another double-edged observation about Trump, Graham said that while the president can be "charming," he was also a "handful" and an "equal opportunity abuser of people."
Check it out in the promo clip above.
When asked if he would be open to impeaching Trump if enough incriminating information is developed, Graham said he would.
But Graham still insisted that Trump pressing Ukrainian President Volodymyr Zelensky to launch an investigation into political rival Joe Biden and his son was "not impeachable," even though at the time, Trump was withholding millions in military aid to the nation.
"I've read the transcript of the Ukrainian phone call. That's not a quid pro quo to me," Graham said.
However, Trump asking China to investigate Biden in front of reporters on national TV was "stupid," Graham said.
"Nobody believes that China would be fair to Biden, Trump, me or you, or anybody … I think that's a frustrated Trump," he added.
Graham also expressed his anger about Trump's decision to pull American troops out of Syria earlier this month and abandon Kurdish allies to a Turkish invasion. He called the move "dishonorable" and a "shit show."