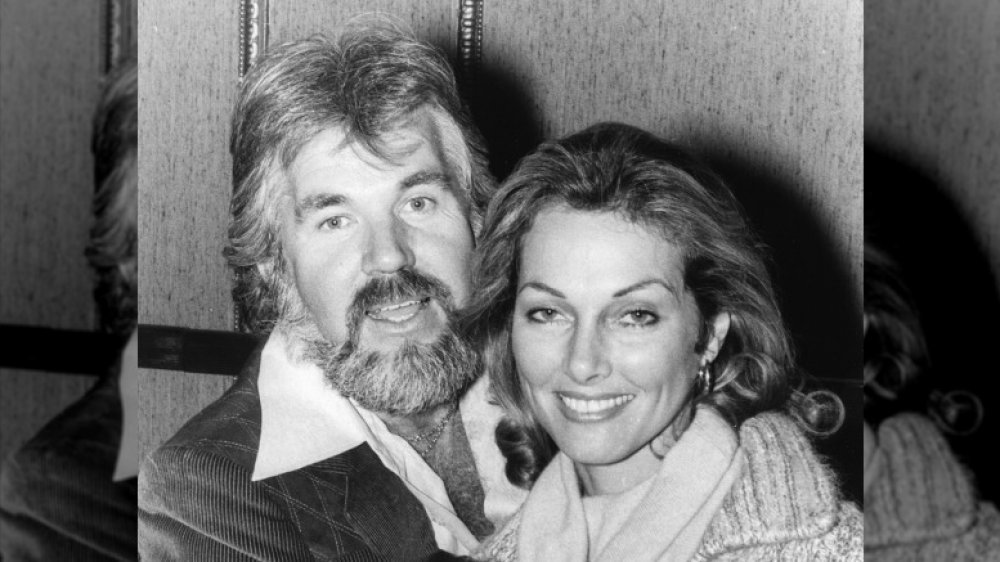 Kenny Rogers once said, "If you want people to know what your message is, just sing it." But what if no one was around to hear what you were singing?
That was a fear that apparently stayed with the country music star for years. According to one of his ex-wives, actress Marianne Gordon, "when he turned 50 … [h]e said he felt he was having a mid-life crisis. He felt like his career was fading," she told Closer Weekly after his death.
Gordon was married to Rogers from 1977 to 1993, and together they had son Christopher Cody Rogers, one of the singer's five children. Gordon says her former husband was "an incredible person" who was "so sweet" and "always in a good mood." She said he "had a wonderful sense of humor about things," but he also had a particular fear that regularly manifested in his mind while he slept.
"Kenny used to say he had dreams he would go to perform and there wouldn't be anyone in the audience," Gordon claimed. "That was a nightmare to him. That was a repeated dream for him."
Thankfully, this particular dream never came true. Rogers remained a popular star right up until his passing, and his music will be cemented in music history for generations to come.