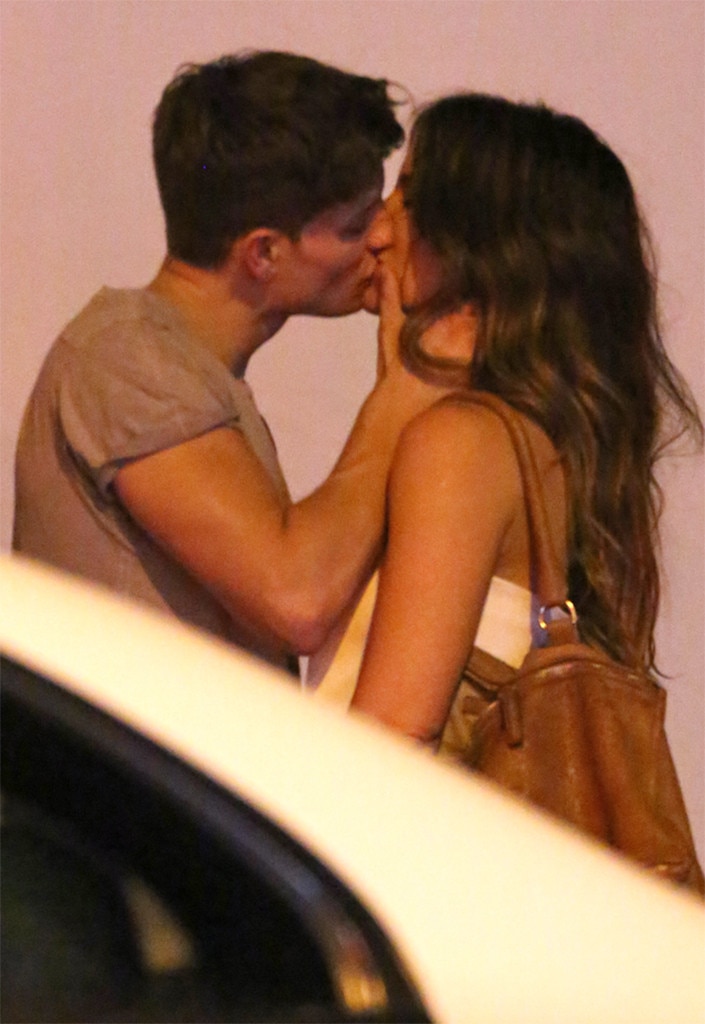 Splash News
Kate Beckinsale has entered Cougar Town.
Over the past few months, the 43-year-old British actress has been dating Matt Rife, a 21-year-old comedian, TV personality and Ohio native, E! News has confirmed. He and the Underworld star were photographed sharing a passionate kiss in West Hollywood Wednesday. 
The two met a mutual friend, ET reported Wednesday. Neither has commented on their relationship, which comes several months after director Len Wiseman filed for divorce from Beckinsale after 12 years of marriage. They have no children together. She and ex Michael Sheen share an 18-year-old daughter.
Check out seven things to know about Rife:
1. "Age Is Just a Number: Beckinsale is two years older than Rife's mother.
He posted a cryptic joke on Instagram Tuesday and later deleted it. It read, "Age is just a number ♥ Find someone you love, and take their breath away…even if that means putting a kink in their oxygen tank cord. #LifeAlertTypeOfLove."
2. He's on TV: Rife joined fellow improv comics on Nick Cannon Presents Wild 'N Out on MTV several times since 2015.
3. He's a stand-up comedian: Rife started his stand-up career as a teen. He has performed at comedy clubs such as The Laugh Factory in Hollywood.
Beckinsale is a big fan of stand-up comedy—she has occasionally been spotted at comedy clubs with Sheen, with whom she remains friends, watching his girlfriend Sarah Silverman perform.
[youtube https://www.youtube.com/watch?v=Cyf94ngNiqQ?wmode=transparent&w=560&h=315]
4. Dane Cook Inspired His Comedy: "Seventh grade is when I realized I wanted to be a comedian," Rife said in a video interview with Thisis50 in 2015. "I was watching Comedy Central and Dane Cook came on and I became a fan like, instantly and literally the next day, my teacher asked me if I wanted to be in a talent show."

Sony Pictures Home Entertainment
He said he agreed and performed…other comic's material.
"Granted, I like stole every comedian's jokes," he said. "But like, that was the first time I ever, like, was on a stage in front of people performing."
Rife would go on to host comedy shows headlined by his idol.
5. Not Everyone Is a Fan of His Comedy: In 2016, he came under fire over some offensive past tweets.
6. He's Mastered the "Blue Steel" Look.
Billy Zane would agree.
And he's brought it to the red carpet.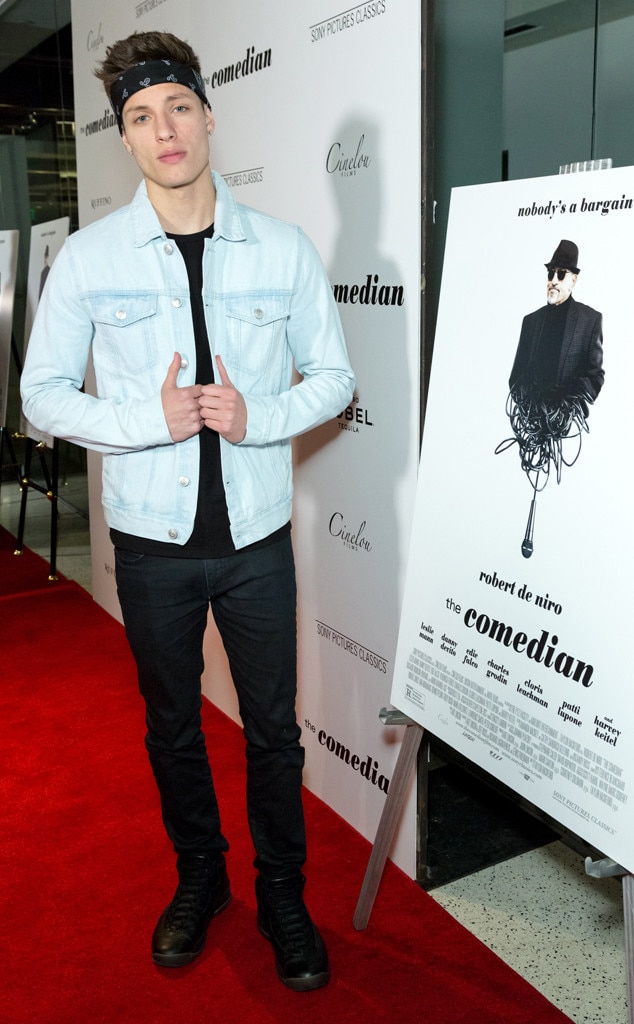 Greg Doherty/Getty Images
7. His Body Is Just Hideous.