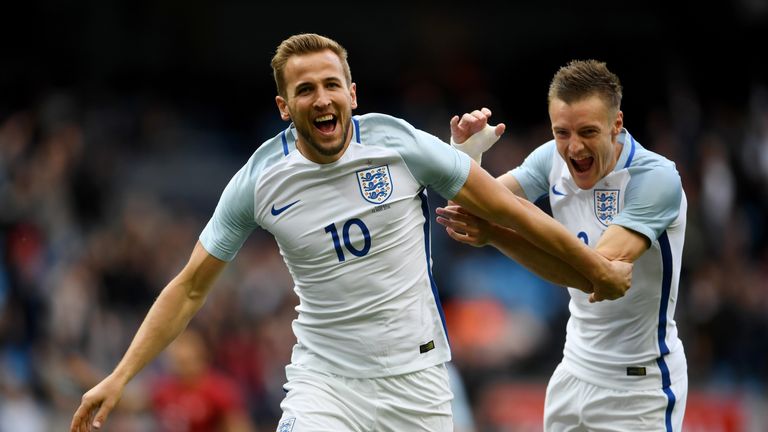 Harry Kane is likely to start England's clash against Scotland
Former Scotland international Davie Provan believes Harry Kane has the potential to become an England "great".
The Tottenham forward is set to start England's World Cup Qualifier against Scotland at Hampden Park on Saturday having ended the Premier League season in blistering form.
Kane scored eight goals in his last three matches which saw him surpass Everton forward Romelu Lukaku in the race for the Premier League golden boot, finishing the campaign with 29 goals.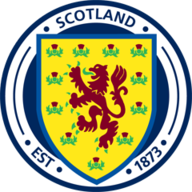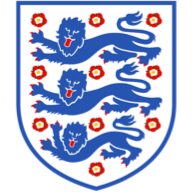 Scotland vs England
June 10, 2017, 4:00pm
Live on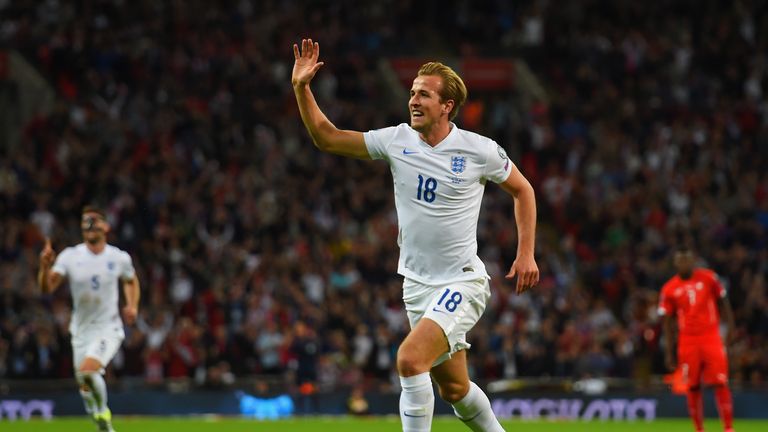 Kane scored five goals in 17 international appearances, which included a goal inside 80 seconds of his debut
The 23-year-old has now scored more than 20 goals in each of his last three seasons and Provan is convinced Kane has all the attributes to emulate some of England's legendary frontmen.
"If you had a wish-list of qualities in a striker he ticks every box," Provan told Sky Sports News HQ.
"He can come towards the ball, he can come in behind. He has a fabulous first touch, scores all manner of goals, left foot, right foot, headers.
"Most centre forwards, however good they are, have a weakness but I don't see a weakness in Harry Kane's game at all."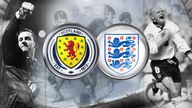 History of Eng-Scot football rivalry
In 145 years of competition, England have never been more dominant in their football rivalry with Scotland as they are now.
"His potential is frightening. He is going to be one of the greats.
"I'm old enough to have seen Jimmy Greaves, Geoff Hurst and all these guys. I think in the fullness of time he can be as good as any of them, he's that good."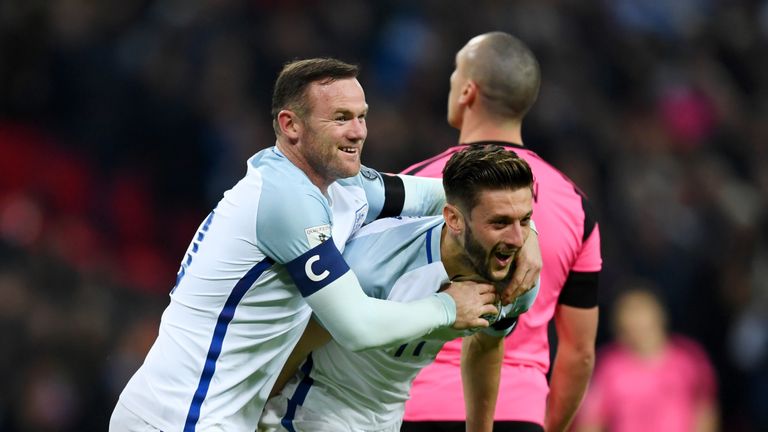 Adam Lallana was on the scoresheet when England defeated Scotland at Wembley last November
England claimed a 3-0 victory over Scotland in the reverse fixture at Wembley in November and Provan admits Gordon Strachan's side will need to defend far better if they are to secure a result.
Provan said: "Certainly we will have to be at the top of our game and defend much better than we have done so far in this campaign.
"I think we all agree that England have better individual players, but the team with the best players don't always win the game.
"You always have to hold out hope. It's a home game with the crowd behind us."