It doesn't get more refreshing than a sit-down with J-Law!

E! News' Catt Sadler sat down with mother! star Jennifer Lawrence to chat with about her highly anticipated new film, her meteoric fame and of all things—motherhood.

When asked about whether or not she's feeling the pangs of motherhood as she's getting older, the 27-year-old said, "Not at all. They are actually getting less and less as I get older, which is starting to worry me. I don't think that's how it's supposed to work!"

She joked, "When I was 21 or 22 I was like, 'I can't wait to be a mother. Now I'm like…[shocked face]."

Of course, it's quite possible J-Law feels put off by the thought of being a mom given the dramatic nature of her new psychological thriller, which promises to give audiences thrills and chills with its dark subject matter.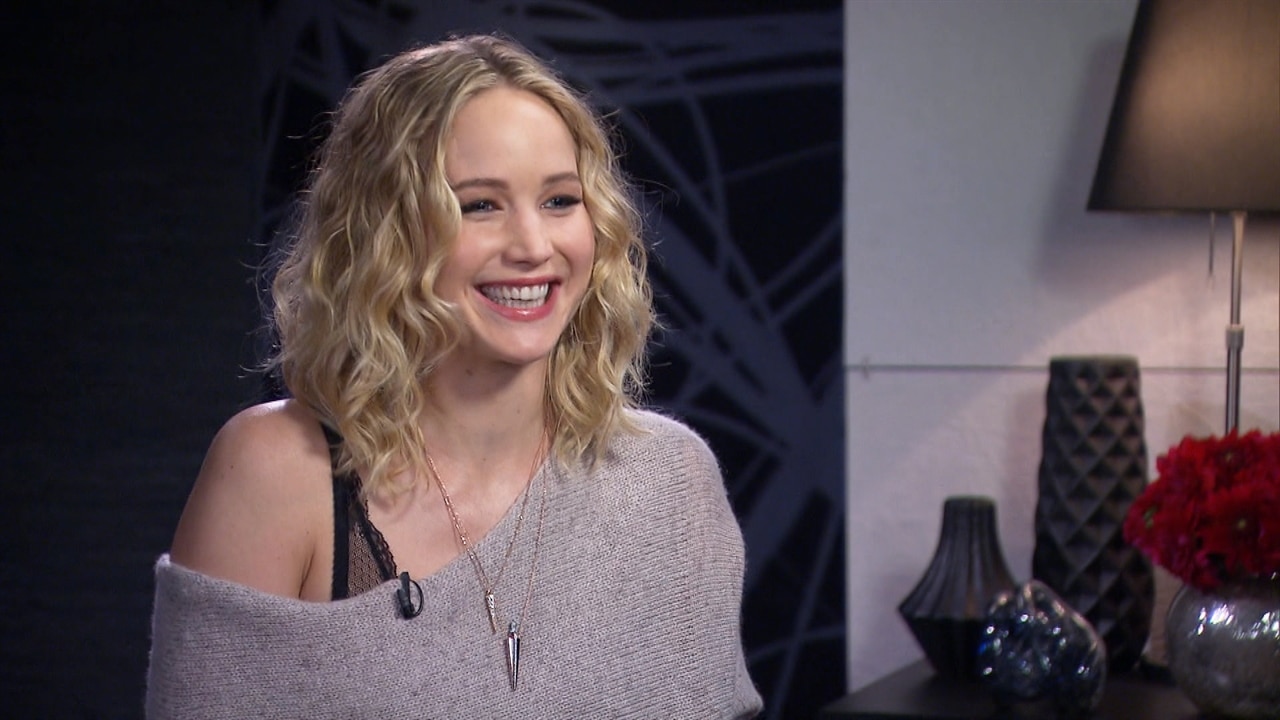 During the interview she also dished on the genius of the film's director, who also just so happens to be her boyfriend, Darren Aronofsky, and how his influence got her to do a movie that she at first thought was too much.

"I believed in the metaphor and the message that Darren wanted to get across," she explains. "When I first read the script I thought it's too dark. I didn't even want the script in my house and then I realized that's why he's a genius. That's why I have always wanted to work with him. He's unafraid. He's bold and I do agree with the message."

Catt also spoke to the Oscar winner on what it's like to have her level of fame and how the actress deals with the world's obsession with her. "Now I have an understanding. I have a patience with [fame]. But also I get time off from it. At first it was really overwhelming and I thought, 'Is this going to be the rest of my life?'"

The Kentucky native said that things go in fits and spurts, explaining, "When I am releasing a movie and it's really heavy and really intense and I just know that it will die down. People really stop caring pretty quickly."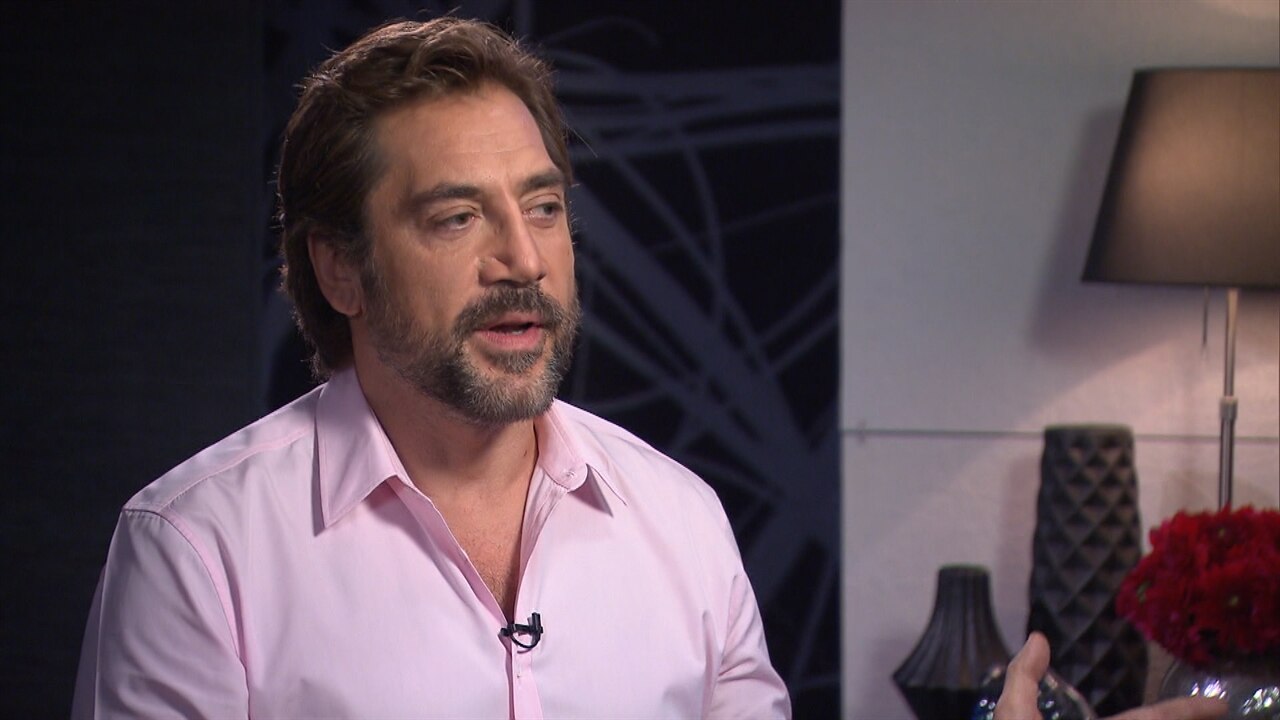 When asked if she's trying to curb her tendency to tell the truth in interviews because sometimes it lands her in hot water, the relatable star admitted, "I don't really have the ability to be different. When it bites me in the ass, it just bites me in the ass."

However, she did joke, "I don't Google myself…as of four days."
mother! terrifies theatergoers on Friday, Sept. 15.