Just as McDonald's (NYSE:MCD) reaped headlines for ceasing their sponsorship of the Olympics, Intel (NASDAQ:INTC) managed to make a few by signing up as a sponsor. I thought McDonald's had made a wise move from a financial perspective in cutting their Olympic ties, given the high sponsorship fees and declining television ratings for the event. So why this arrangement?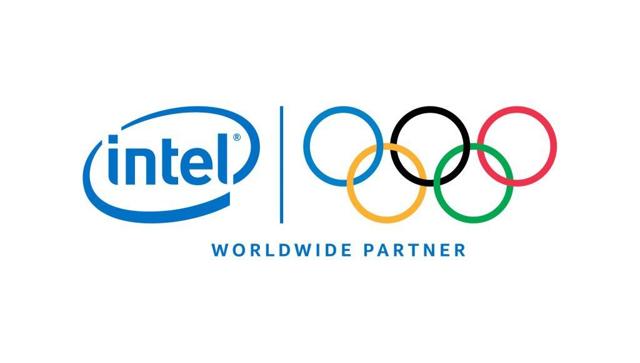 The International Olympic Committee managing director of TV and marketing, Timo Lumme, outlined how the Olympics benefit, as it directly addresses the two issues outlined above. Lumme told CNN Tech:
The average audience age in traditional TV continues to go up. (Younger people) consume it off of different platforms and in different ways…We know these technologies will engage a younger demographic.
Such technologies include artificial intelligence, drones, virtual reality and 360° video platforms. For Intel, the move is part of a wider strategy to become branded as the technology of sport. Earlier this month, they secured a three-year deal with Major League Baseball to provide free weekly broadcasts in VR. They also secured a deal with the National Football League to broadcast highlights of their games in VR. The Olympic deal, in short, is another way for Intel to promote their offerings.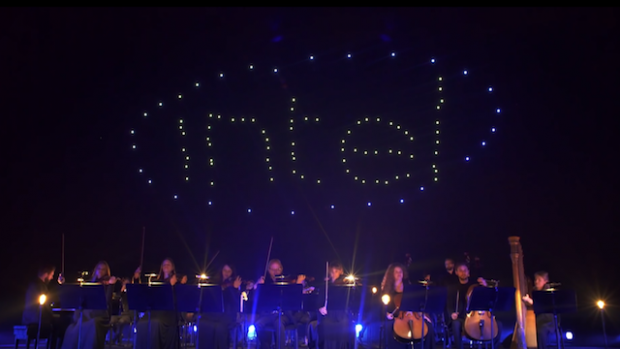 Such activities are necessary for Intel, as the trend in computing is away from PCs and towards mobile devices. The breakdown in net revenue for 2016 – which was $59.39 billion – shows how reliant they are on their Client Computing Group segment:
| | |
| --- | --- |
| Segments | Percentage Breakdown |
| Client Computing Group | 55% |
| Data Computing Group | 29% |
| Internet of Things Group | 5% |
| Non-Volatile Memory Solutions Group | 4% |
| Intel Security Group | 4% |
| Programmable Solutions Group | 3% |
The need for innovation is necessary to get out of the position of relying on one sector that is in transition for more than half of their overall revenue. As Chairman Andy Bryant stated in Intel's 2016 Annual Report:
In technology companies, long-term value comes from continuing innovation. The cycle of investment, innovation, and value would not be sustainable without profits. Today's profits finance tomorrow's innovation.
By showcasing their capabilities with other technologies via sports, Intel hopes to grow their other segments and thereby reduce their over-reliance on the Client Computing Group segment, thus making themselves more competitive with rivals such as Advanced Micro Devices, Inc. (NASDAQ:AMD), Cisco Systems, Inc. (NASDAQ:CSCO), Microsoft Corporation (NASDAQ:MSFT), NVIDIA Corporation (NASDAQ:NVDA), and Qualcomm Inc. (NASDAQ:QCOM).
The problem: Intel is playing catch-up with most of these competitors on all fronts. And the reason across the board is the same – Intel's exposure to PC sales is much larger than that of any of the above competitors, and until it can better diversity its revenue streams, this over-reliance on a declining revenue stream will act as a brake on Intel's progress. However, to Intel's credit, they are trying to solve this problem.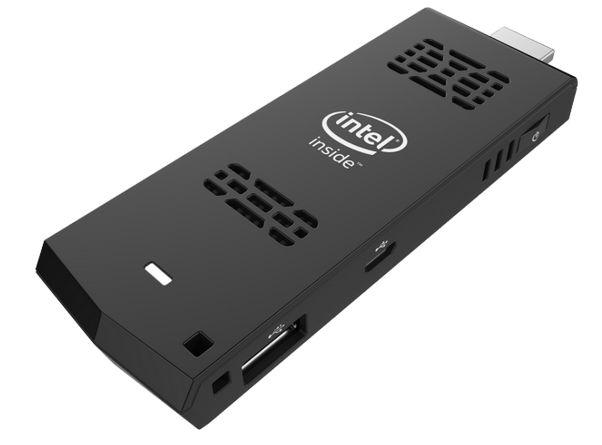 Currently, Intel is trading in the mid-$30 range at a price-to-earnings ratio of 14.85, a forward P/E ratio of 11.51, and offers a dividend yield of 3.19% with a payout ratio of 43.80%. As Intel's five-year average P/E ratio is 13.4, and its five-year average dividend yield is 3.17%, the stock is trading in line with its five-year averages.
In summary, Intel is a company in transition. They are alert to the fact that they need to reduce their reliance on PC sales, and promotional activities such as their sports endeavors are a means to try and grow sales in those other sectors. I would be tentative about starting a position with them at this time, but I would not count them out yet.
DISCLAIMER: The author is not a financial professional and accepts no responsibility for any investment decisions a reader makes. This article is presented for information purposes only. Furthermore, the figures cited are the product of the author's own research and may differ from those of other analysts. Always do your own due diligence when researching prospective investments.
Disclosure: I/we have no positions in any stocks mentioned, and no plans to initiate any positions within the next 72 hours.
I wrote this article myself, and it expresses my own opinions. I am not receiving compensation for it (other than from Seeking Alpha). I have no business relationship with any company whose stock is mentioned in this article.