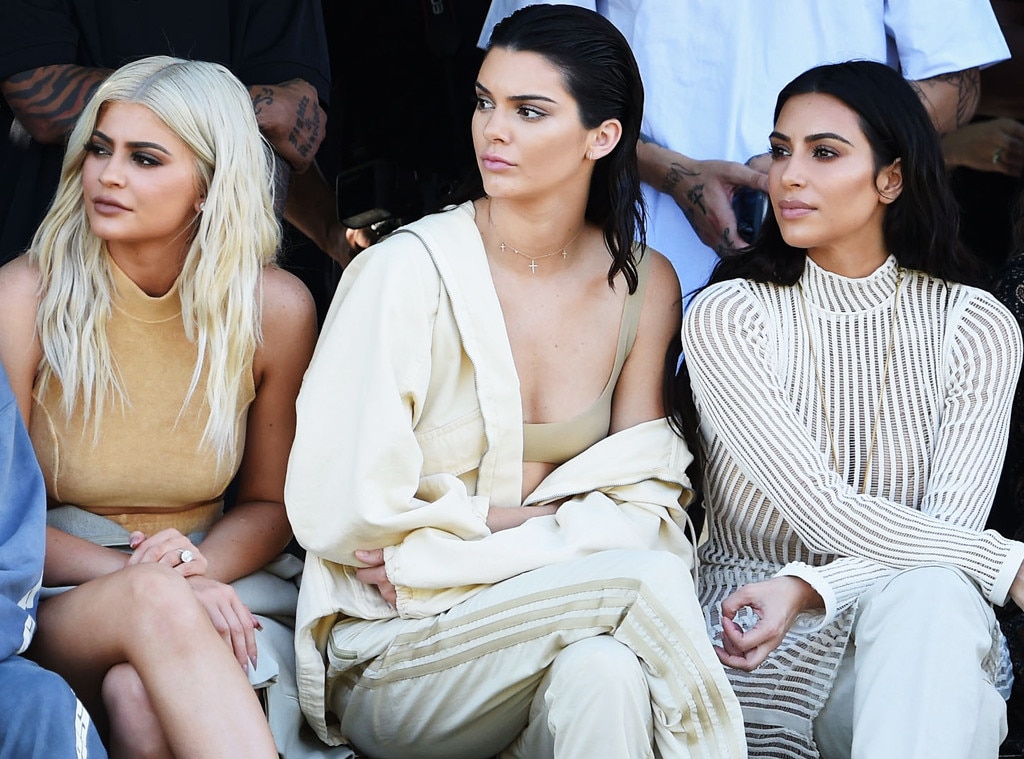 Bryan Bedder/Getty Images
For celebrities, fashion week isn't just about watching the spectacle of the runway. Attracting the world's biggest VIPs, it marks a unique opportunity to determine who's who in Hollywood. 
In the mind of an up-and-coming celebrity, there is one goal: Score a front row seat next to a fashion heavy hitter like Anna Wintour, Tracee Ellis Ross, Kim Kardashian, Kendall Jenner and Kylie Jenner, then get photographed in that moment. You can find these industry veterans at the biggest shows (think: Tom Ford and Oscar de la Renta), wearing clothes custom made by the respective designer (because they're one of the designer's muses). Despite the "you can't sit with us"-like vibe, it's not impossible to join this elite fashion club.
Why would a movie star want to be in the club? The red carpet. Developing relationships with sought-after designers is extremely helpful when planning out an award-season wardrobe. A large majority of the dresses on the carpet come from the runway, and it isn't uncommon that multiple celebs fall in love with the same garment. 
If you're a B-list celebrity and you want to the front row, you'll need some professional help from Hollywood. Managers, agents and stylists hold the key to celebrity success. How do they do it? We found a pro to give us the inside scope.
Cue Jack Ketsoyan of EMC Bowery, the agency that reps Lala Anthony, Paris Hiltonand Kristin Cavallari. The veteran publicist knows how to make it in Hollywood, recently turning his journey from fact to fiction in the book Blind Item, co-written by Kevin Dickinson. The story follows Ohio native and assistant publicist Nicola as she experiences celebrity as an insider, covering up scandal and elevating stars. It's juicy. 
Lucky for us, Jack is giving us the real-life breakdown of what it takes to make it to the front row. Take notes!