Their life may be anything but average. But for Kim Kardashian and Kanye West, giving daughter North West a normal life is a bigger priority than you first imagined.
As the couple's eldest child celebrates her fourth birthday today, fans are expecting plenty of family love on Instagram. And yes, a special weekend party heavily documented on Snapchat is likely in our future as well.
But behind all the social media posts and camera crews, this young Kardashian family member is trying to experience events every other child enjoys growing up.
Thanks to the power of Instagram, we now know that North has already experienced concerts including an evening at Ariana Grande's show at The Forum in Inglewood, Calif.
When it's time for a birthday celebration, the four-year-old proves she's a big kid at heart especially when she's ringing in the big day at Disneyland. And when an invitation comes to friends' parties, mom and dad always find a way for North to attend and celebrate.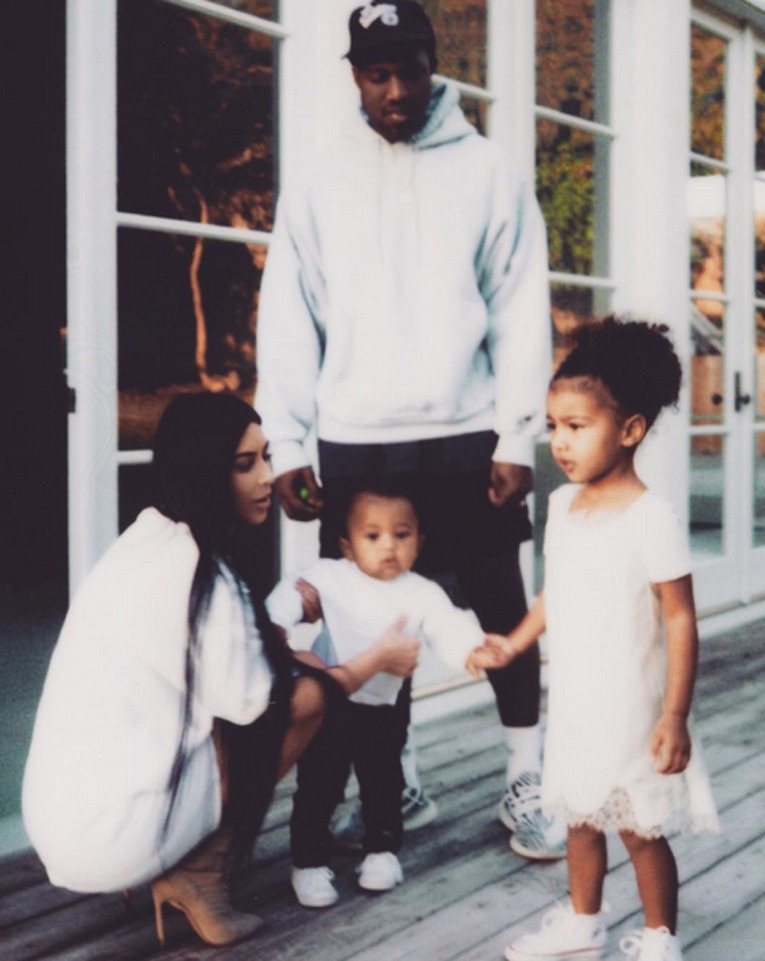 Instagram
In each and every holiday season, family traditions are being established in order to create lasting memories.
While Kris Jenner may throw her extravagant Christmas Eve party, North and her younger brother Saint West are meeting Santa Claus.
And when it's time to go trick-or-treating, Halloween costumes are absolutely in order. After all, who can forget Nori's costume inspired by the classic Disney movie Aladdin?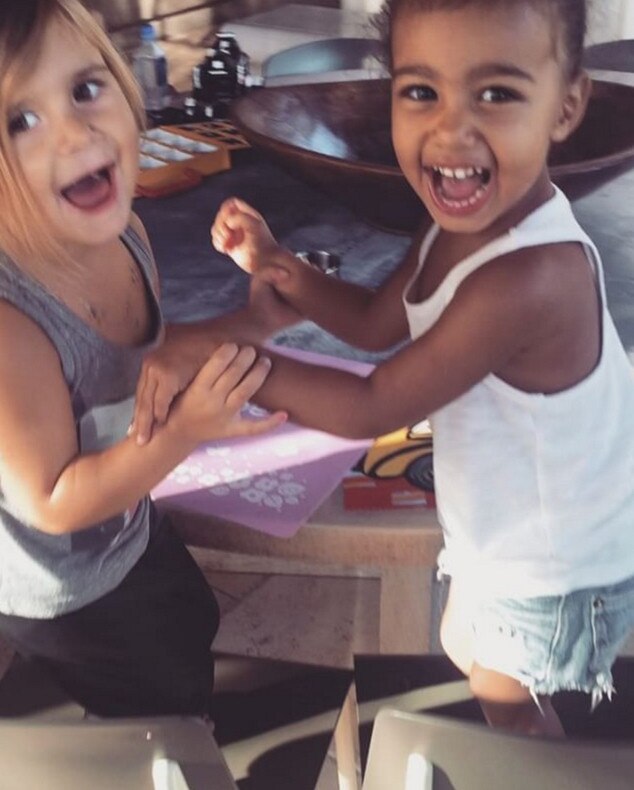 Instagram
And as so many parents know, sometimes kids just want to be close to mom and dad during their normal activities.
When shopping at Calif. baby boutique Bel Bambini, North and Kanye snuck in a cat nap while mom did some serious shopping.
As for when mom was working out in the backyard, Nori decided to show off her own skills while hanging from a bar attached to the bottom of a tall desk. "That's a tough workout," Kim joked online. 
Even though the Kardashians remain tight-lip about this year's birthday celebration, perhaps we can assume a normal celebration consisting of a themed party, cake, decorations and just a few more famous faces than normal.
After all, isn't it family over everything? Bible!