By Gerard Brand
Last Updated: 16/06/17 2:49pm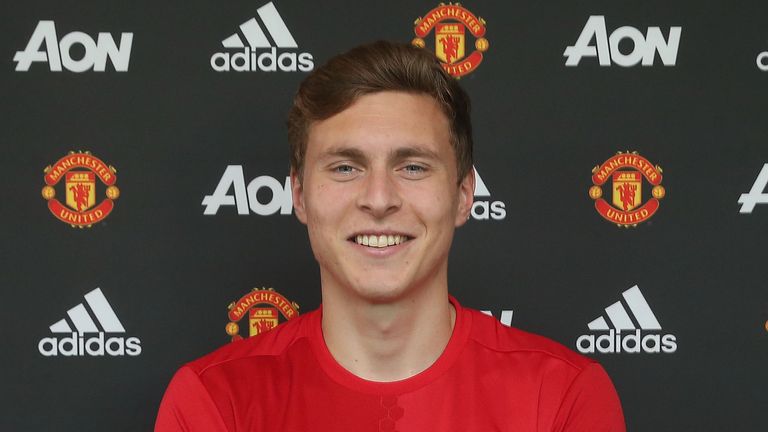 Victor Lindelof has been one of the biggest signings of the window so far
The summer transfer window has become a frenzy of excitement and impatience, a three-month stretch where titles and survival can be decided before a ball is kicked.
But the business of transfer dealings remains out of reach for fans, a guessing game where transparency is close to nothing.
So, how does it work?
From the scouting to the signing, we take you through the anatomy of a transfer, told by those on the inside…
The scouting
A manager's success can hinge on his scouts, and the process is not taken lightly. While the time between an approach for a player and him signing can be days, everything that goes before can take months, even years.
"Scouts are out there in all weathers, at all times," says Michael Calvin, author of The Nowhere Men, the story of football's talent spotters. "The ones at 1am driving down the M1 with a pork pie in one hand and the wheel in the other. They get 40p a mile, that's all."
Speaking on The Footballers' Football Show in 2013, Calvin revealed how David Moyes would want 50 lengthy reports on top targets written between 10 and 12 scouts while at Everton.
"Moyes has what he calls his 'MOT checklist' which is up to about 12 criteria for each position in an optimum situation," Calvin said. "He has around about 5,000 reports on about 1,000 players."
A game of Football Manager this is not. Footballing ability comes first but is sometimes only half the reason a player is approached, and scouts have been known to bin a recommendation purely on poor body language in a warm-up or when celebrating a goal.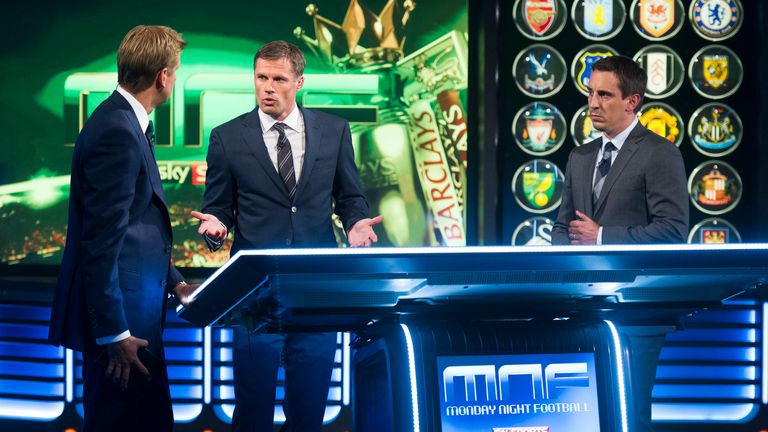 The Monday Night Football team take a manager's-eye view
Karl Robinson told Sky Bet's Art of Scouting series: "There's no good scout who has only watched 10 games and knows what they're doing, I can promise you that.
"I trust them myself to do the large parts of it, and I just go to the end and hopefully tick the boxes."
A Premier League club will have around 10 to 15 scouts in total, but a chief scout's bond with the manager will be as strong as any at the club during transfer activity, a clear shared vision of what they are looking for, the same common goal.
Thousands of miles, thousands of games, thousands not fitting the bill. Is there an easier way?
Most clubs use statistical databases parallel to a pool of scouts; Prozone, WyScout, Scout7, DataScout, even a souped-up version of Football Manager, but will computers ever fully replace pen, paper and a scout pass?
West Brom scout Mel Johnson told the Art of Scouting series: "You must go to games, you must have gut instinct, you cannot have that watching a game on a laptop, it is impossible."
Even camera views can influence perception, as Sky Sports' Gary Neville explained to Graham Hunter in his Big Interview: "A lot of people watch the game, but don't see the game.
"When we do Monday Night Football, we use the boot room camera, the bird's-eye view of the pitch. That's how a manager would look at the game."
The enquiry
Scouts utilised, player targeted. What next? More digging. "We phone the manager and ask, we get a background on him, we phone an agent and find out what his personality is like," says Robinson.
The agent and the player will be aware of a club's interest long before an offer goes in; rarely in modern football does a bid surprise player and public in equal measure.
World in Motion agent James Lippett says: "The buying club will always want to know they have a chance of doing the deal, otherwise they will look stupid.
"The conversation with the agent usually goes: 1) What is the player going to cost? 2) How long is left on their contract? 3) What does the player want to earn? 4) What does he currently earn? and 5) What is their family and personal situation?"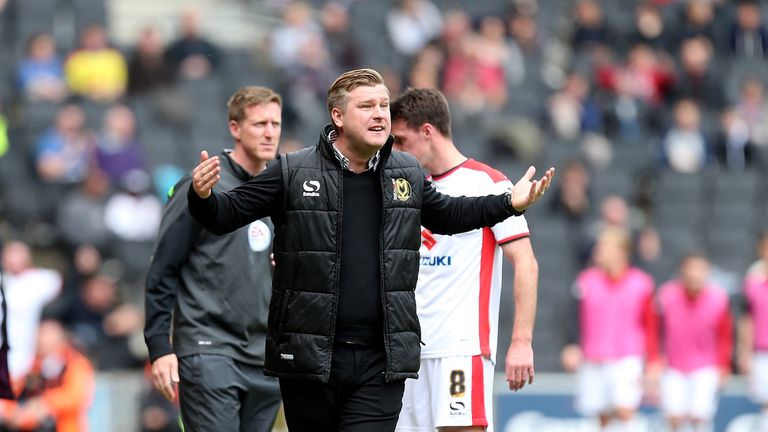 Karl Robinson puts huge trust in his scouts
Old-time visions of a club secretary receiving a letter-headed document from a fax machine with a money offer are wide of the mark, says Lippett.
"There will normally be three or four bids done very simply by e-mail," he adds. "The opening bid will be rejected in 99.9 per cent of cases. The second gets closer, and then one or two final bids. It's like a game of poker."
The player talks
Bid in, bid accepted: player Y nears club X. Except he is nowhere near.
Modern 'personal terms' are much more than salary, and even the slightest disagreement can throw a deal off.
While managers do the football talk, chiefs, owners and directors of football often do the money talk; the basics include wages, signing on fees, and bonuses such as wins, goals and clean sheets, but beyond that players and agents can demand anything and everything.
As of April, anyone can become an agent. Just pass with £500, go through an FA security check and you are registered. There are thought to be over 1,300 in the UK to account for around 4,000 professional players, but many new agents have no clients.
Newcomers hope for a slice of football's financial growth, but a diluted market means only the top 10 per cent earn big money, with the rest fighting for leftovers.
But for those facilitating regular, big deals, the role is rounded.
"What car is the player going to get?" says Lippett. "If a player moves from overseas, there could be a relocation allowance. But occasionally players will ask for help and advice for schooling and all sorts too."
A footballer's career is transient, and players and agents will understandably attempt to get the most out of clubs while being the aide for both club and client.
Barry Fry, director of football at Peterborough United, has another view.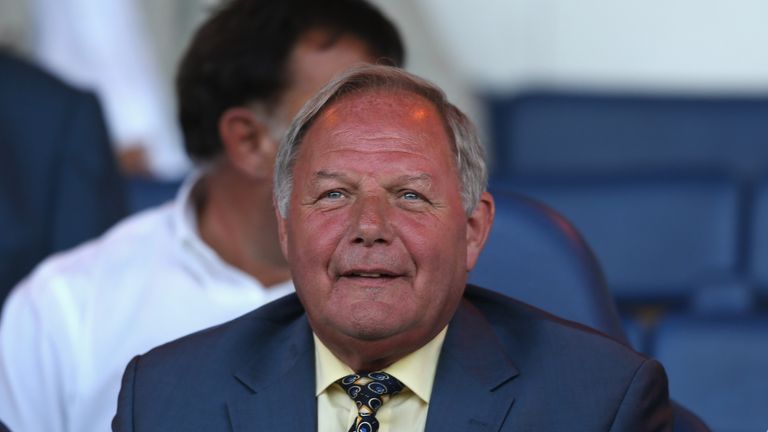 Barry Fry: 'Some of the agents have never even seen their client kick a ball'
"Agents' initial demands are outrageous," he says. "Some of the agents have never even seen their client kick a ball, which is a disgrace.
"They're not interested in their development, only in what they can get themselves [agents tend to take five per cent commission, though earlier this year new FIFA regulations recommended a three per cent cap].
"We say to players: 'You're not going to become a millionaire when you come to Peterborough, but you will when you leave us.' I think plenty of Premier League managers have said similar to players they are trying to sign."
That much-criticised opt for a giant leap over baby steps works for some players and not others. Arsenal's nurturing of then-teenage pair Theo Walcott and Alex Oxlade-Chamberlain has been successful, yet many warned John Stones that he was better off at Everton.
The reality is often this: players back themselves to reach the top quickly, a trait that makes them 'young talent' in the first place.
According to Lippett, demands and ambition differ hugely depending on their success to date, and understandably so.
"If a player is successful and very wealthy already, the personal side is paramount," he says. "If the player hasn't had a break financially, or hasn't been successful, the finance can be the most important thing. The ambition and logistics can be secondary.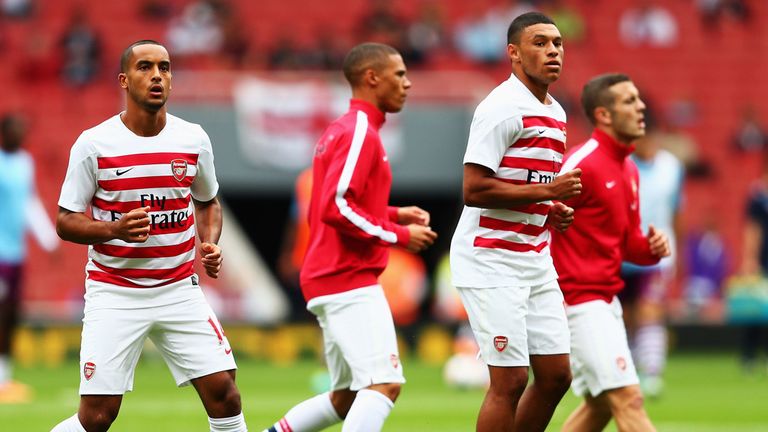 Theo Walcott was 16 when he joined Arsenal, while Alex Oxlade-Chamberlain was just a year older
"Lots of players live in one city and travel hours to another city for training. A lot of footballers do lead quite solitary and lonely lives, you can find yourself moving overnight. That's the type of thing people don't really see."
The clauses and confirmation
Personal terms done, but there are still stumbling blocks. The release clause is now more a part of the footballing vocabulary than ever, but what is its purpose?
Take Pedro's reported former release clause of £135m at Barcelona before he moved to Chelsea, now £22m, or Fabian Delph's £8m getaway upon signing a new contract at Aston Villa before he moved to Manchester City. They are in place to protect the player, club, or both.
Beyond that, contract clauses can be weird and wonderful. Upon signing for Sunderland, Buzz Aldrin enthusiast and Swedish midfielder Stefan Schwarz was banned from going into space for safety reasons after one of his advisers got a place on a commercial flight to the outer atmosphere in 1999, while Harry Redknapp reportedly advised Crystal Palace to put a 'weight restriction clause' on Neil Ruddock in 2000.
Not straightforward, and neither is the medical. With more money comes a more rigorous process, but the aim is to identify a hidden injury or weakness that could turn a club's millions into a dormant squad player.
But players can fail a medical and get their move. Dominic Matteo signed for Leeds from Liverpool in 2000 for nearly £5m despite failing a medical, while Stuart Pearce told Sky Sports about a refreshing case involving one of his former players.
"We gave him a medical and the doctor said his ankles and knees were suspect, his groins weren't very good, blood tests not good, slight heart murmur.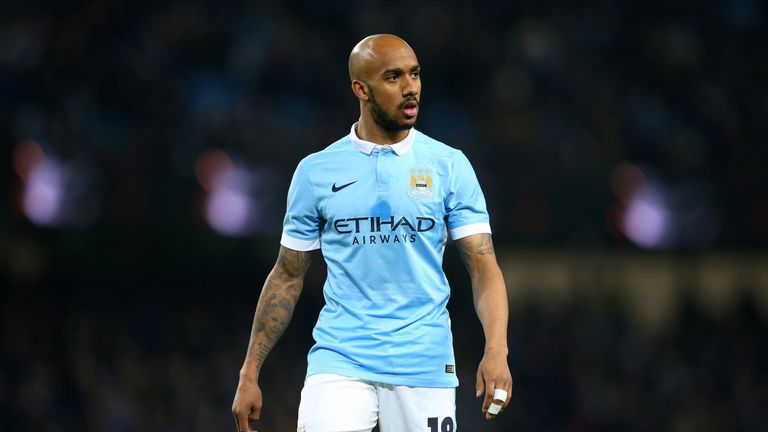 Buyout clauses are in place to protect the player, club, or both.
"I said: 'Is there anything good you can say?' The doctor said: 'He's got a lovely set of teeth.'
"But he joined us and promised: 'If I'm not available, I won't get paid that week.' He backed himself and was rarely unfit. If all players did that, they'd be a lot fitter."
Medical done, and all that is left is to send the paperwork relating to the transfer to the competitions and FA before deadlines. Press release, social media and club shirt at the ready, and the player is signed.
Premier League clubs signed on average eight players during last summer's window. Repeating the above process eight times – the stalling, complications and rejections to boot – leaves little time for a mental recharge.
The riches are plentiful, the pressures even more so, and the managers and clubs who get recruitment right more often than not deserve huge credit. Playing the transfer market is not a game of pin the tail on the donkey.
*This is a version of an article originally published on SkySports.com in the summer of 2015*